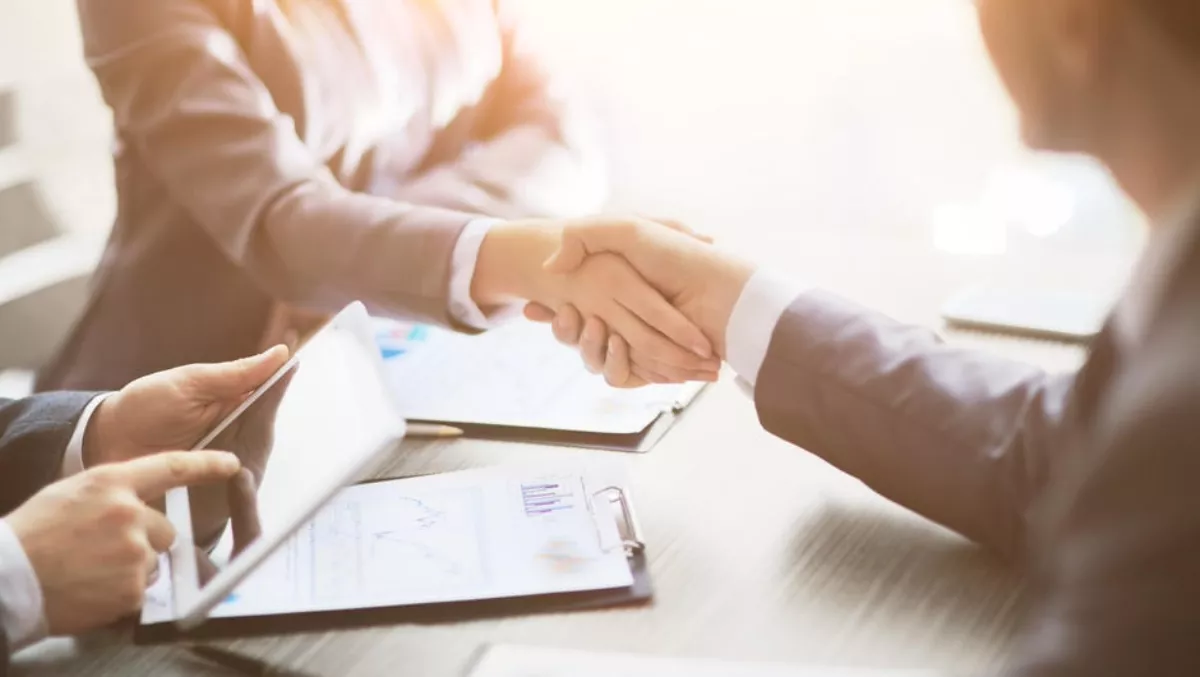 TechnologyOne ink multi-million-dollar contract extension with Moreton Bay Regional Council
FYI, this story is more than a year old
TechnologyOne has extended its 20-year partnership with Moreton Bay Regional Council, signing an agreement for the council's implementation of TechOne's full OneCouncil enterprise Software as a Service (SaaS) solution.
The eight-year, multi-million-dollar deal includes the addition of the TechOne's property - rating, enterprise content management and human resource - planning products, rounding out the OneCouncil solution and replacing the Moreton Bay's legacy, on-premise solutions.
Moreton Bay Regional Council spokesperson for innovation Darren Grimwade says the move will help the Council to deliver numerous digital process improvements for customers.
"We wanted to move to an enterprise-wide system that was fully integrated, offered a consistent look and feel, and was able to provide the system functions needed to digitally transact with our customers, ratepayers, employees and suppliers," Grimwade says.
"The introduction of TechnologyOne's enterprise SaaS solution will make life easier for our ratepayers and customers who are demanding that we provide improved digital services.
"Not only will TechnologyOne's SaaS solution streamline and automate processes, it will offer easy web portal interactions which will support our Digital Region Strategy and commitment to the community," Grimwade continued.
TechnologyOne Chief Executive Officer Edward Chung says the new deal with Moreton Bay highlights TechnologyOne's strong ties with the local government sector.
"After 30 years of work in the local government space, and more than 300 customers, this deal further validates our business model of a single organisation providing a full enterprise SaaS solution," Chung says.
"It solidifies our longstanding partnership with Moreton Bay and their faith in TechnologyOne SaaS to future-proof council operations over the next eight years.
The announcement was made at TechnologyOne's local government user group event in Sydney, where over 320 users from 110 councils across ANZ discussed smart cities, digital communities, SaaS and mobility.
Local Government is TechnologyOne's largest market by industry, with the vendor saying that one in two local governments are currently using TechnologyOne software.