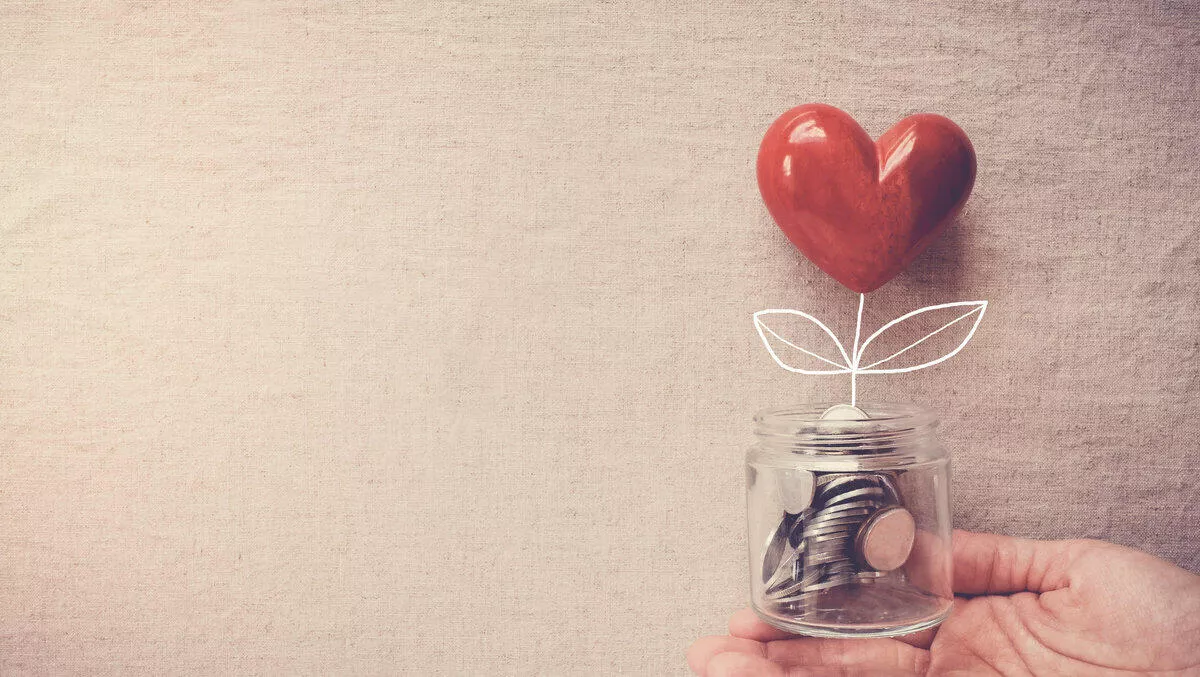 TechnologyOne donates $620K, delivering on Pledge 1%
Tue, 22nd Oct 2019
FYI, this story is more than a year old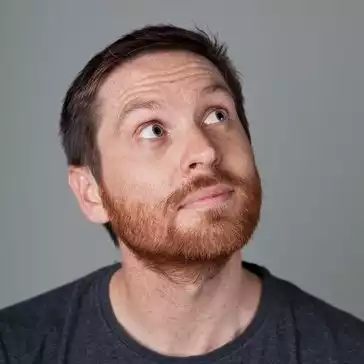 By Ben Moore, News Editor - Channel
Children living in poverty and their families are the major beneficiaries of a $620,000 donation announced today by the TechnologyOne Foundation.
The figure represents the largest-ever charitable contribution by the Foundation, which was started by Australia's largest enterprise software-as-a-service company, TechnologyOne.
The 2019 donation will be shared among eight organisations – Opportunity International Australia, The Salvation Army, The School of St Jude, SolarBuddy, The Fred Hollows Foundation, Princes Trust (UK), Smith Family and Big Issue – and brings TechnologyOne a step closer to its goal of helping lift 500,000 children out of poverty in 15 years.
"We've set an ambitious goal of helping 500,000 children and their families from poverty, and while TechnologyOne can help with much-needed funding and thousands of volunteering hours each year, it's the amazing work of our strategic charity partners that is truly making an impact," says TechnologyOne CEO Ed Chung.
Chung says the Foundation is committed to making a difference to underprivileged and at-risk youth by empowering them to transform their lives.
"We focus on the youth because we believe it is through the youth that we can have the biggest impact on the future.
Australian Gemma Sisia founded the School of St Jude in Tanzania in 2002 with just 10 dollars in her pocket.
The school, which provides food, housing and free, high-quality education to almost 2,000 children from families surviving in one of the world's poorest countries, is now recognised as an exceptional educational institution.
"Each child we invite into the school represents another family which has the opportunity to escape the cycle of poverty. This is a dream I've worked hard on making a reality for more than 16 years and we've been very fortunate to have TechnologyOne as our lead corporate sponsor for the last five," Sisia says.
Brisbane-based SolarBuddy's mission is to brighten the lives and improve the educational opportunities of six million children living in energy poverty by 2030 by providing them with a solar-powered light which allows them to continue with their studies with after dusk.
"Every SolarBuddy light we're able to provide means less time collecting firewood for cooking and heating and more time attending class, preparing for exams and completing homework assignments. We're excited to have had TechnologyOne's support since earlier this year," says SolarBuddy CEO and founder Simon Doble.
Opportunity International Australia helps families to free themselves from poverty and bring hope, dignity and purpose.
The organisation provides small loans, training and other financial services to families in poorer communities, allowing them to build their own small businesses and earn a reliable income.
"The changes that we see in poor communities is only possible because of great partners who come alongside us, like TechnologyOne," says Opportunity International Australia CEO Meredith Scott.
This underpins TechnologyOne's commitment to the Pledge 1%, a global programme in which companies pledge to lead the way and donate 1% of their profit, product, and/or employee time to their communities, to which thousands of companies in almost 100 countries have already signed up.
Chung adds that TechnologyOne had established the Foundation and signed onto pledge 1% to commit technology, volunteer hours and resources because it is the right thing to do.
"TechnologyOne has the capability and capacity to make a difference. The Foundation has enabled us to make a positive impact and it really empowers our team members to engage in their communities. Since its inception in 2016, we have donated more than $3m and 7392 volunteering hours for more than 30 organisations. In 2020, we pledge to give $2.3m in time, product and profit.
This month also marks the successful conclusion of FoundationFortnight, a company-wide volunteering challenge at TechnologyOne.
"This is a new initiative for 2019. We have contributed 300 hours of our time in the community in just two weeks. Our teams all around the world have volunteered with various local charities to benefit those in our communities who need it most.