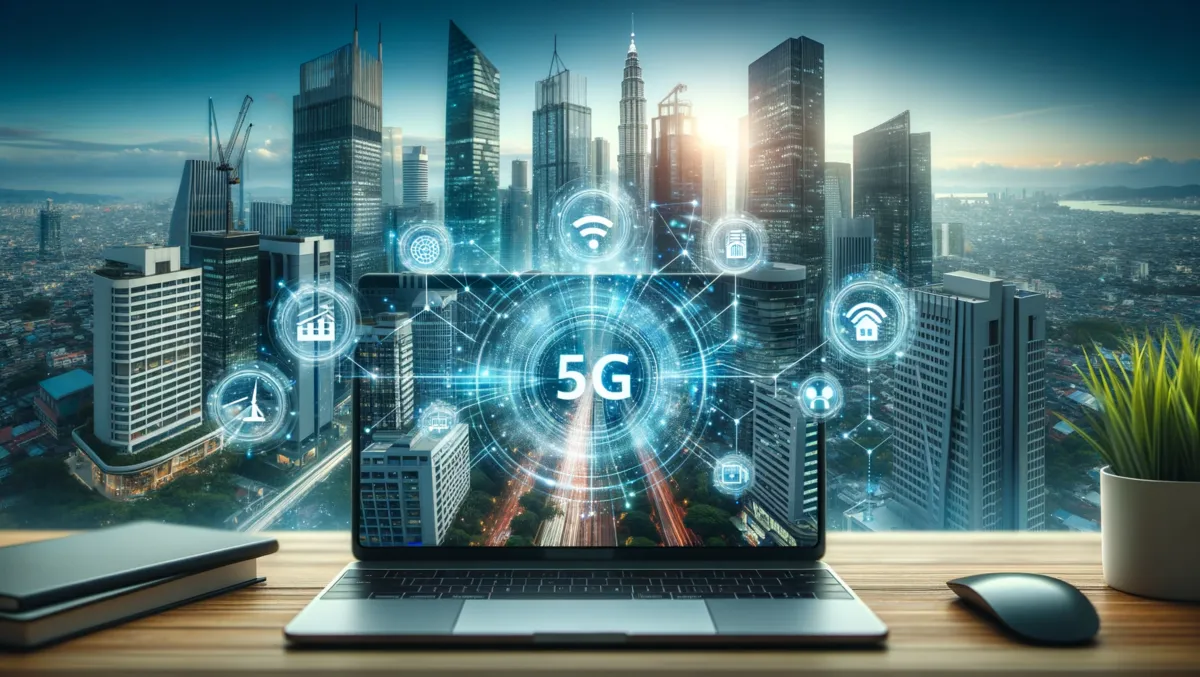 TechDay launches TelcoNews sites to meet growing demand
Thu, 5th May 2022
FYI, this story is more than a year old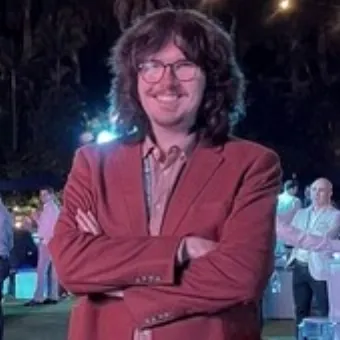 By Zach Thompson, News Editor
TechDay has launched three new TelcoNews sites to cater to a wider audience of enterprise, data centre & government end users. They will operate as three different sites, with one based in Singapore for Asia, Sydney for Australia, and Auckland for New Zealand.
In 2006, TechDay purchased the TelcoReview magazine from publisher Freeman Media. This brand was incorporated into IT Brief in 2012.
Things have changed, and now there are a range of topics that have become a serious opportunity for us to split out from IT Brief - DataCenterNews.
"Advanced telecommunications technologies are now coming down into mainstream enterprise and business use." TechDay publisher Sean Mitchell says.
"We aim to cover all areas of these technologies from 5G to unified communications for an enterprise end user readership."
Editorial topics include (but are not limited to):
5G
Audio-video conferencing
Broadband
Contact centres
Internet of Things
Network Infrastructure
NFV - SDN
Satellites
Undersea cables
Unified communications
"We often receive press releases from companies that sell telecommunications technologies. Up until the launch of these new sites, we seldom covered these types of announcements," TechDay news editor Mitchell Hageman says.
"This groundbreaking new development is a win for readers and advertisers alike, as they can now have access to targeted news, stories and advertising opportunities about this significant area of technology across APAC."
"Our editorial team looks forward to engaging with new vendors, and welcoming releases and announcements for the new sites."
Check out one of the new sites here.
If you're keen to get involved, press releases can be sent to editors@techday.com