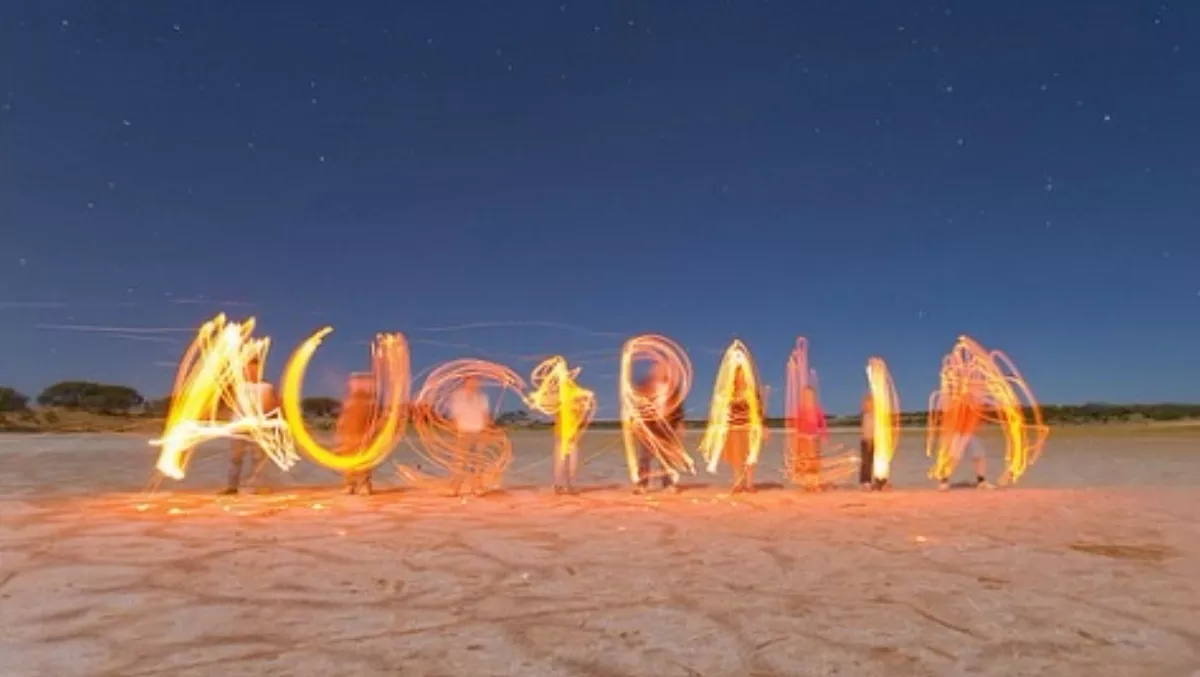 Techday expands its network of sites into Australia
FYI, this story is more than a year old
The Australian technology reseller channel has gained a fresh perspective on the industry, with the launch of ChannelLife.com.au.
New Zealand's specialist technology publisher Techday is launching ChannelLife Australia and committed to providing another source of quality Australian technology channel news.
Techday is New Zealand's premier technology publisher, running 14 Kiwi news sites all focused on technology, including ChannelLife Australia's sister publication, ChannelLife New Zealand.
ChannelLife Australia will focus on providing Australian resellers, system integrators and distributors with news, product information, in-depth analysis, trends and opinion.
The digital-only content will follow Techday's proven track record of having a strong focus on people, products and skills to provide a key link between vendors, their distributors and the front line resellers.
In-house editor Ben Moore contributes to the site, assisted by journalists from Techday's wider network.
ChannelLife Australia went live today, and the website will be supplemented by weekly email newsletters covering the top news of the week for resellers, distributors and vendors. More than 9,500 channel partner subscribers are already signed up to receive the first newsletter.
Sean Mitchell, Techday publisher, says after eight years fine tuning its model in New Zealand, the company is confident it has a solid value proposition for the Australian market.
"It's time for a big shake-up," Mitchell says. "For readers, we want to provide more focused channel-only news. The incumbents, ARN and CRN, fill their websites with general tech news. We want to focus on the distributor and vendor news that really matters.
"For advertisers we take a different approach. We're challenging distributors and vendors to trial our new offering. Give us a crack at 20% of your channel budget – we think it'll be more effective than the other 80% spent elsewhere.
"Whatever happens, for the next two months our new site will be hugely busy and our launch advertisers will leverage this curiosity."
We can help you get your message out to the market. Just make sure you include us on your media contact list.
Send any relevant press releases or announcements to aupr@techday.co.nz
Sign-up to ChannelLife Australia here.
Related stories
Top stories