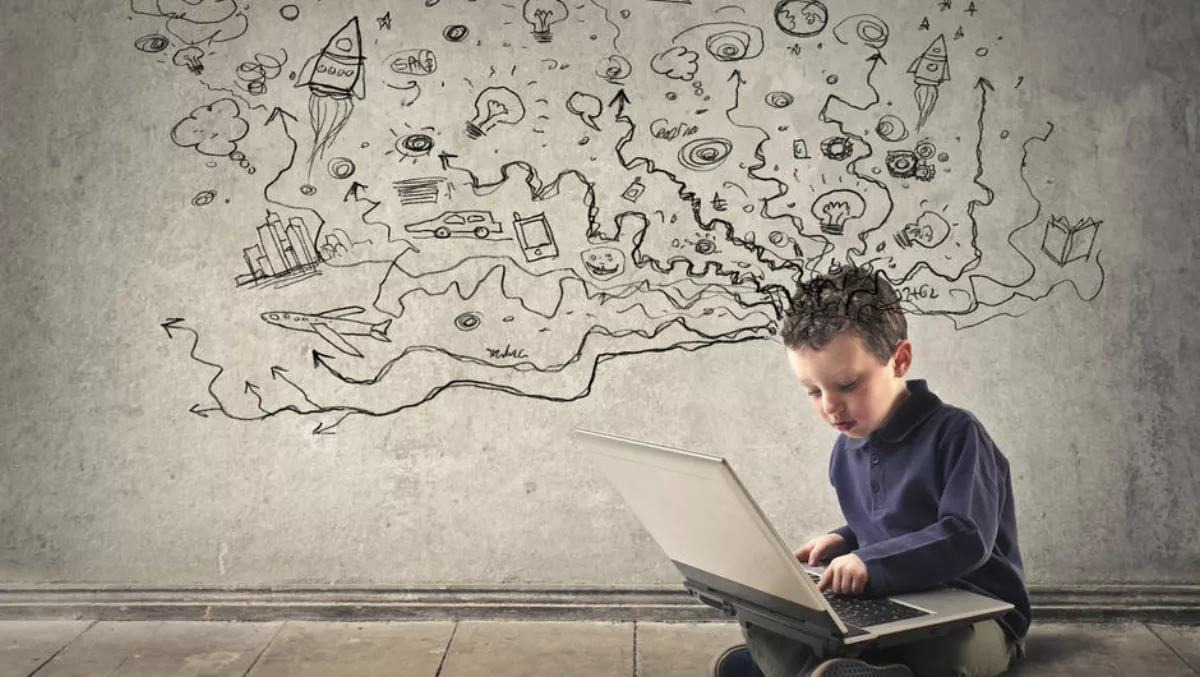 Tech in schools can level the experience playing field
FYI, this story is more than a year old
Australian schools can do more to equip students for a future beyond the classroom, according to new research by global education technology provider Instructure.
The survey results have been released off the back of the launch of Instructure's pilot cross-border buddy programme, aimed at fostering skills beyond the standard curriculum.
Involving two schools from different countries - Callaghan College in New South Wales and De La Salle Lipa in the Philippines - the programme will run entirely online on the company's Canvas learning management system.
The findings indicate that despite students desiring global exposure, 62% have not considered taking part in an international exchange program.
Cost was a notable barrier for over two thirds (69%) of parents, with only 29% feeling confident that they could support their child financially on a trip.
Online learning was shown to be a strong alternative to travel, with 61% agreeing that cross-border online projects would bring about positive value.
Students believe this would empower them with greater awareness of career opportunities available globally (66%), help them stand out from other candidates when applying for jobs (59%), increase their confidence during interviews (56%) and appeal to companies with a global presence (54%).
"While the positive impacts of global exposure on young Australians are clear, it is unfortunately not an opportunity that is afforded to all. Children from low socioeconomic households are often the ones missing out from these valuable learning opportunities," says Instructure APAC general manager Troy Martin.
"Technology, when leveraged cleverly, has the capability to bolster equity in education and drive equal opportunities for all.
As part of the pilot program, students will be tasked to collaborate on an assignment that focuses on the topic of "the culture of throwaway plastics".
Working in groups, students must identify the most creative and feasible ways they can persuade people, businesses or the council to reduce the reliance on single-use plastics today, to ultimately create a more sustainable environment for current and future generations.