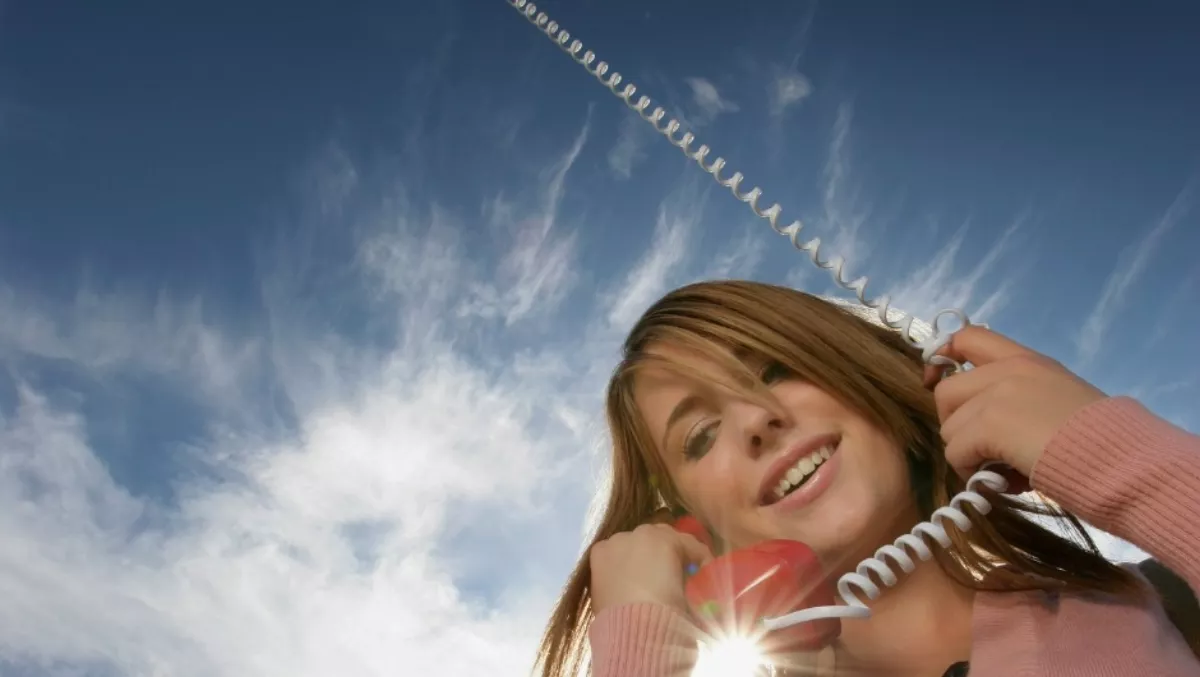 Tech Project joins ALE channel, launches Enterprise Cloud
FYI, this story is more than a year old
Brisbane-based managed service provider Tech Project has joined ALE's local stable of channel partners, as the vendor continues its push to change the way its technology is purchased.
Tech Project will offer ALE's new consumption-based communications products and services, including ALE OpenTouch Enterprise Cloud, to businesses across Australia.
Alcatel-Lucent Enterprise launched its new business models in July, followed quickly by the signing of Bluechip Infotech as a local distributor.
The consumption-based pricing models include Network on Demand and OpenTouch Enterprise Cloud which claims to provide a complete and secured solution for business telephony, unified communications, contact centre and industry services.
Jarrod Case, Tech Project chief executive, says: "The progressive business model and open platform of the OpenTouch Enterprise Cloud solutions allows us to deliver personalised communications solutions in the cloud.
"Financially, customers can reduce their upfront costs and distribute investments over many years, while the IT department no longer has the same burden of managing the network infrastructure and maintenance," Case says.
He says as well as signing as a channel partner, Tech Project is moving its communications to the Alcatel-Lucent Enterprise platform.
Chris Downes, ALE channel sales director, says Tech Project is well placed to be an 'evangelist' for the move to cloud and consumption based purchasing in Australia.
"The message from the market is clear - cloud-based consumptive business models continue to gain momentum and are truly the way of the future," Downes says.
Alcatel-Lucent Enterprise has been pushing its as-a-service model heavily in recent months.
Earlier this year Gerry Sillars, Alcatel-Lucent Enterprise senior vice president, told TechDay he planned to ensure Asia Pacific becomes the growth engine for ALE at a global level, with the as-a-service and cloud models expected to be key drivers locally.
Australia and New Zealand have been quick to adopt the as-a-service model, with businesses seeking business outcomes, rather than technology investments.
"We can talk bits and bytes and features on technology… but increasingly what end users are looking for is to buy an outcome from a service provider," Sillars said.
"That's certainly driving telephony - it's moving massively towards acquiring that technology as a service, certainly in the SMB market.
"It's less important what technology you have on your desk and more important to have quality of service.