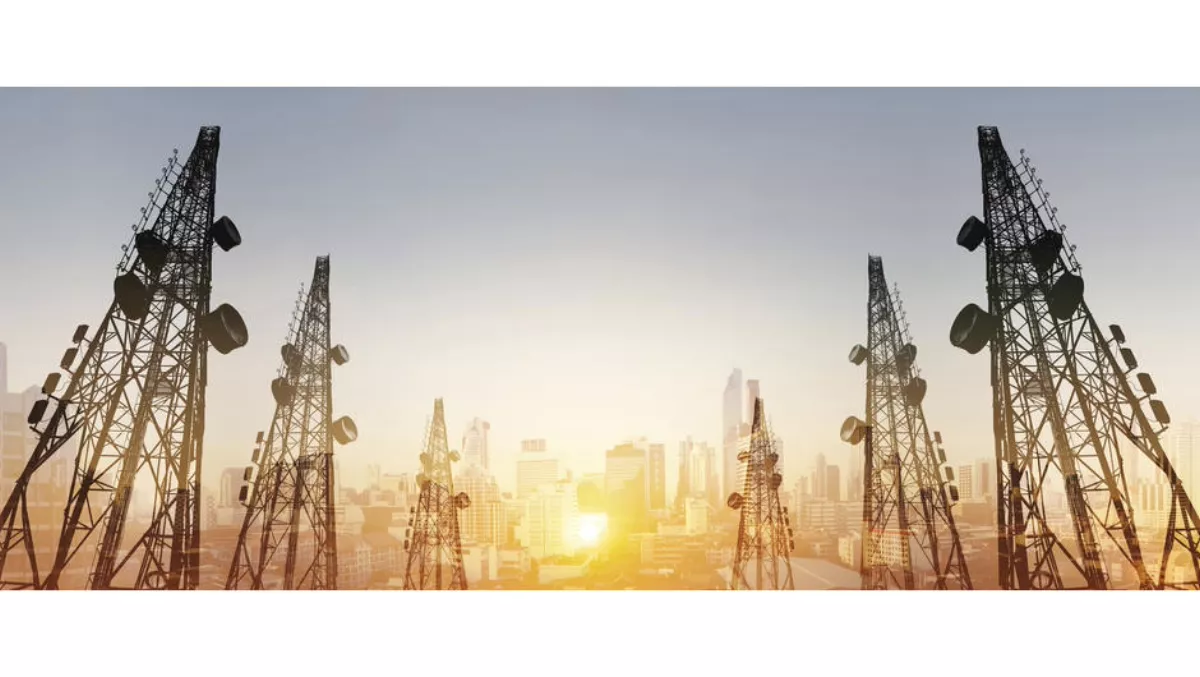 Tech Mahindra and VMware team up to drive telco network and service transformation
FYI, this story is more than a year old
Tech Mahindra, a leading provider of digital transformation, consulting and business re-engineering services and solutions and VMware have announced a new collaboration to deliver solutions that accelerate network transformation for Communication Service Providers (CSPs).
Through this expanded relationship, the companies will combine VMware's production-proven, 5G and OpenStack-ready network functions virtualisation (NFV) platform with Tech Mahindra's Network Services to enable global CSPs to accelerate new service delivery, open new opportunities and improve IT and business economics.
CSPs need to deliver new and differentiated services faster in an on-demand model, which means turning on services when and where subscribers want them, keeping capital spending to a minimum.
Doing so will enable telcos to rethink new business models and services.
Through solutions based on a software-defined and distributed micro data center architecture, Tech Mahindra and VMware will help CSPs accelerate time to market, monetise new innovative services, streamline operations and reduce network infrastructure costs in the core, at the edge, and on the customer premise.
"This strategic partnership brings together Tech Mahindra's Digital Transformation expertise and VMware's innovative cloud computing and network virtualization portfolio to address emerging technology areas such as 5G, Internet of Things, rich multimedia and vCPE quicker than ever," says communications business president and network services chief executive Manish Vyas.
With 4G and LTE in full swing and with the imminent arrival of 5G, Tech Mahindra's telco transformation experience coupled with VMware's NFV solutions portfolio can help CSPs with their digital transformation.
As part of the partnership, Tech Mahindra has onboarded VMware vCloud NFV into Tech Mahindra's Virtual Network Function (VNF) Xchange programme.
VNF-Xchange is a vendor-neutral platform designed to accelerate the communications industry's adoption of NFV and software-defined networks (SDN), providing a platform to integrate VNFs, the components of the NFV reference architecture, and the end-to-end solutions, use cases and network services that they enable.
"By adopting a software-defined infrastructure that delivers improved economics and agility, Tech Mahindra and VMware will help our mutual Telecom customers grow, change faster, and run better.
"VMware is a strategic software partner to global CSPs enabling them to manage, transform, and grow their businesses," says VMware telco group executive vice president and general manager Shekar Ayyar.
"By building on our robust and agile Network Functions Virtualization infrastructure, VMware and Tech Mahindra will equip service providers to deliver innovative and secure hybrid cloud and IoT solutions, creating new revenue streams while, driving down costs, and improving overall customer satisfaction.