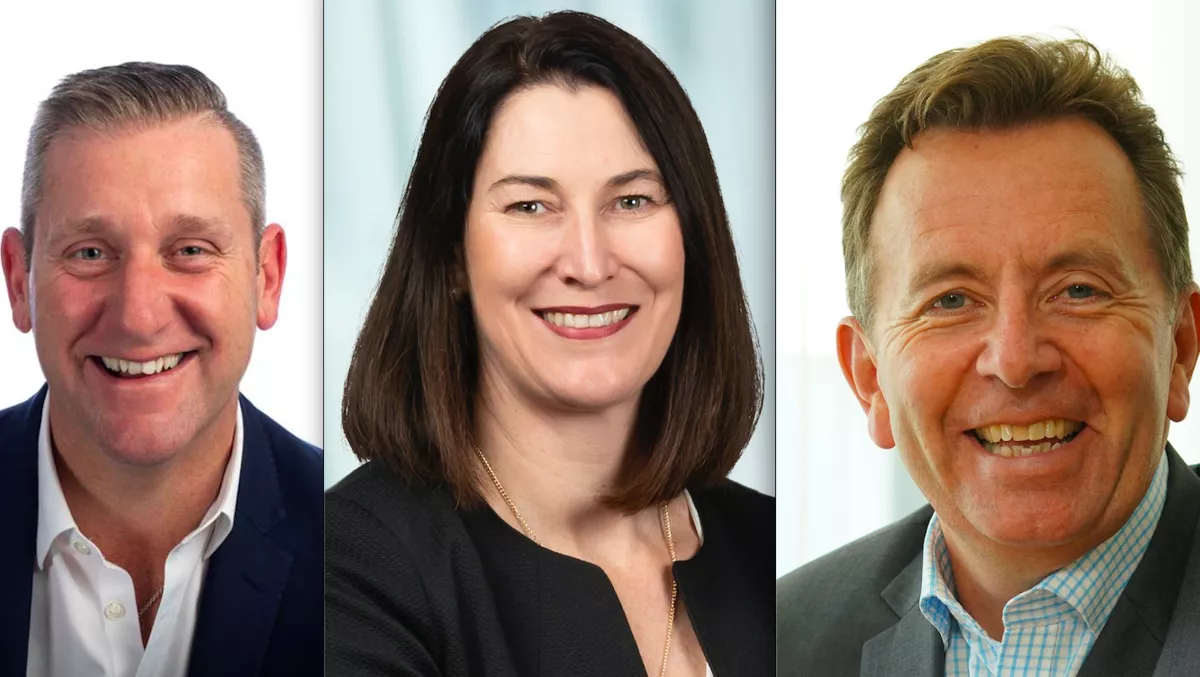 Tech Data to launch IaaS platform with Dell, Macquarie
FYI, this story is more than a year old
Image, left to right: Andy Berry – Tech Data; Angela Fox – Dell Technologies; Ricci Danieltto – Macquarie Cloud Services.
Tech Data is launching Cloud by Tech Data, a new wholesale infrastructure-as-a-service (IaaS) cloud platform for Australian channel partners.
Cloud by Tech Data provides a variety of capabilities, including disaster recovery, data backup, data center expansion and scale-out storage.
It also provides partners with the ability to deliver a bespoke cloud platform to their customers without the need to establish and operate the underlying infrastructure.
This can help partners enter the private cloud market by alleviating the need to capitalise on deploying their own infrastructure in order to focus more on value-add applications and services which sit on top.
At the same time, partners can run their own managed services practice.
"Cloud by Tech Data allows us to offer a robust cloud infrastructure that can be tailored to match the requirements of partners as well as customers across a broad range of industry sectors," says Tech Data vice president and ANZ countries general manager Andy Berry.
Macquarie Cloud Services sales and marketing head Ricci Danieletto explains, "Macquarie Cloud Services is excited to announce this strategic partnership alongside Tech Data and Dell Technologies. Cloud by Tech Data bonds vendor technology solutions from Dell Technologies, with cloud execution in owned data center infrastructure by Macquarie Cloud Services, thereafter provisioned and managed by Tech Data.
"The deliverables resultant from this consortium will deliver cost-effective and class-leading services to Tech Data's partner ecosystem. The Tech Data solution has been built on Dell Compute and Dell Storage platforms and we look very much forward to replicating this architecture, and its resultant success.
Cloud by Tech Data has been created as a result of leveraging Dell Technologies Cloud Partner Connect programme.
The initiative enables solution provider partners to expand their offerings to include cloud services for their customers with minimal investment.
"As organisations focus on the acceleration of their digital transformation and are adding new cloud environments to their overall IT estate, the need for consistent operations and infrastructure across clouds is paramount," says Dell Technologies senior vice president and Australia and New Zealand managing director Angela Fox.
"This is an example of how companies can accelerate their cloud strategies by delivering a simplified IT experience. Cloud by Tech Data leverages Dell Technologies Cloud Partner Connect programme to provide resellers with an alternative portfolio of cloud offerings to sell.
Tech Data will be hosting an official launch webinar on the 25th of November, during which further details will be provided.