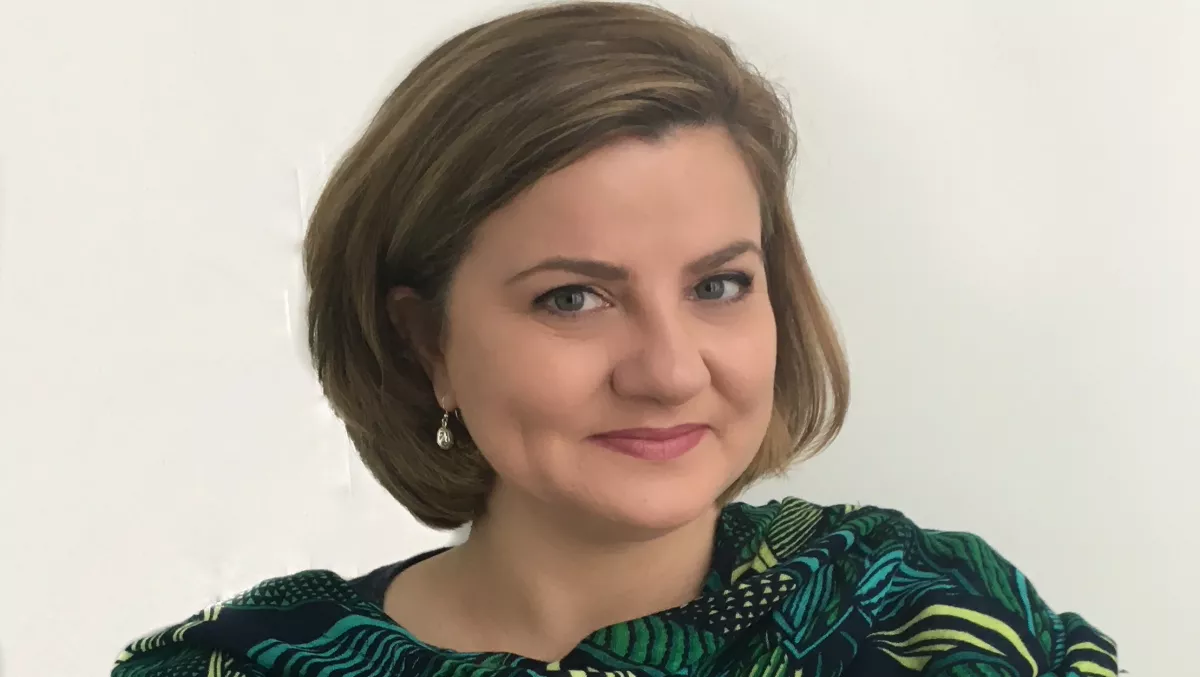 Tech Data picks up channel veteran as operations director
Thu, 12th Oct 2017
FYI, this story is more than a year old
By Patrick Martlew, Community Editor
Tech Data has appointed Pia Broadley to director of Sales - Operations for Australia and New Zealand.
In this role, Broadley will be responsible for leading and refining Tech Data's go-to-market strategy and operational models in the region, as the distributor looks to transform its business approach and drive further success for its partners.
Broadley has a healthy range of previous experience, including more than 17 years in the IT channel, encompassing distribution, niche software vendors, resellers and IT service providers.
During this time, she has held sales and operations leadership roles with a number of companies in the channel, serving as partner services manager at Dicker Data, sale director at Insight as well as a few differing roles at Express Data.
Michael Costigan, Tech Data APAC vice president of marketing, education and supplier management says, "Pia is an outstanding addition to our leadership team, She has an innovative style and solid experience driving motivated teams and enhanced business outcomes.
"We look forward to implementing enhancements across our business to ensure we drive world-class execution and continue to create new opportunities that drive growth with speed, agility, insight and impact.
Tech Data says its next-generation technologies and new delivery platforms are transforming the industry and shaping the role of distribution, and Broadley will be pivotal in ensuring Tech Data is uniquely positioned to be a growth engine for customer and vendor partners in Australia and New Zealand.
The news follows a total reimagining of the Tech Data brand last month, as it seeks to become a more unified company and increase its global presence.
The re-brand saw the company group its offerings into two primary solutions portfolios, being the Endpoint Solutions portfolio (devices, PC's and consumer electronics) and the Advanced Solutions portfolio (which primarily includes data center technologies).
Speaking about the rebrand at the time, Bob Dutkowsky, Tech Data chairman and CEO said, "Our new global brand is centred on the proven strength of the Tech Data name and provides a unified promise of integrity, expertise and excellence.
"Tech Data serves as a beacon in the IT channel—central to our customers' and vendors' success.