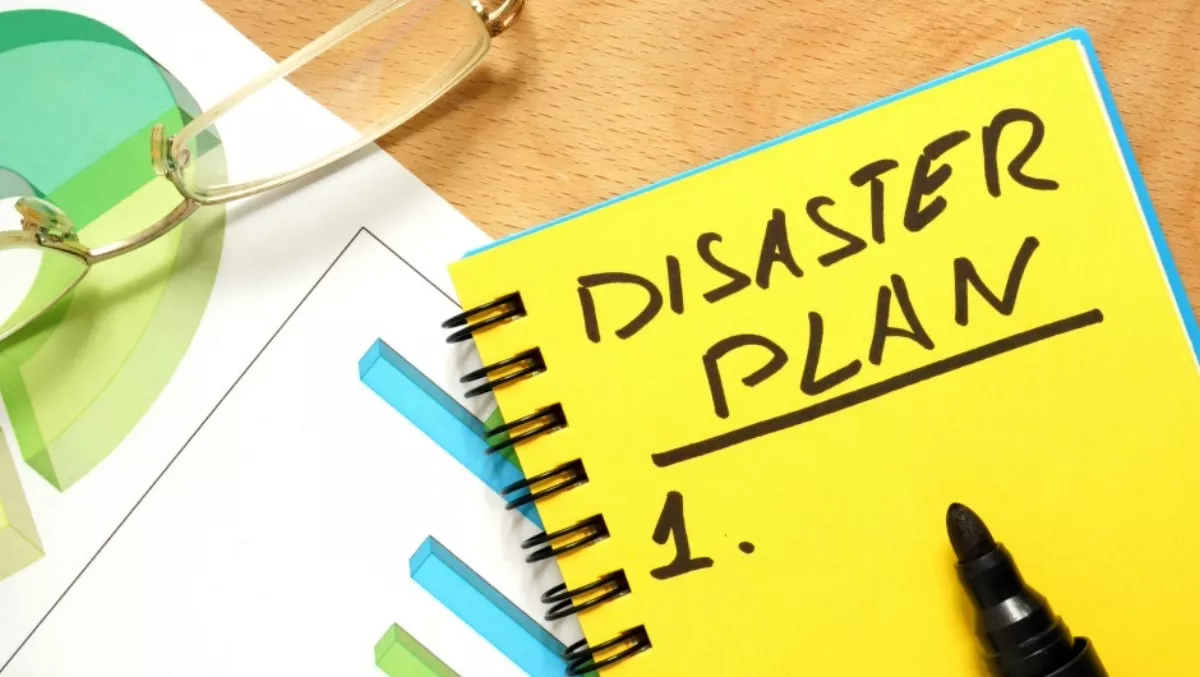 Tech Data and Microsoft offer invaluable 'Azure Acceleration Kit'
FYI, this story is more than a year old
Cyberattacks. Internal accidents. Technical failures. These are just the beginning of complications that can corrupt data and cripple modern businesses.
Fortunately, Disaster Recovery-as-a-Service (DRaaS) solutions do exist. But how does a business decide which one to implement, and how can you initiate a DR conversation with them before it's too late?
Enter Azure Site Recovery, the most cost-effective DRaaS solution on the market – and Tech Data gives you the opportunity to access it easily and effectively.
TechData (in combination with Microsoft) owns complex and valuable service provider tools which combine Stream One Enterprise, Cloud Physics and Azure Site Recovery.
The good news about Azure is that it leverages many of the in-house skills a MSP already has, but not unlike many other more complex technology offerings, the technical resources have to develop a baseline of institutional knowledge to support the go-to-market on Azure.
In light of this, Tech Data has provided an extremely useful and comprehensive kit that walks through how to use Azure, setup different workloads based on unique needs, and accelerate Azure to your customers.