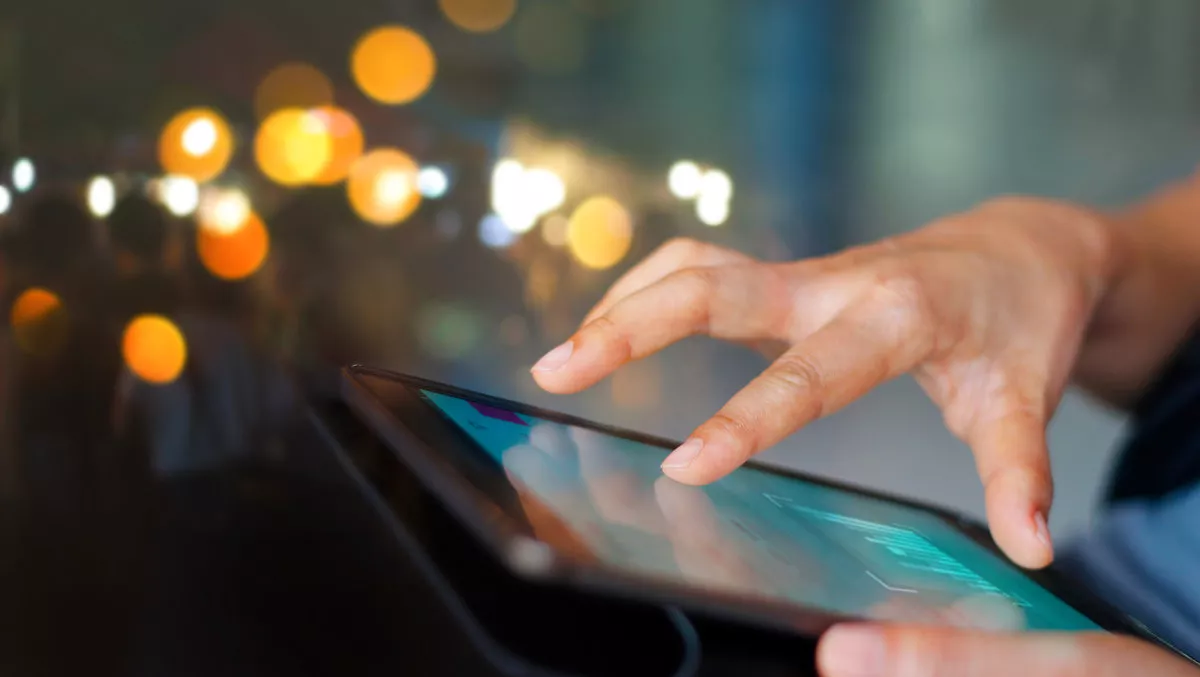 Tech better than policy for SMBs, says GoDaddy research
FYI, this story is more than a year old
GoDaddy has released the results of a commissioned survey, showing that despite Australian small business owners feeling misunderstood by policymakers, they have faith that technology and business ownership will help to safeguard them against the future of work and changing landscapes.
Having the freedom to work wherever, whenever and with whoever is an appealing notion for business owners, and technology is helping to make this more accessible to small business owners and entrepreneurs.
Two in three survey respondents [66%] said that flexibility is the best thing about being a small business owner and entrepreneur.
This is overwhelmingly more important than money, with only 8% of Australians saying earning potential is the best thing about being a small business owner.
Small business owners are aware of the need to accommodate the changing expectations of workers and have technology to thank for affording them increased flexibility.
When asked about the future of work, 44% of Australian small business owners believe most workers will work remotely rather than in an office; 40% believe most workers will have multiple jobs and multiple employers; 30% believe workers will have a shorter workweek; and, 25% believe university qualifications will become less important.
Despite having a comprehensive understanding of the flexibility workers look for when seeking employment, over a third [42%] of Australian small business owners find it difficult to identify and find talented workers.
"Despite the importance of small business to the economy, it is an extremely volatile sector and they have the lowest survival rate of all types of businesses in Australia," says GoDaddy vice president and ANZ managing director Tara Commerford.
"It is encouraging to see them utilising the technology at their disposal, but there is still work to be done to help make technology more accessible to help level the playing field amongst businesses. This includes accommodating the future needs of workers, so small businesses are able to attract the best talent for the roles they need to fill.
Rather than working to remove the red tape that surrounds Australian small businesses, Australians believe policymakers are making small business ownership more challenging now than it was in recent years.
Over half [51%] of small business owners and entrepreneurs surveyed in Australia believe running a business is more challenging now than it was three to five years ago. One in five [20%] said there had been no improvement.
Despite the government focus on improving conditions for Australia's 2.1 million small businesses, only 16% of respondents say that running a business is now easier than it was three to five years ago.
Further, one in three [35%] believe that policymakers do not understand and appreciate the needs of small business owners.
"Small businesses make up a large part of the Australian economy. Across cities, regional towns and rural areas, there are over two million small businesses driving growth, adding innovation and boosting Australia's economy. It's important that they feel equipped to thrive, and a large part of this is facilitated by Australian policymakers. It's my hope that the small business sector can continue working towards positive change to help make Australia one of the best places in the world to start and grow a business," adds Commerford.
Interestingly, Australian small business owners do believe that AI, automation and robots will have an impact on the future of work, with these predictions often making headlines.
Australian SMB owners see technology as the key to their small business' future, with three quarters [73%] say they are less likely to lose their job or be negatively affected by AI and robots.
"One of the central talking points in discussions about the future of work is how to prepare workers so they are ready for the expected rise of automation, AI and robots," says Commerford.
"Advances in technology may actually present more opportunities for individuals and businesses around the world to have access to meaningful work.
This global study was conducted by Savanta in April and May 2019, among a representative sample of 4,505 small business owners in ten global markets. "Small business" refers to businesses with 25 employees or less.
The local sample comprised 500 respondents, distributed throughout Australia including both capital city and non-capital city areas.