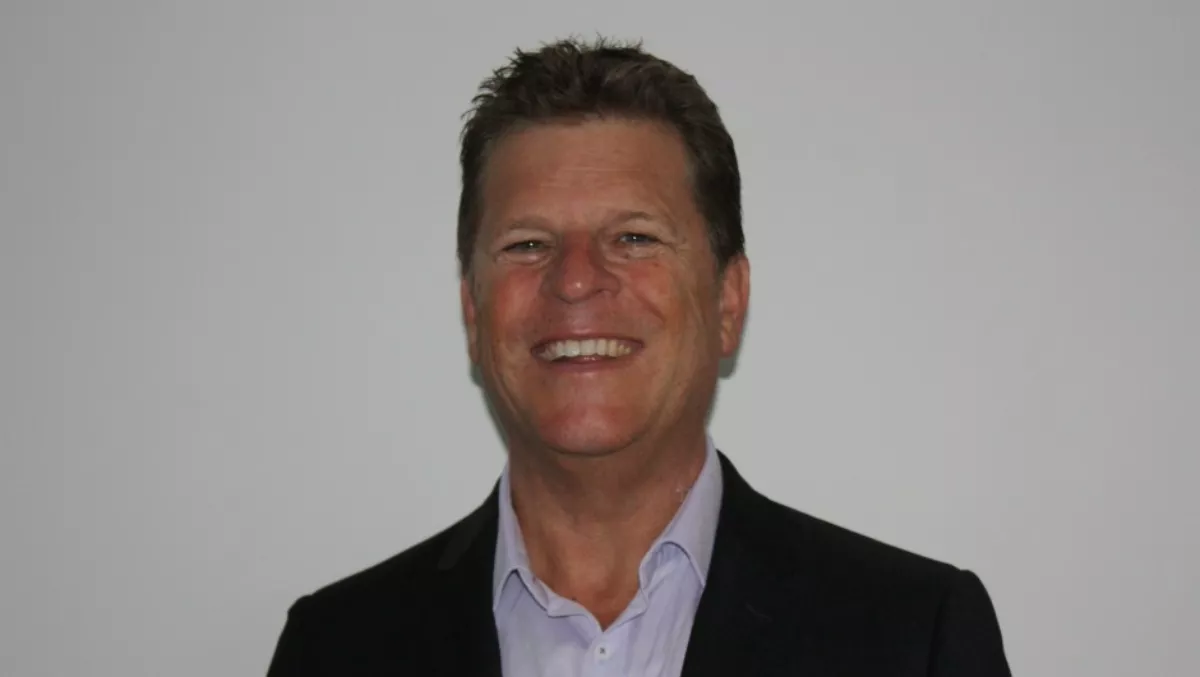 Tecala seeks high growth with new appointment
FYI, this story is more than a year old
Cloud and managed ICT company Tecala has appointed Mark Hood as its general manager of sales and marketing.
Pieter DeGunst, Tecala managing director, says Hood has a proven track record with high growth companies.
"[He] will be a real asset to Tecala as we continue to support our clients' growth strategies with a suite of tailored solutions and consulting services which assist companies to increase agility and productivity while lowering costs and propelling sustainable, competitive advantage," DeGunst says.
Hood has more than 20 years IT experience, specialising in business development strategy and delivering sustained company growth for companies including AAPT, Austar, Chello Broadband, Chubb Security and Mobiletronics.
Most recently he was director of consulting company Revenue Growth Group, which specialised in new client acquisition and sales team training.