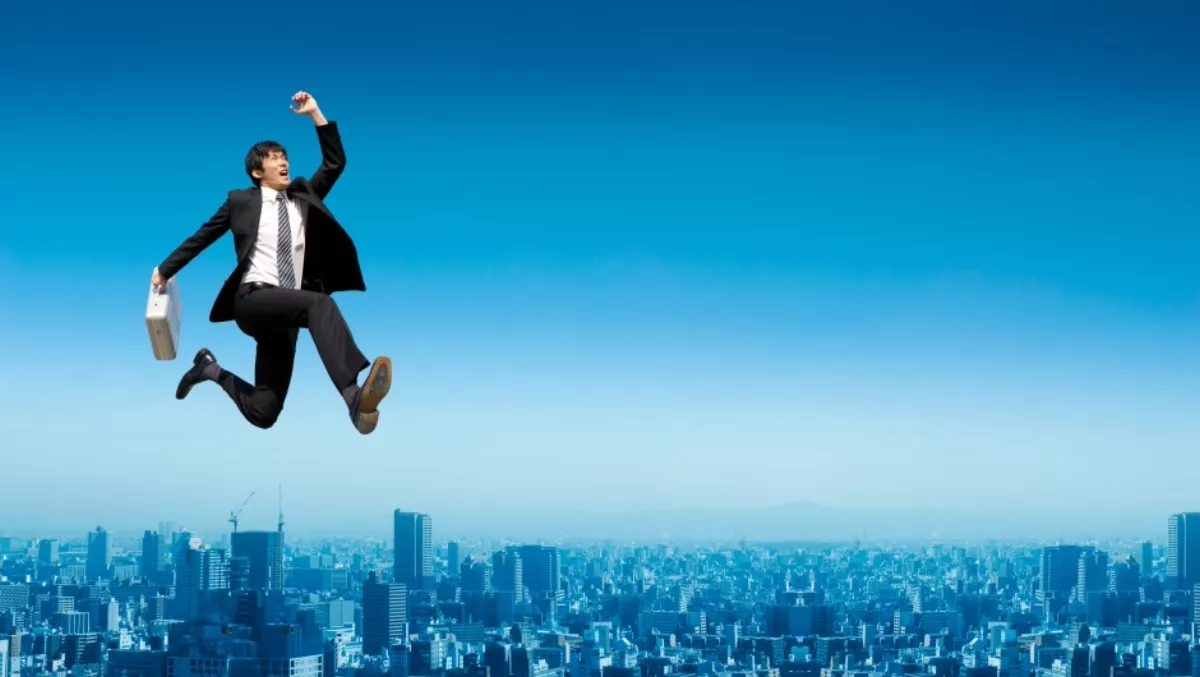 Tecala brings on new Melbourne executive to support growth
FYI, this story is more than a year old
Tecala, an Australian cloud and managed services and ICT consulting company, has appointed a Melbourne based executive to support ongoing market momentum.
Ryan Clements is the latest account executive to join Tecala's Victorian team. Based in Melbourne he will be tasked with both managing and supporting momentum for Tecala's cloud and infrastructure services business, among both private and public sector organisations in Victoria. He will also support the existing national Tecala technical team.
Clements joins Tecala with more than 13 years' experience in the IT industry during which time he has specialised in IT business strategy development and infrastructure management.
Most recently, Clements was business development manager at Dilignet where he was responsible for designing and developing customer hybrid cloud solutions as well as an internal data centre capability.
Prior, he was principal consultant for Bawn Consulting Group where he was responsible for streamlining IT processes for a Victorian training based institute as well as defining its SLA requirements. Clements has also worked in business development management roles for Southern Cross Computer Systems and Think Solutions as well as in technical IT management for IR Gurus Interactive.
Pieter DeGunst, managing director and Tecala, says, "We're delighted to appoint Ryan to the Victorian team at this time. His sales success in winning and managing new accounts will be a great asset to the company at a time when the company is focused on providing industry leadership for IT transformation projects for both existing and new clients.
"At the same time, his experience and understanding of the challenges which our customers face will be a pivotal asset in reinforcing Tecala as a leader in IT consulting, managed, cloud and communications services.