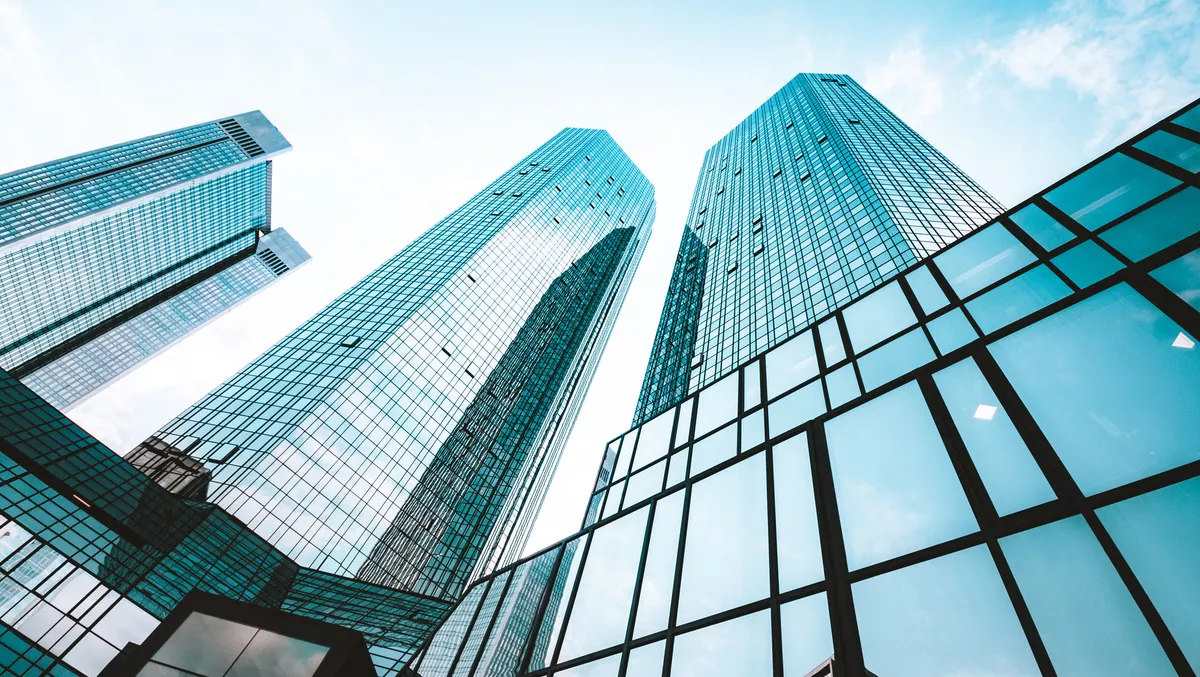 TeamViewer appoints new APAC president to further extend reach across the region
FYI, this story is more than a year old
TeamViewer has announced the appointment of Sojung Lee as the new APAC president, with the company looking to enhance its growth within the region.
Lee has previously worked in senior roles within SolarWinds and succeeded as vice president of Asia Pacific and Japan sales.
In this role, she was instrumental in driving business development, creating partnerships and overseeing the APAC sales team to strengthen the brand and extend its market position.
Prior to SolarWinds, Lee spent over eight years with IBM Asia Pacific in various positions, most recently as a sales executive and director.
Before her tenure at IBM, she built a strong reputation as a business development executive in Korea and China.
TeamViewer says in her new capacity Lee will drive the company's growth in core APAC markets and steer a clear focus towards enterprise solutions.
A new position within TeamViewer's organisational structure, Lee's role is an anchor point of the company's new setup for the region, which includes China, Japan, India, Australia and New Zealand.
Her responsibility encompasses all go-to-market activities in APAC, including direct sales. She will also be tasked with helping develop an ecosystem of strong alliances such as channel partners, distributors and resellers.
Lee will also help strengthen TeamViewer's existing sport-based partnerships with Manchester United and the Mercedes-AMG Petronas Formula One team.
TeamViewer's CEO Oliver Steil says he is proud to welcome Lee and trusts her skills and expertise will undoubtedly help progress the company and support its expansion.
"We are very excited to welcome Sojung Lee onboard. With her strong track record of generating extraordinary business growth, her proven leadership skills, and her extensive know-how of the market requirements in the region, she will play an integral role in bringing our new setup for APAC to life."
Based in Singapore, Lee will head the team's regional sales hub and help expand the growth possibilities in the existing company strongholds in Japan, China, India and Australia.
She says she is excited to work for the company and bring new and innovative ideas to the table.
"TeamViewer is a great company with value-creating products, a global footprint and a compelling narrative. I am excited to be joining this truly international and diverse workforce sharing strong company values.
"Supporting clients in digitally transforming their businesses and optimising their processes along the entire value chain is a very attractive task I want to bring forward, together with the teams we have in place across the region and a strong APAC partner network. I am thrilled to become part of TeamViewer's extraordinary success story and to actively drive the development in the exciting and highly dynamic APAC region."
TeamViewer is a global technology company that specialises in providing connectivity solutions for remote access. They have over 625,000 subscribers and provide support to a range of businesses across the globe.