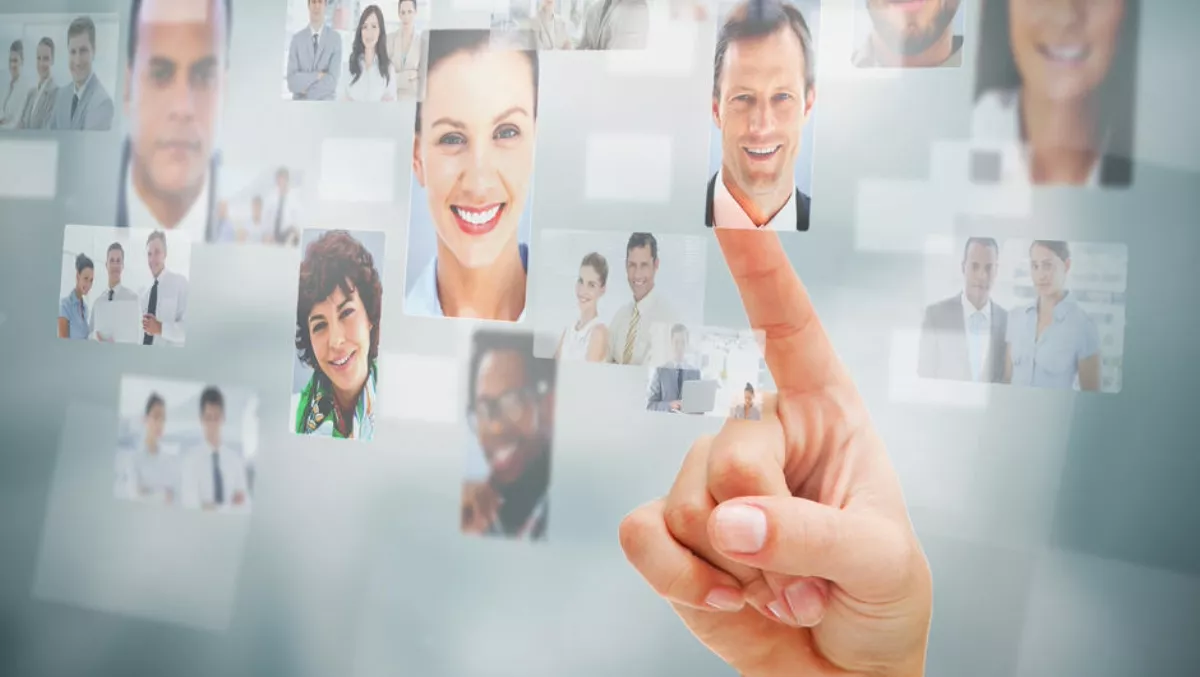 TAS invests in growth by expanding technology leadership team
By Ben Moore,
Mon 15 Jan 2018
FYI, this story is more than a year old
TAS has announced the appointment of several new high-level technology team members as a part of their growth strategy.
The end-to-end financial technology (fintech) solutions provider and channel partner intends to leverage each team member's particular expertise to enhance the company's customer service offerings.
The new appointees are Stuart Torrens, Karpreet Singh, Tristan Quick, Stephen Bebb and Susanne Pringle, who bring experience that ranges across the IT industry into their new roles.
Stuart Torrens joins TAS as product lead network architect, where he will oversee network architecture for network products such as SDWAN (e-WAN), WIFI and office relocation, bringing expertise in network engineering, Cisco Technologies and routing.
Karpreet Singh joins the team in the role of security architect, where he will manage TAS's line of security products and will oversee security architecture design and implementation for TAS.
Singh is a solution architecture expert with extensive experience in IT service management roles.
Tristan Quick joins the team in the role of service architect, with a strong background in IT service integration, change management and incident recovery.
He will be responsible for the design of internal service processes and service design for customers.
"We're thrilled to welcome Stuart, Karpreet and Tristan to our growing team of technology and IT management experts," says TAS CEO Shane Baker.
"In 2018, we will work together to build the foundations of new network offerings and enhanced operational efficiencies for our clients."
In 2017, TAS also welcomed Stephen Bebb to the executive team in the newly-created role of chief technology officer to oversee technology, architecture and product development.
Susanne Pringle was also added to the team as marketing director and brings extensive enterprise software marketing experience.
With the recent developments around cybersecurity in Australia and blockchain on the rise, investment in a wide range of technology experts could ensure continued growth and relevance in the fintech sector.