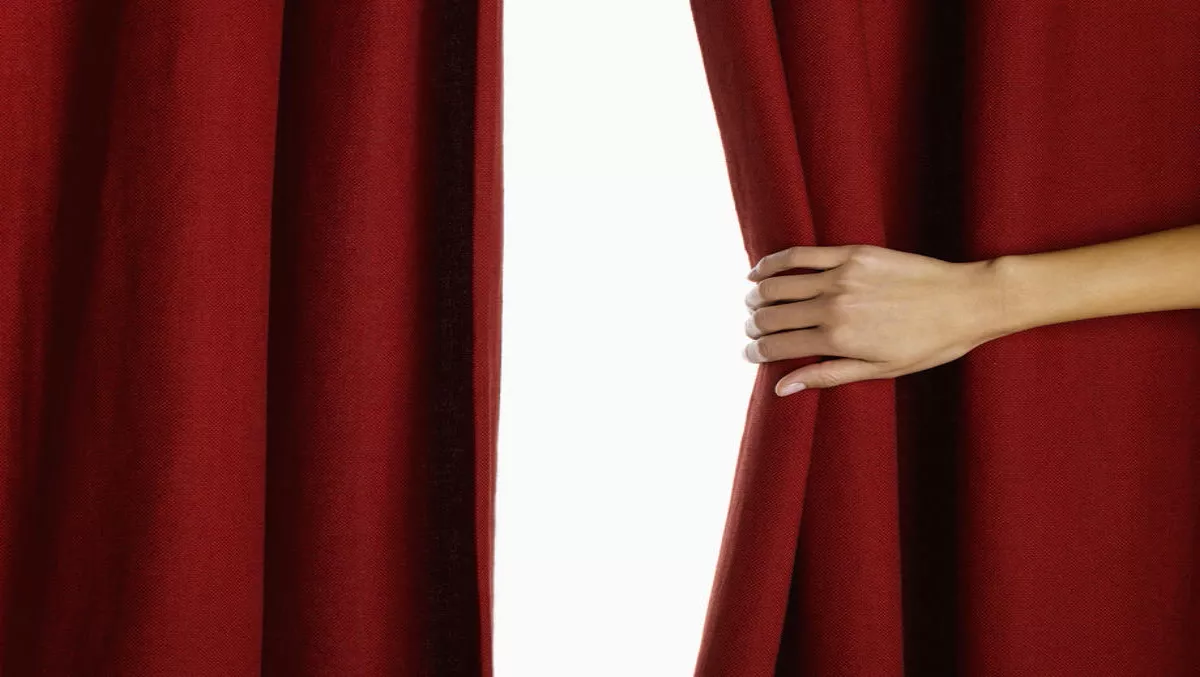 SYSPRO shows off ERP preview to customers and partners
Mon, 13th Nov 2017
FYI, this story is more than a year old
By Patrick Martlew, Community Editor
Global ERP provider SYSPRO has released a community preview of their latest ERP offering - SYSPRO 8 - to their customers and channel partners for their industry experience and feedback.
SYSPRO customers and partners will be able to access a preview of what they can expect in SYSPRO's latest version and to experience the new functionality for themselves first hand.
These include the integration of several new features, including Machine learning (AI) and social media as a collaboration tool, which the company says will bring infinite possibilities to customer businesses.
Louise Thompson, SYSPRO chief services officer says her company values the feedback received from their channel ecosystem, which is used for the betterment of the solution.
"We believe in partnering with our valued customers and Channel Partners so we can get their vital feedback in the early stages of release and allow them to tangibly interact with the software (not just brochures) without having to install the upgrades on their own systems," she says.
"This enables us to continuously perfect our ERP solution, specifically for optimizing and future-proofing the businesses of our Manufacturing and Distribution user base.
The solution offering will also allow customers to provide feedback and plan their future systems strategy, rollout and budget.
On how this feature will work, Thompson says, "Say for example (customers) want to embrace Machine learning (AI) and Collaboration toolsets throughout their sales force, they will need to plan the rollout, education and buy-in of the sales teams.
SYSPRO says a vital part of the success of its ERP solution is maintaining a close relationship with customers and partners.
It says it has fostered a customer-centric ethos which has been the driving force behind its success and the reasoning behind its recent analyst accolades.
Thompson adds, "Our message to customers is by previewing the system in advance, you'll be giving yourself the edge and educating yourself on all its new features, benefits and innovations.
Customers can access information about the new features and functions in SYSPRO 8 right now via the SYSPRO microsite.