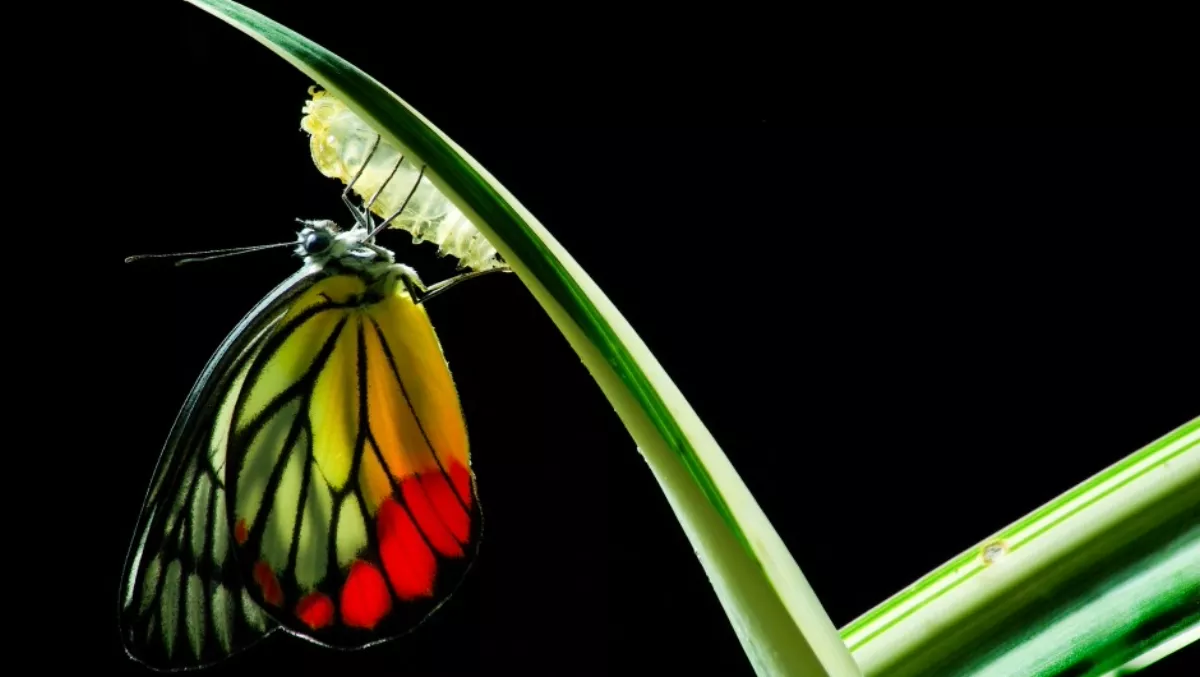 Synnex urges Australian resellers to embrace change - and cloud
FYI, this story is more than a year old
Three months on from the launch of its cloud automation platform, Synnex Australia is urging resellers to embrace change and jump onboard.
Kee Ong, Synnex Australia and New Zealand chief executive, says for some resellers the Australian market is currently proving ' a little challenging'.
"Each market has some areas doing really well and some struggling," Ong says.
He says some resellers have been 'a bit slow' to adopt new trends and technologies.
"If they have no service attach and just box shift, the squeeze on margin and high operation cost will have an impact on overall profit levels of the business.
"We are seeing more of this this year compared to the last couple of years, but it is not unique to Australia."
Ong says his key message to resellers is to 'embrace change and start the journey'.
Synnex itself is embracing change with its focus on cloud following the March launch of the Synnex Cloud Automation Platform, which enables resellers to transact hardware sales along with licensing product, CSP and cloud products from the single portal.
The platform has offerings from 14 vendors including Rackspace, IBM SoftLayer and Microsoft Azure on the IaaS side, and NomaDesk business file sharing and synchronisation, Cirius secure messaging, file sharing and e-signatures, BitTitan, Egnyte content collaboration and governance, Skykick, MegaPort, Barracuda, Act-On and MYOB on the SaaS side.
However, Ong admits that Synnex' reseller base includes those who are quickly embracing cloud and some more traditional resellers, focused on shifting boxes, for whom 'it will take time for them to realise they can attach the cloud services to the box'.
Ong says Synnex has been working through enablement with its resellers, but acknowledges there is still work to be done.
Ong says Synnex itself is 'very focused' on cloud at the moment.
"We understand that cloud is going to have a lot of cannibalisation to current technologies and products, so we have to walk very closely with our current partners," he says.
"We have to provide the trusted advice to our resellers so they're aware of what they need to do and how to avoid the risk in transacting their current business, while also providing headroom for them to invest in new business."
Beyond cloud, Ong says there are a number of 'hot' discussion points, including digital marketing, something he says is coming increasingly to the fore, with customers wanting to automate tasks and transactions.
"IoT is certainly another hot topic that a lot of people are discussing and trying to figure out," he adds. He also cites storage – and the convergence move – as a key topic for resellers and their customers.
"There are a few hot topics, or discussions, at the moment. That's why this industry is fantastic: It's so exciting and you can see so many things happening every day."
Related stories
Top stories