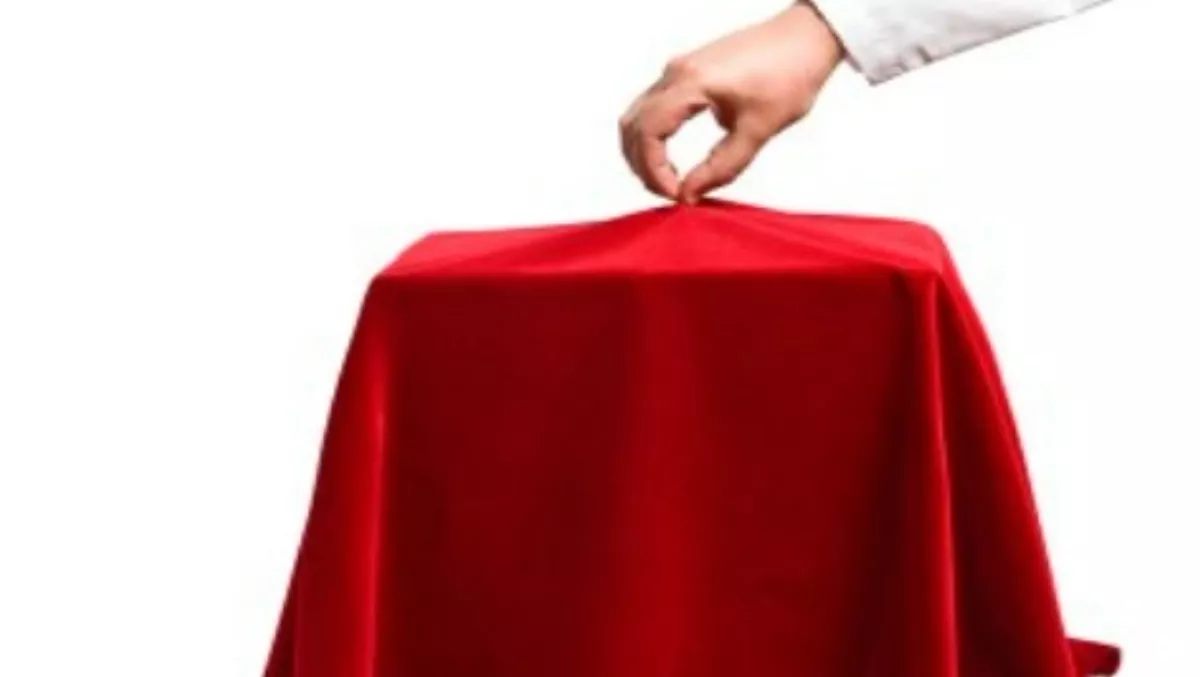 Synnex unveils its Apple plans
FYI, this story is more than a year old
Synnex Australia believes its just-in-time delivery, network of warehouses and understanding of customer pipelines, were key in it winning the right to distribute Apple's entire computing range in Australia – and will be key in winning the distributor new Apple business going forward.
Jay Ko, Synnex Australia product director, product management and marketing, says Synnex believes the new deal to distribute the entire Apple computing range will be 'incremental business' for the distributor.
Synnex became an Authorised Apple Distributor in September 2014, initially distributing the iPad.
Ko says while the focus is on serving current Apple authorised resellers, the deal may see some expansion in the number of authorised resellers.
"Because Apple has been in the market for so long, any resellers keen to sell Apple are probably already authorised resellers, or are talking to Apple already.
"But [the distribution deal] may also mean more come to us," Ko says.
"Expanding the range helps position us as a one-stop shop for all Apple enquiries and enables us to serve Apple resellers much better than before."
Ko says the deal is 'quite significant' for Synnex.
"In terms of system products, Apple is a major player, particularly in the education space.
"Quite a few key authorised resellers are very focused on Apple product."
Synnex plans to augment the Apple offerings with a suite of accessories from other brands.
In the wake of last week's expansion of that deal, Synnex has added two dedicated resources to look after Apple authorised resellers.
"But we are quite flexible on that," Ko says. "If we need to put more headcount in we will."
Ko says over the past six months, since gaining the iPad distribution, Synnex has had a chance to showcase its ability to Apple.
"We've been working with Apple to ensure we keep stock in the warehouse and can provide just-in-time delivery.
"Australia is big, and if you only have one warehouse, fast delivery [of product to resellers] can be harder."
Synnex has four warehouses across Australia.
Ko says the company has been working closely with key customers on pipeline and forecasting to ensure accurate supplies of local stock.
"Apple is very keen on supply chain management and so are we so there is a good cultural fit."
Related stories
Top stories