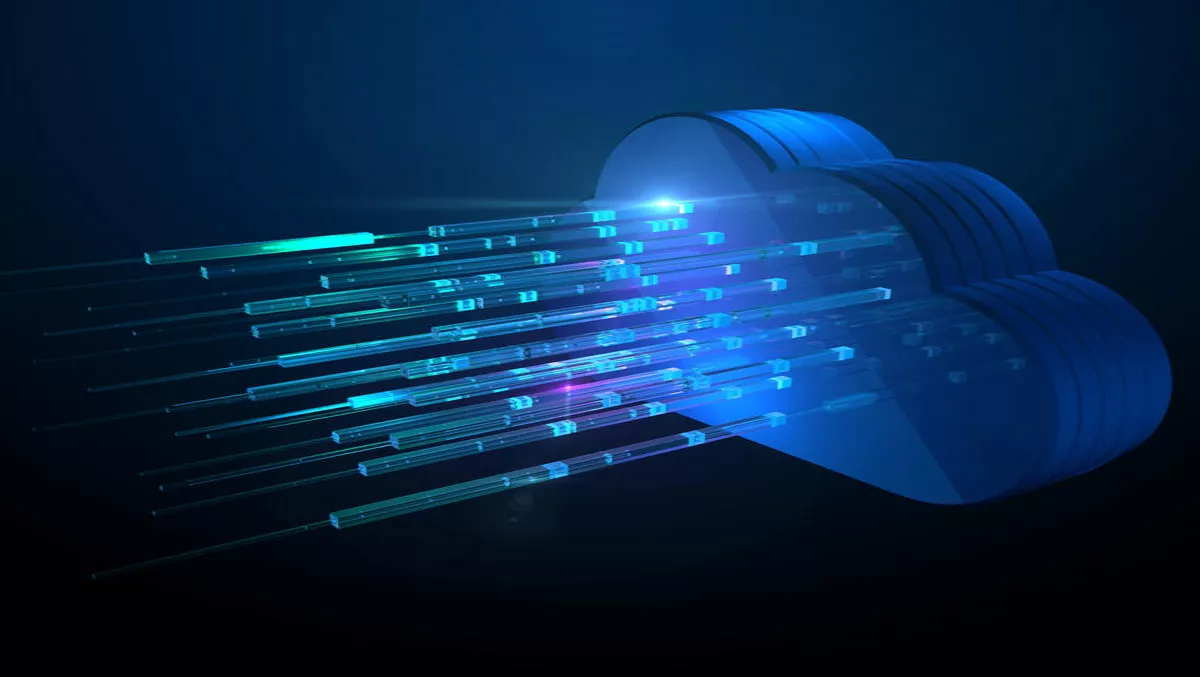 Synnex goes elastic with Megaport deal
FYI, this story is more than a year old
Synnex has inked a deal with Megaport to provide the elastic connection services vendors platform, enabling resellers to provide customers with dedicated, secure connections to a range of cloud offerings including Microsoft Azure, Office 365 and AWS.
The new deal will see Synnex providing Megaport's Elastic Interconnection platform featuring cloud networking services, Virtual Cross Connect and Internet Exchange services, across Australia and New Zealand.
Kee Ong, Synnex Australia and New Zealand chief executive, says the elastic interconnection fabric will enable Synnex's channel partners to establish dedicated, secure connections to Microsoft Azure, Office 365, Google Cloud Platform and Amazon Web Services, as well as other service providers.
Synnex's Cloud Automation Platform will be used to enable partners to instantly provision and establish secure connections from any 'Megaported' data centers, which include seven in Asia Pacific – Auckland, Sydney, Melbourne, Brisbane, Perth and Hong Kong – and connect a range of data centers including Equinix and NextDC facilities.
Megaport also operates in North America and is launching European services soon.
"Our channel partners can provision Megaport's physical ports, Virtual Cross Connect services and Internet Exchange services using the Synnex Cloud Automation platform," Ong says.
"The benefits to the end client are lower latency, faster access and secure connections to the cloud on a pay as you go model.
Michael Tea, Synnex Australia Ecommerce and cloud services general manager, says the distributor will offer secure connections using the Megaport API's to Express Route for Office 365 and Azure services on a monthly subscription model.
"Channel partners can also deploy Barracuda's NextGen Firewall F to secure Express Route offering their end clients a comprehensive solution for a safer cloud," Tea says.
Denver Maddux, Megaport chief executive, says the ability for enterprises to take control of their cloud connectivity in a real-time fashion simplifies the adoption of public and hybric cloud architectures.
"Using our power portal or API, customers can provision direct connectivity to our broad ecosystem of service providers in less than 60 seconds," Maddux says.