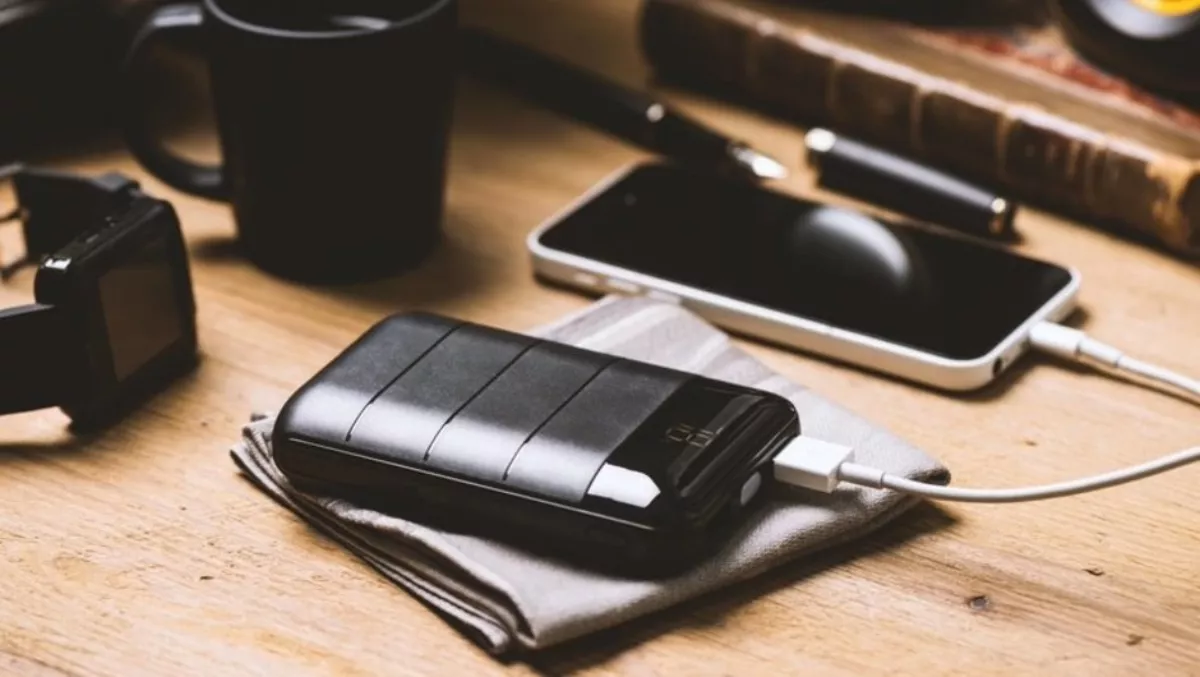 Synnex expand portfolio even further with Blupeak
Wed 10 Oct 2018
FYI, this story is more than a year old
Synnex has formed its newest partnership with Blupeak, providing the retail and commercial markets with Blupeak's full product line.
According to a Synnex spokesperson, this contract specifies the A/NZ region as a whole, and plans are underway for rolling out to New Zealand in the future.
Blupeak is a manufacturer of premium commercial and consumer electronic products who supply products that are smart yet simple to use.
With access to a full suite of premium connectivity solutions that deliver high GP, this partnership complements the work of Synnex partners with premium connectivity.
"Blupeak is delighted to be partnering with Synnex within the A/NZ market segment," says Blupeak managing director Mo Kandeel.
"The connectivity space is a rapidly growing market particularly with the adoption of the Internet of Things. This partnership means we can deliver premium tier 1 connectivity solutions to any reseller or retailer through the highly sophisticated and efficient logistics model Synnex has in place."
The entire Blupeak range of products are certified to meet and exceed Australian and international quality standards and can be easily integrated into any environment.
"Blupeak have a premium connectivity portfolio in audio-visual and network connectivity, with the capability to design and build custom specifications for project-based businesses," says Synnex Australia product director Mark Ung.
"We are very pleased to be working with Blupeak and I am confident that this will help us to enable more companies to take advantage of the value delivered by Blupeak."
This new partnership opens up Blupeak's connectivity portfolio that covers everything from network connectivity (CAT5, CAT6, CAT6A, Fibre Patch), audio-visual connectivity (HDMI, VGA, DP, Mini-DP, DVI), power cables, USB docking stations and adapters, MFI certified mobile phone cables, QI certified wireless charging products, power banks, USB and lightning cables, automated mobile phone car docks and the capability build and design customised projects.
This is the fourth addition to Synnex's portfolio in the last two months.
Blupeak joins document management solution provider Nitro, PC componant vendor Fractal Design and IoT solution provider Simble.