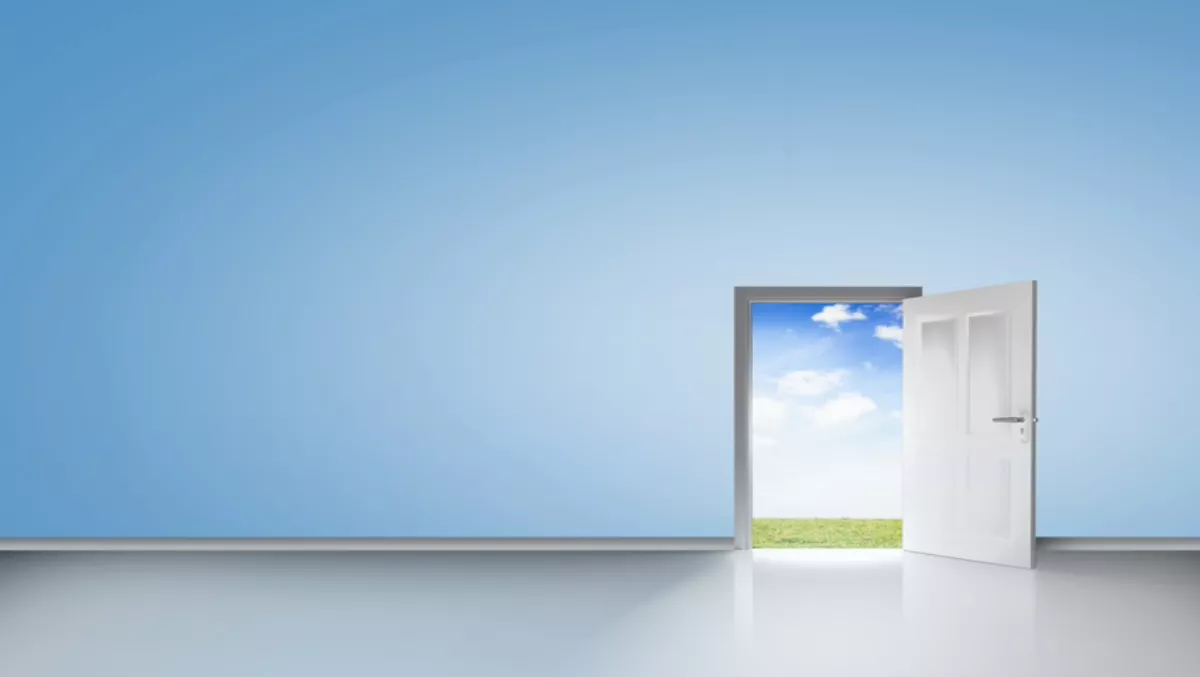 Synnex Australia just opened a world of opportunity to partners
FYI, this story is more than a year old
As of today, Synnex partners are now able to procure, provision and manage Microsoft online services through the Synnex Cloud Automation Platform.
Synnex Australia started the launch of its Cloud Automation Platform to channel partners in March 2016 and became an indirect Microsoft Cloud Solution Provider (CSP) Partner three months later.
The company's new cloud offering allows partners to easily provision, manage and accelerate adoption of cloud, and add hardware to the solution mix from a range of prominent vendors – all in one place. Deniz Kilicci, product director of Synnex Australia, says the addition of the Microsoft CSP to the Synnex Cloud Automation Platform means their partners can own the end-to-end customer lifecycle with direct provisioning, billing, and support of Microsoft cloud services.
"This is an exciting time for Synnex as we help our partners transform their businesses and leverage the cloud opportunity," she says.
"The inclusion of the Microsoft CSP program in our cloud portfolio could not have come at a better time."
For David Smith, vice president of Worldwide SMB at Microsoft Corp, the expansion of the addition to their expanding Cloud Solution Provider program with Synnex is a delight.
"Synnex's cloud platform has already enabled global resellers to transform their businesses around cloud services, and we look forward to seeing this replicated in Australia," he says. On offer via Synnex are cloud products and services from Barracuda, SkyKick, BitTitan, Cirius, UDocx, Nomadesk, MYOB, and ABBYY.
"These solutions complement the Microsoft online services and let partners create compelling offers that they can take to their customers packaged with their own services," adds Killici. Synnex is also a Volume Licensing, OEM and Surface authorised distributor.