Synnex AU partners with Nitro for enterprise PDF solutions
Tue, 2nd Oct 2018
FYI, this story is more than a year old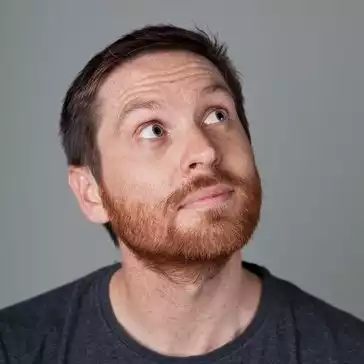 By Ben Moore, News Editor - Channel
Synnex Australia and Nitro have formed a partnership to expand Synnex's document productivity offering and make digital transformation a reality for the APAC channel and enterprise organisations across the region.
"Synnex is continuing to drive digital innovation and transformation, bringing value to the Synnex reseller network," says Synnex Australia eCommerce and cloud general manager Michael Tea.
"Nitro has proven itself a formidable competitor in the PDF productivity space and will be a valuable addition to our product portfolio.
Nitro, an Australian-born, Silicon Valley-based document productivity company, disrupted the PDF industry in 2005 by offering the first Adobe Acrobat alternative.
Their latest software, the Nitro Productivity Suite, allows enterprise organisations to equip all their users with PDF productivity and unlimited e-signing capabilities combined with company-wide data analytics together in one integrated, affordable subscription.
"While more than 70% of documents in an organisation are PDFs, only 15% of knowledge workers currently have access to an e-signing or PDF productivity solution," says Nitro founder and CEO Sam Chandler.
"Nitro seeks to eliminate these inefficiencies by providing a cost-effective means of equipping every knowledge worker with strategic PDF productivity and e-signing tools.
The channel market and partner sales have played a critical role in Nitro's transition from an Australian start-up to an established enterprise tech vendor, with the company reporting global sales involving large deals increasing an average of 56% in 2016 and 2017.
Today, Nitro's products are utilised in more than 650,000 businesses, including over half of the Fortune 500, including T-Mobile, Continental, Toyota Financial Services, JLL and Howden Group.
This new partnership aligns with Nitro's vision to offer scalable, bottom-up digital transformation to organisations of all sizes.
"At Synnex Australia, we've made it our commitment to become a world-class leader in IT. By adding the Nitro Productivity Suite to our portfolio, we are continuing to broaden our solution set and enable our reseller network to continue to innovate in the market", says Synnex Australia CEO Kee Ong.