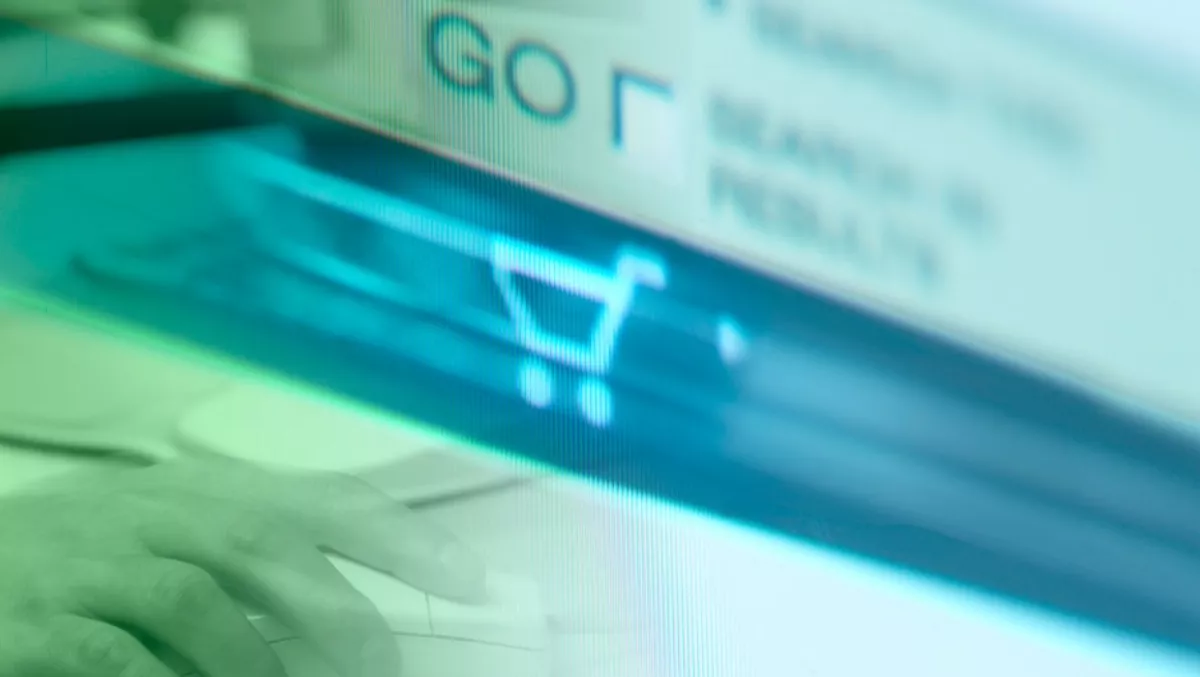 Synnex adds Kentico CMS and eCommerce solutions to portfolio
FYI, this story is more than a year old
Synnex has signed a distribution deal with CMS, eCommerce and online marketing platform vendor Kentico - with the added lure of webstores based on Kentico's offering, enabling resellers to start their own online business.
The distribution deal will enable resellers to package Kentico's integrated CMS and eCommerce solution with cloud infrastructure from IBM Softlayer, Rackspace or Microsoft Azure, through the Synnex Cloud Automation Platform.
Synnex says the new distribution deal covers Australia and New Zealand. The Cloud Automation Platform rolled out in Australia earlier this year, but is not expected to launch in New Zealand until next year.
Michael Tea, Synnex general manager of eCommerce and cloud services, says the deal will enable Synnex resellers to extend the scope of their professional services and earn margins on selling cloud servers with Kentico platform subscriptions.
"In addition, Synnex is offering partners a Synnex Reseller Webstore based on Kentico to sell the 12,000 products in our portfolio online and start their online reseller business.
Kee Ong, Synnex Australia and New Zealand chief executive, says the ability to package Kentico with cloud infrastructure creates more opportunities for channel partners to drive revenue in the cloud and will help extend Synnex's network to digital agencies, CRM partners, integrators and software development partners.
"With Kentico joining the growing list of Synnex cloud solutions, Synnex partners are well-equipped to mee the needs of new and emerging vertical markets to stay competitive," Synnex says.
"Resellers can leverage solutions readily available from the Synnex Cloud Marketplace such as Barracuda, MYOB and Microsoft cloud solutions.
Wayne Jasek, Kentico director of APAC, says the partnership will enable more solution providers and customers to use Kentico without the need to manage the hosting environment setup.
He says the two companies are working on ways to streamline the deployment process of Kentico's customer experience solution.
"Ultimately, we want our partners and customers to manage the projects, not the technology," Jasek says.
Czech Republic founded Kentico was rated a 'challenger' by Gartner in its 2016 Magic Quadrant for Web Content Management, and a niche player in the analyst firms Magic Quadrant for Horizontal Portals.
Synnex will distribute Kentico solutions in Australia and New Zealand and they will be rolled out to the rest of the Synnex APAC channel.