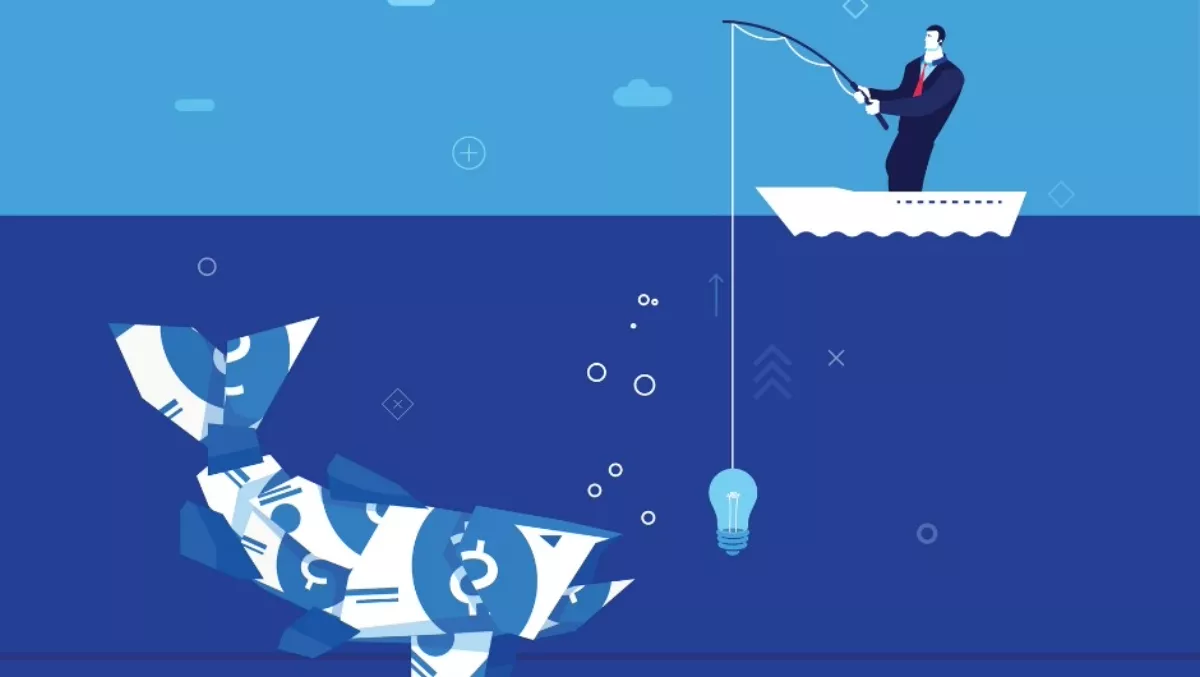 Synnex adds Barracuda network security and backup to portfolio
By Heather Wright,
Tue 7 Jun 2016
FYI, this story is more than a year old
​Synnex has inked a deal with Barracuda Networks which will see the distributor offering network security and cloud-to-cloud backup solutions for Microsoft Office 365 across Australia and New Zealand.
Synnex will distribute Barracuda's cloud backup and storage, content security and disaster recovery solutions, which include more than 12 purpose-built offerings with end to end protection which can be deployed in hardware, virtual, cloud and hybrid environments.
Kee Ong, Synnex Australia and New Zealand chief executive, says Synnex will offer the complete Barracuda nextgen firewalls, web security, load balancer and cloud backup solutions to partners.
"Solutions such as the Barracuda Cloud-to-cloud Backup for Office 365 is a great add-on service for partners with an existing cloud migration and backup services offering," Ong says.
Michael Tea, Synnex Australia general manager of ecommerce and cloud services, says the distributor has been evaluating cloud backup solutions since last year, and chose Barracuda because of its range of deployment options for partners.
"They have many deployment options for partners to choose from that best best fit their end-client needs," Tea says.
"This can be a Barracuda physical appliance, virtual appliance, cloud-to-cloud backup or specifically Office 365 backup deployment solutions," he adds.
Tea says partners can purchase evaluation units at discounted rates to run proof-of-concepts with end clients – something Tea says helps partners win more deals.
Synnex is building out its Cloud Marketplace, and says the Barracuda products can be ordered and deployed with Barracuda Cloud – a complementary component of Barracuda products, which leverages on-demand cloud computing for simplified security, data protection and IT management.
James Forbes-May, Barracuda vice president of APAC sales, says flexibility of licensing, deployment options, purchasing and billing are critical success factors for IT.
"Barracuda's solutions enhance the capabilities of Microsoft Office 365 with SaaS-based solutions, networking and application security for public cloud, backup and archiving for hybrid environments and cloud-based centralised management to name a few," Forbes-May says.
"We are excited about the opportunities our relationship with Synnex brings to partners and customers in the region."