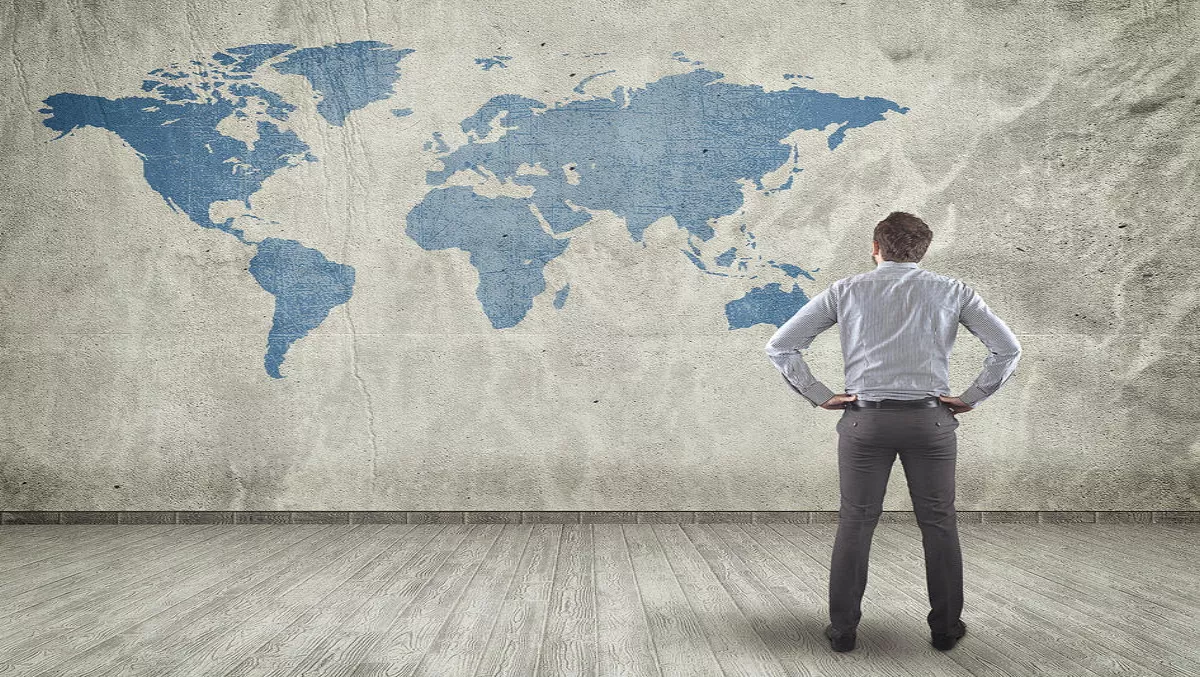 Synchrony Global & ARAGO Consulting leverage APAC partner network for global growth
FYI, this story is more than a year old
Europe-based ARAGO Consulting and APAC-based Synchrony Global have announced a strategic partnership that will bring cloud human capital management (HCM) solutions to the region and worldwide.
ARAGO Consulting has been certified as a SAP gold partner in Europe, while Synchrony Global is an SAP silver partner in Asia Pacific.
The new partnership has been instrumental in providing ARAGO an avenue into the Asian market, while Synchrony will further the reach of its partner network in Europe and the Americas.
"ARAGO Consulting and Synchrony Global share the same positioning. In addition to our positions in Europe, Middle-East and the Americas, this partnership allows us to provide our clients with worldwide support during and after their projects, including high-quality implementation and post go-live services," says Jean-Christophe Péaudeau, ARAGO consulting president.
Synchrony Global CEO Darcy Mark Lalonde adds that the partnership will provider better reach and customer support for both businesses.
"As SAP partners, Synchrony Global and ARAGO Consulting are committed to delivering on our clients' confidence in our implementation capabilities, which reflect some of the highest-quality HCM solutions and services available," Lalonde explains.
Denis Tournesac, SAP VP and global head of Partner Operations at SAP SuccessFactors, has also commended the partnership.
"By joining the strengths of these two SAP partners and HR cloud specialists, they will have an expanded territorial presence that we expect to bring even more value to clients around the world," he says.
ARAGO has an extensive partner network in Europe, including reseller rights to platforms such as SAP SuccessFactors, WorkForce Software, Multiposting and EasyRECrue.
Synchrony Global uses technology to optimise HR services. The company has presences in Australia, New Zealand, Indonesia, The Philippines and Singapore.