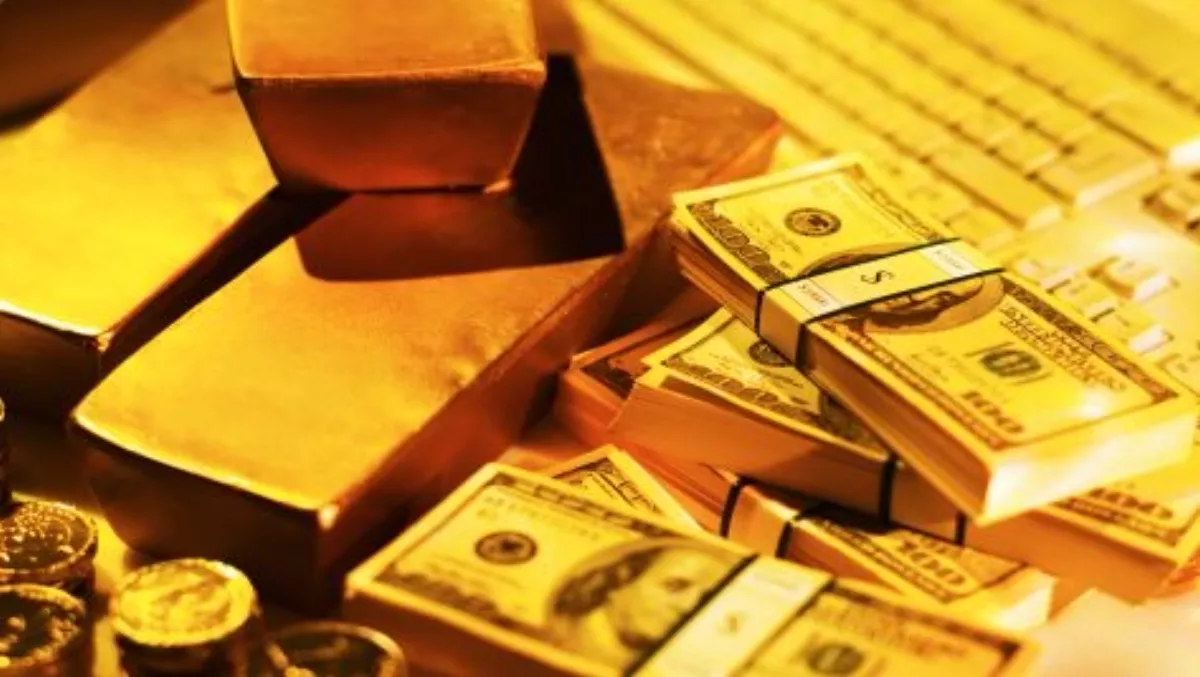 Symantec sells off Veritas in US$8 billion deal
FYI, this story is more than a year old
Symantec has confirmed it is selling the Veritas information management business for US$8 billion in cash to a group of investors lead by private equity firm Carlyle Group.
Michael A Brown, Symantec president and chief executive, says the sale strengthens Symantec's financial foundation and paves the way for the vendor to grow its security business.
The deal, which is expected to close by 01 January, 2016, comes as Symantec splits into two separate publicly traded companies. That split was due to be completed by the end of this year.
Symantec says its board of directors explored a variety of strategic alternatives to maximise the value of Veritas, coming to the conclusion that the sale agreement was in the best interest of Symantec shareholders.
The company says the transaction also provides certainty in the valuation of a standalone Veritas and simplifies the separation process for Veritas customers, partners and employees.
The group buying Veritas also includes Singapore sovereign wealth fund GIC.
John Gannon, Symantec executive vice president and Veritas general manager, says since the announcement of the slit of Symantec into two businesses, the company has been preparing Veritas to operate independently and evolving its business strategy.
"We are thrilled to partner with the Carlyle Group and GIC, which have a strong track record of successfully growing businesses and share our dedication to Veritas' strategy and success," Gannon says.
"Veritas will continue to provide next-generation information management solutions to serve the world's largest and most complex environments, including multiple cloud deployments, managed services and on-premise infrastructure."
The Carlyle Group has announced that Bill Coleman and Bill Krause will become chief executive and chairman, respectively, of Veritas once the deal closes.
Carlyle says Veritas is a market innovator with global scale, and 'iconic' brand and significant growth potential.
"Our significant experience investing in software businesses, as well as our extensive experience with carve-out transactions, positions us well to support Bill [Coleman] and the existing management team in creating value at Veritas," Carlyle says.
The transaction is subject to regulatory approvals.
Related stories
Top stories