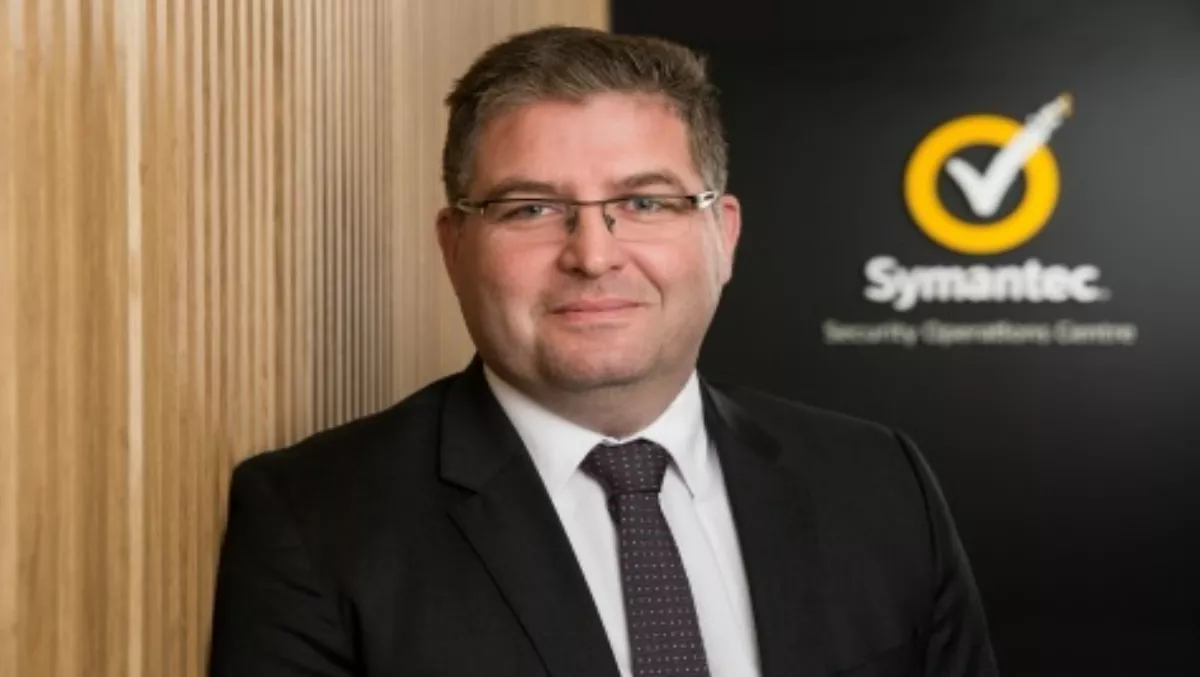 Symantec promises higher potential payouts with new program
FYI, this story is more than a year old
Symantec has launched its enhanced Secure One partner program, with the vendor promising faster payment and quicker progression through the tiers.
Ian McAdam, Symantec Pacific region managing director, says the security vendor investing more in marketing and demand generation activities, designed to accelerate growth with key partners.
McAdam (pictured) says Symantec is also focused on making it easier for partners 'to earn more, with fewer hurdles'.
The company says earning potential in quarter is 50% higher than before, with partners not having to wait until the end of the year to receive the funds.
Symantec says the program offers higher earning potential for resellers through the inclusion of a growth accelerator rebate.
The rebate sets one goal on net new business and pays out from the first transaction. Once a partner reaches the Platinum tier in any of the integrate competencies – threat protection, information protection or cyber security services – they can participate in 'a predictable, profitable growth accelerator rebate across the entire security portfolio, including core security'.
The company has also retooled how partners earn achievements, including eliminating requirements for expert and principal certifications and streamlining specific requirements such as technical validation and customer references.
John Thompson, Symantec global senior vice president of partner and channel sales, says the new program is designed to enable partners to leverage Symantec products and services to grow their businesses.
"At its core, the enhanced program provides our partners with a clear path to take advantage of the innovation and growth we expect to drive as the world's largest cyber security company," Thompson says.
Under the new program, distributors will have also see benefits.
Symantec says distributors will have an opportunity to double their incentive on select aspects of Symantec's portfolio and participate for the first time in commercial incentives that have payouts that are up to four times previous payouts.
The distributor enhancements will roll out later, Symantec says, with Symantec Secure One available now for resellers.