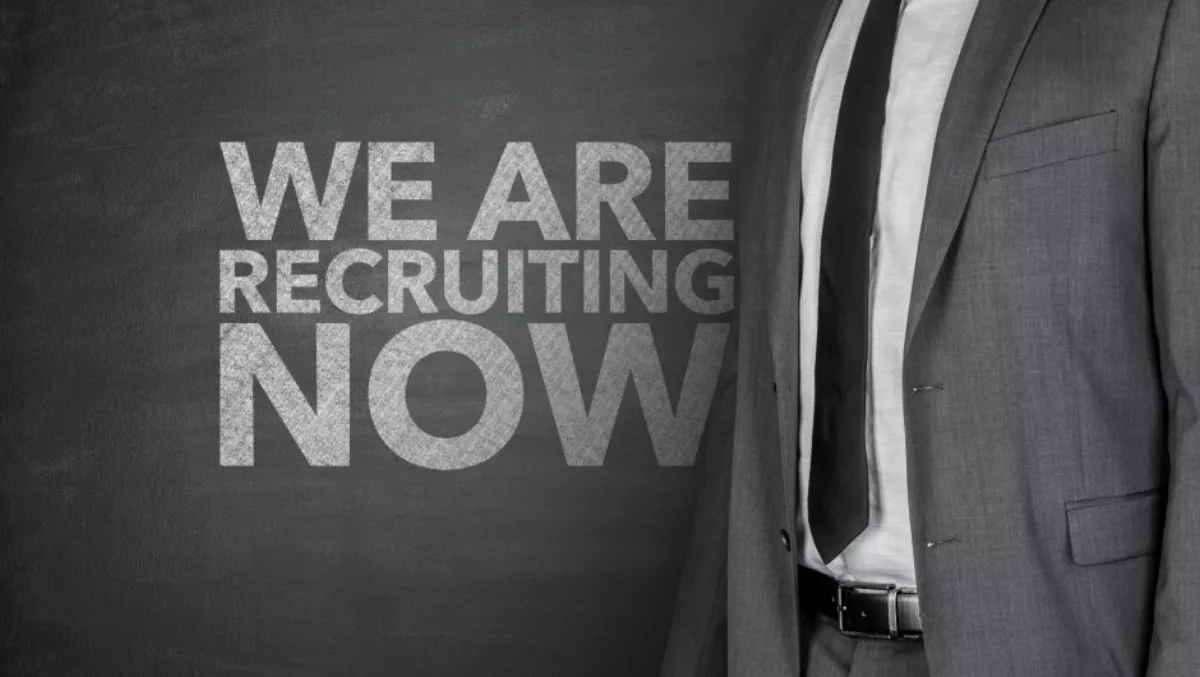 Symantec CEO exits as company reduces revenue forecast
FYI, this story is more than a year old
The shake-ups continue at Symantec with the vendor announcing the departure of its chief executive, Michael A Brown.
The announcement of the departure came as the security vendor revised its forecast Q4 revenue guidance downwards, cutting $12 million from the forecast.
The company says it now expects revenue of $873 million for Q4, rather than the earlier expectations of $885 million to $915 million.
Symantec says the revised forecast is the result of a shift in enterprise security customer buying preferences, which has seen less license revenue during the quarter, with revenue deferred to future periods.
"This included a faster than expected shift within our product mix to subscription and ratable contract structures," Symantec says.
Meanwhile, Brown, who helped lead Symantec through its divesture with Veritas last year, will continue to serve as chief executive and as a director of the company until his successor has been found.
Symantec says it has begun the search for the next CEO, and has created an 'Office of the President' to help the business maintin its focus on strategic priorities throughout the search and transition.
That office includes Ajei Gopal, who is taking up the role of interim president and chief operating officer, along with the company's chief financial officer and general counsel.
Daniel Schulman, Symantec chairman of the board, says: "Given our solid financial foundation and clear path forward as the leader in cybersecurity, this is the right time to transition leadership for Symantec's next chapter of growth."
No further reasons were given for Brown's departure. His exit follows a number of high profile departures in recent times, including that of global channel programs and sales vice president Tom LaRocca, who departed in December after just five months in the role.
Brown has been chief executive of the company since 2014, and has been a board member since 2003.
"Under his leadership, Symantec has successfully executed against the five priorities of its transformation, including divesting Veritas, developing a new product roadmap in enterprise security, improving our cost structure, strengthening our executive team and continuing to return significant cast to shareholders," Schulman says.
"The formation of the Office of the President will allow Symantec's management team to focus on product development and operational excellence while the CEO search is underway."
Schulman says the team will also continue implementing cost-efficiency measure to deliver $400 million reduction in costs over the next two years.
Related stories
Top stories