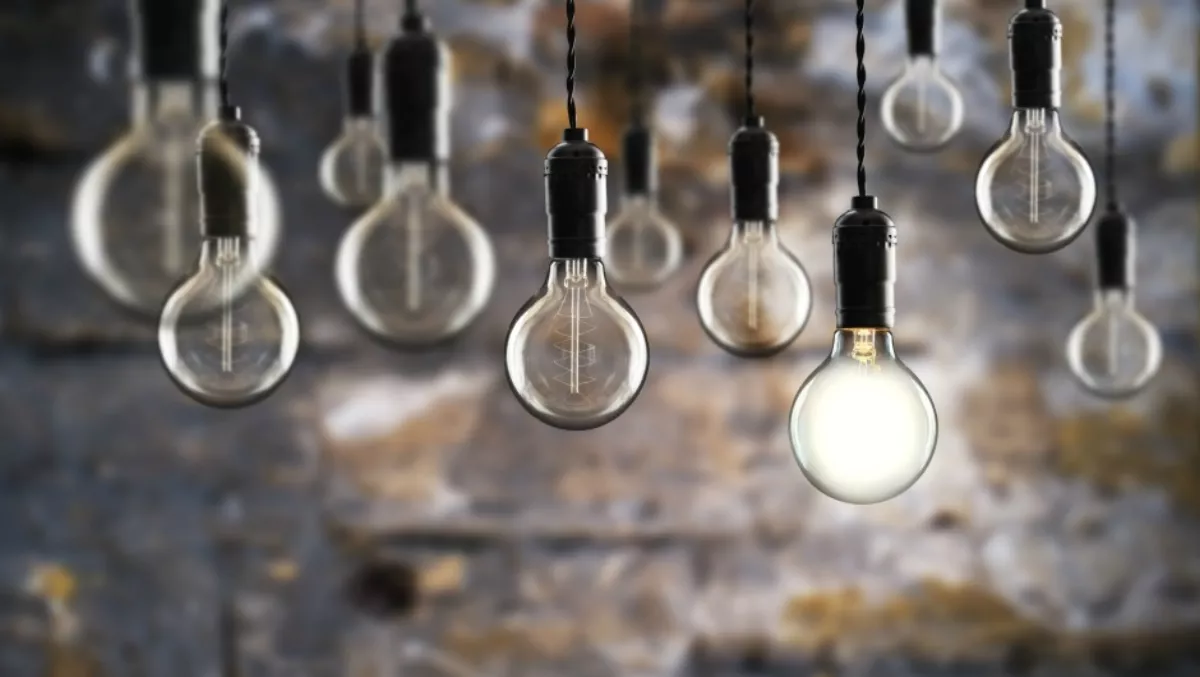 Sydney top 10 city for innovating through technology
FYI, this story is more than a year old
Sydney has been named one of the top 10 cities globally which are enabling innovation and change through technology.
The Dell Future-ready Economies Model has Sydney at number 10 in embracing technology to adapt and thrive in an ever-changing and globalised future, with Dell saying it believes embracing technology and empowering entrepreneurs will help propel cities into the future.
The model scores high-growth metropolitan areas based on attributes that enable people and organisations to access new tools and new ideas that deliver better connectivity, better economic performance and a greater ability to attract talent.
Cities were evaluated based on human capital, infrastructure and commerce.
Sydney was the only Australian city to gain a position on the list, which ranks 50 cities.
California came out tops with San Jose and San Francisco taking first and second place respectively, followed by Singapore, London and Washington.
American cities took the remainder of the top 10, with the exception of ninth place, which went to Stockholm, and Syndeny's tenth spot.
Amit Midha, Dell APJ presdient, says we live in a digital age in which the power of innovation to transform our world is all around us.
"The cities where we live are faced with new challenges every day – from supporting a growing population and building a thriving culture, to fuelling economic opportunity for everyone," Midha says.
"By understanding future-ready economies and their attributes, cities, businesses and people can create policies and strategies that will eanble them to prosper and achieve strong economic health.
The Dell Future-ready Economies Model is based on analysis conducted by economic data forecasting and analytics firm HIS.