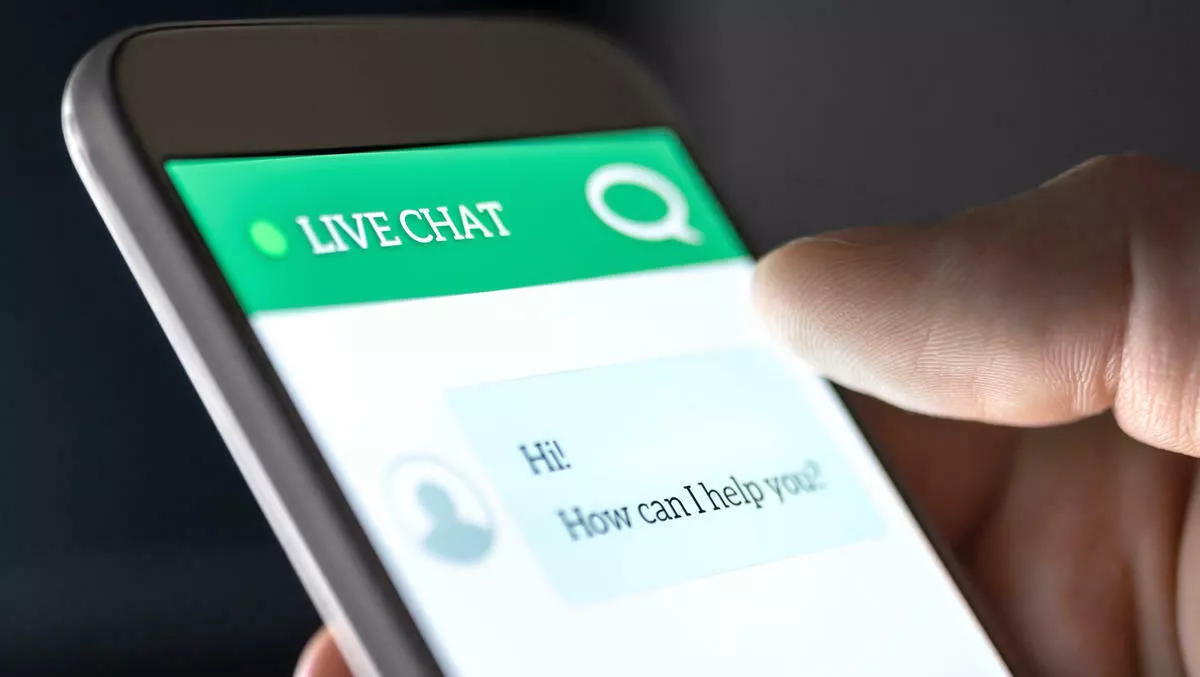 SurveySparrow extends into Aus with JT's Cloud
Tue, 3rd Dec 2019
FYI, this story is more than a year old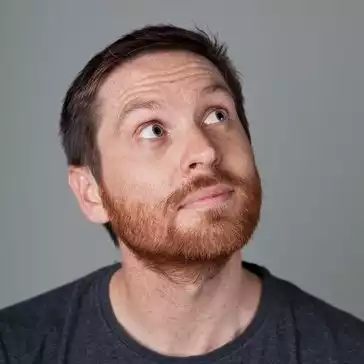 By Ben Moore, News Editor - Channel
JT's Cloud, a business consulting firm in Australia, has partnered with SurveySparrow, customer experience platform.
As a strategic partner to expand in Australia and New Zealand, JT's Cloud will be offering to be the authorised reseller for the Australian region.
It will be providing the entire suite of SurveySparrow products and services, including the chat surveys, offline app, and NPS surveys.
SurveySparrow integrates out-of-the-box with other popular SaaS providers like Google, Salesforce, HubSpot, Freshworks, Zendesk and many more.
With the conversational interface that offers chat-like surveys, SurveySparrow claims to collect 40% more answers.
From the recently announced NPS platform to internet independent offline app, SurveySparrow has now spread its roots across platforms.
As a distributor in the region, JT's Cloud will assist in expanding SurveySparrow's Australian footprint.
The CEM market is projected to grow from US$5.98 Billion in 2017 to US$16.91 Billion by 2022, at a CAGR of 23.1%.
Business transformation programs fuel the worldwide boom in spending on customer experience management initiatives and digital innovations around customer experiences.
The latest reports from Gartner reveal that spending on IT products - services in Australia is forecast to reach almost USD 63 billion in 2019.
"It's exciting to partner with SurveySparrow," says JT's Cloud managing director Jack Taylor.
"SurveySparrow is revolutionising the way to collect and read survey data. It's our businesses honour to lead this product in Australia - New Zealand. My team and I look forward to a long fruitful partnership with SurveySparrow.
"We are really excited to partner with JT's Cloud," says SurveySparrow founder and CEO Shihab Muhammed.
"They are one of the most promising partners in the region, and we look forward to exploring the huge mutual opportunity as businesses look for a powerfully simple customer experience management platform.
With an extensive reseller network in place, JT's Cloud is committed to bringing a transformation in survey experiences in the Australian region and deliver world-class products by SurveySparrow in the region.
JT's Cloud will pursue opportunities to offer multi-product customer engagement, implement sales growth, and introduce potential businesses to SurveySparrow's user-centric software.
In addition to driving sales, SurveySparrow will provide dedicated onboarding and customer support to organisations of all sizes.