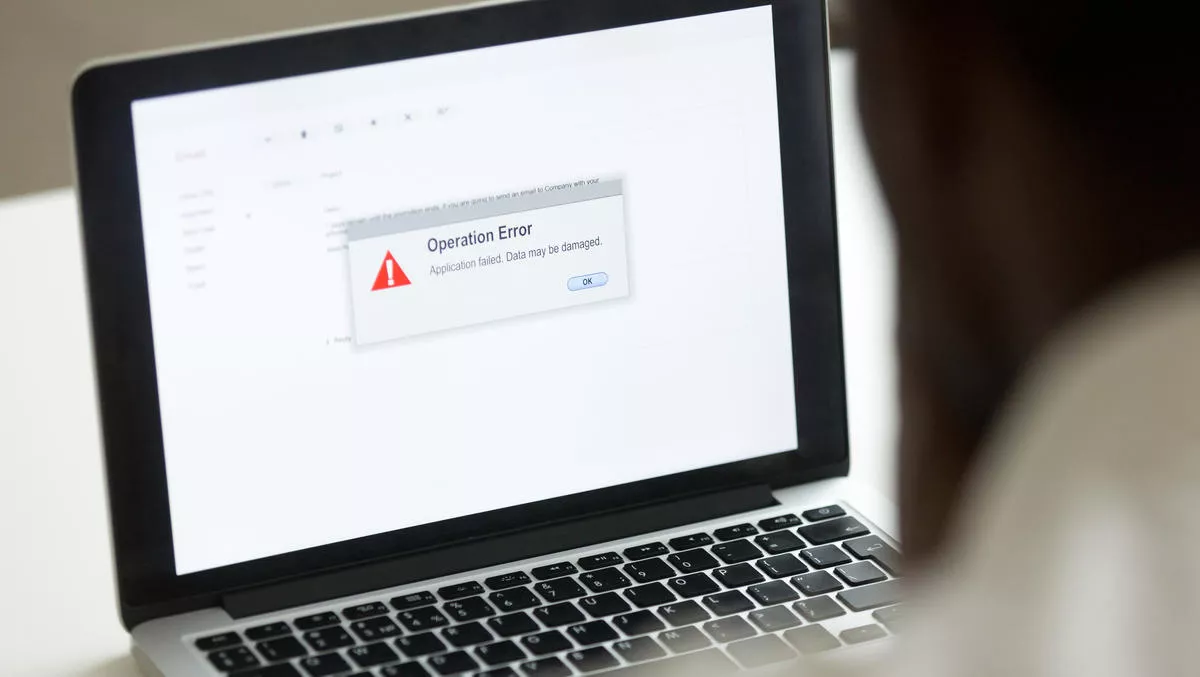 Survey: poor backup planning can cripple online retail
FYI, this story is more than a year old
A recent survey by SaaS data protection provider Rewind shows that most eCommerce merchants are unaware of the risks they face in protecting and restoring the data that powers their business.
Respondents have lost product images, customer orders and inventory counts in seconds but spent days or weeks to restore it – if they were able to recover at all.
The report, entitled "When The Store Goes Down: 2020 Data Protection Survey," is based on the responses of nearly 300 eCommerce businesses.
Key findings of the survey include:
One in four retailers have permanently lost critical business data - crippling sales and revenue
60% of respondents said that until recently, they had no backup strategy in place
Respondents identified the biggest threats to their online stores as human error (57%), Cyberattacks (57%) and third-party applications (53%).
Four out of five businesses said losing content would significantly impact their business, either crushing sales or damaging their online reputation
Ecommerce has quickly become a critical pillar of the global economy.
Prior to the current pandemic, two billion people were buying from over seven million online businesses, according to etailinsights.
As more traditional businesses move their operations to the web, protecting the data that powers their digital sales and operations will become more crucial than ever before.
"It's clear from this survey that data loss has a major domino effect on eCommerce operations," says Rewind CEO Mike Potter.
"What may seem insignificant at first, can easily compound into lost resources, man-hours and revenue.
The report goes into depth about some of the weaker forms of backup that many eCommerce businesses are using.
"Of those who did report having some form of data protection strategy in place, prior to installing their current system, the most common methods included manually exporting CSV files (13%). Although using CSV files is common, they are unreliable for complete data control. Most platforms only allow sections of a store to be exported and merchants typically can't transfer all their customizations or images," the report reads.
The report references IDC research which shows that SMBs can lose tens to hundreds of thousands of dollars if they experience downtime.
"The overwhelming majority of respondents (79%) said that losing the data they identified as very important would have a significant impact on their business. Wasted time recovering, recreating, and rebuilding the website was the number one negative effect of data loss on business operations (34% of responses).