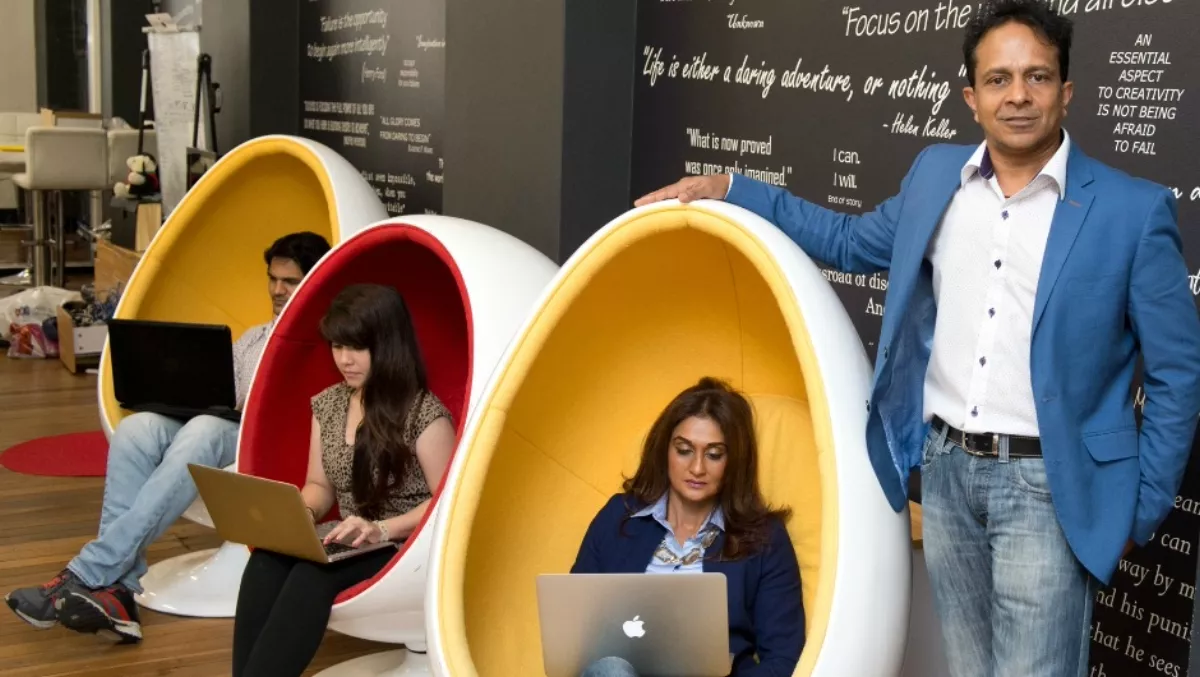 Survey: Only 22% of Australian small businesses are digitally engaged
FYI, this story is more than a year old
Just 22% of Australian businesses are digitally engaged and using technology to grow their business, according to a new survey – suggesting there's plenty of scope for Australian resellers.
Tech startup Netstripes' State of the Nation – 2016 Small Business Engagement in Australia, shows South Australia is leading the way for digital engagement, at 37%. Tasmania and Australian Capital Territory follow on 29%. Western Australia is on 24% with New South Wales on 22%.
Victoria and Northern Territory are bringing up the rear, on 16% and 11%, respectively.
"Shockingly only 45% of businesses were found to have mobile optimised websites, despite Australia being sixth in the world when it comes to smart phone ownership with a penetration rate of 64.6%," Netstripes says.
"This means that 55% of businesses are performing poorly when people search Google for their services and products.
The survey, which included 1000 small businesses across a range of sectors, also found that only 62% had clear service offerings on their homepage – leaving 38% of the businesses confusing website visitors about what services they offer. Only 18% of small business respondents were engaging with their customers on social media, despite Australia being ranked fifth globally for social media penetration.
Meanwhile, only 28% of businesses are using SEO efficiently, which means that over 70% are not easily found online when potential customers look for the services they offer on search engines. Dinesh De Silva, Netstripes chief executive and founder says the rewards for small businesses making full use of the internet are significant.
"Small businesses that make full use of the Internet grow their businesses by over 20% each year, which is quite significant," De Silva says.
"Additionally, more than 50% of all searches are now done via smartphones and increasing, so if a business doesn't have a website that is mobile friendly they are losing half of their potential customers", says De Silva.
"The digital world opens up huge opportunities for small businesses, which holds the potential for generating billions of dollars in economic growth and reducing unemployment in the country.