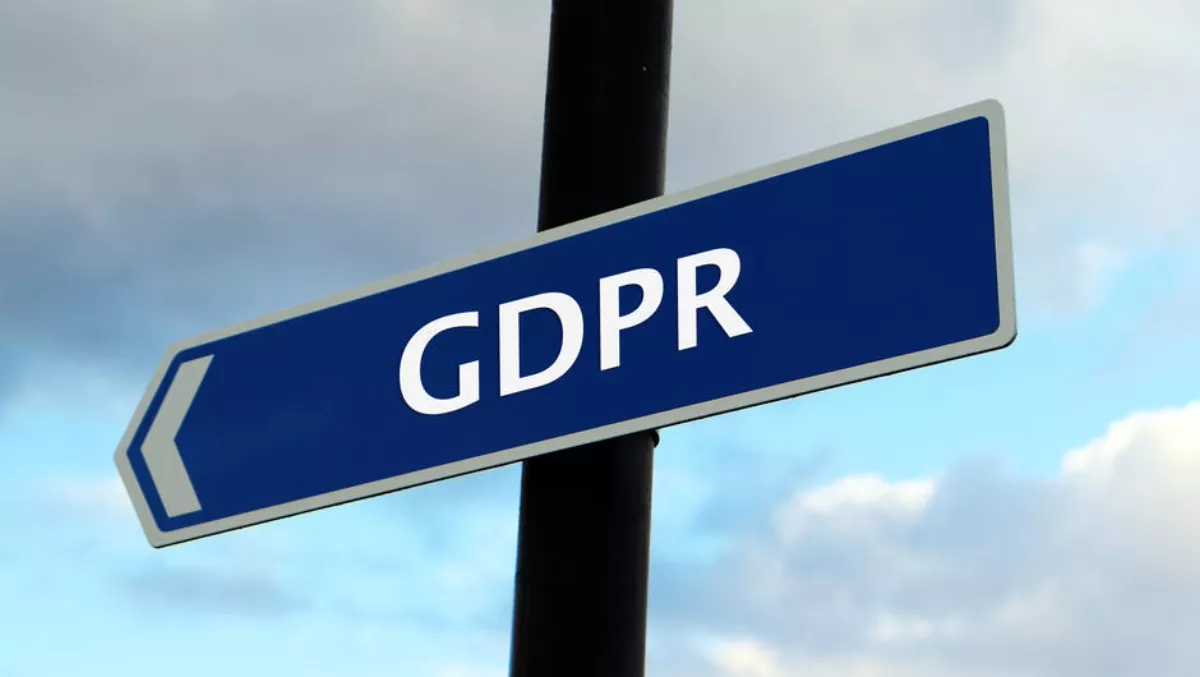 Survey: Kaseya says MSPs underestimating GDPR despite focus on security
Wed, 21st Feb 2018
FYI, this story is more than a year old
By Patrick Martlew, Community Editor
IT management solutions provider Kaseya has released the results of its 2018 MSP Benchmark Survey, revealing strong MSP confidence in security services, despite GDPR underestimation amongst many respondents.
The seventh annual survey indicates that MSPs are increasingly focusing on security in regards to their value-add approach, with security revenues up year-over-year for 65% of respondents worldwide.
Kaseya says MSPs also expect security to be the service least likely to stagnate or decrease.
Meanwhile, meeting security risks was cited as the top challenge by 33% of respondents with no other problem or service need exceeding 10% on either a worldwide or regional basis. Despite the importance of security, Kaseya says the impact of GDPR on MSPs is still underestimated.
With the May 2018 GDPR deadline quickly approaching and a general worldwide uptick in privacy regulations, the company says this is an alarming trend that MSPs need to correct.
When asked about compliance requirements or regulations that impact them or the customers they serve, many MSPs indicated they do not believe they will be impacted by the E.U. regulation.
While the worldwide (22%) and Americas (10%) response was not surprising, the EMEA response of only 77% was.
Kaseya also says that with only 52% of MSPs worldwide offering compliance assessments, a significant growth opportunity is readily available for MSPs that can act quickly.
In conjunction, the survey also revealed that the majority of MSP respondents don't believe that professional services automation (PSA) drives business revenue.
According to the results, MSPs have moved away from commodity, break-fix services to deliver more strategic, value-added offerings powered by remote monitoring and management (RMM) solutions – not professional services automation (PSA) tools. According to Kaseya, their annual MSP benchmark survey is the most powerful tool in the industry for analysing the MSP market, pinpointing the technologies and processes that separate the most successful MSPs from the rest of the pack.
While previous years of the survey focused on pricing and service delivery trends, this year's survey collected additional information to shed light on new service offerings and operational resources and requirements.
Kaseya SVP of managed services providers Miguel Lopez says the survey allows the industry to keep up with the market as it shifts.
"It is critical to Kaseya to constantly gauge the temperature of MSPs worldwide so we can stay in front of the trends, technology innovations and market fluctuations that impact this global industry," he says.
"Ultimately to succeed in this highly competitive landscape, MSPs must continually expand and evolve their offerings to stay ahead of market trends and demands, find ways to work more efficiently through better resource allocation and technology usage, and better communicate the value of their services to clients.
The survey gathered data from nearly 900 MSP respondents in over 40 countries.