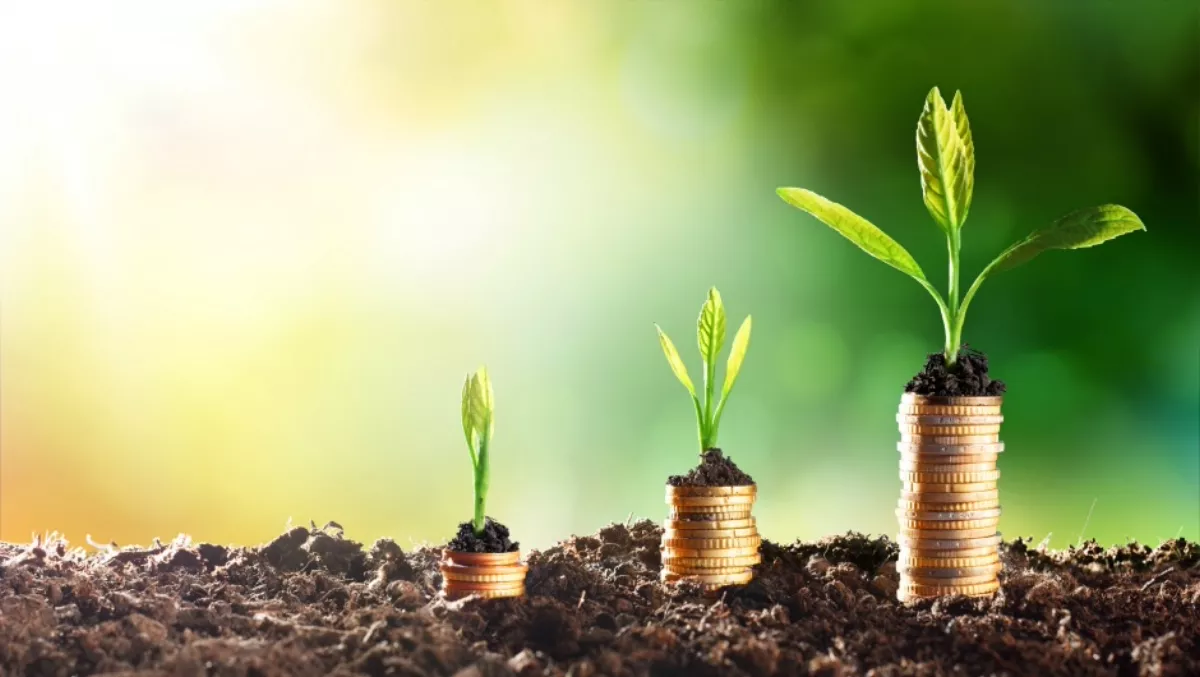 Survey forecasts rapid growth of edge computing in APAC
Tue, 5th Sep 2017
FYI, this story is more than a year old
By Ashton Young, Editor
Edge computing is to be a critical part of modern business in Asia Pacific (APAC) with more implementations of initiatives set to emerge within the next three to five years.
That's according to Vertiv, who asserts the growth comes as businesses in this region continue to gain more knowledge about the benefits of edge computing.
In its survey, Vertiv gathered insights from 200 of its customers and partners to determine the scope of understanding of edge computing among Asian firms and to gather insights into their needs.
The results were an overwhelming majority of the respondents in all industries across the region are gearing up to adopt edge initiatives within the three years.
97 percent believe edge computing will be relevant in their business and IT strategy in the mid-to-long run (beyond three years). The majority of respondents believe that the market is on the midpoint of adopting edge computing in their respective business operations.
Vertiv provides examples of some edge computing projects that have already begun in Asia Pacific, including a modernisation effort of a global automotive company headquartered in Malaysia, maintaining a communication network for a fitness studio(Fitness First) in Australia, and a network future-proofing project of a telecommunications operator (Xtreme Networks) in New Zealand.
Managing director for Vertiv Australia and New Zealand, Robert Linsdell says there are a number of benefits that are driving this move to edge computing, including real-time delivery of services, continuous availability, better storage, and faster data analytics.
"By enabling organisations to put their computing resources on the edge, we're keeping remote sites up and running regardless of core sites conditions," says Linsdell.
Interestingly though, 30 percent of respondents reported not being completely aware of what edge computing actually is, while 38 percent stated that they have no plans yet to deploy edge initiatives in the next one to three years.
There were a number of factors identified in the survey that could prevent businesses from embracing edge computing, with the top barriers including budget (55 per cent of respondents), system compatibility (52 per cent), and security issues (43 per cent).
Furthermore, only a third of all respondents actually have micro data centers – a key component of edge computing – and are using them for edge initiatives.
"In Asia, edge computing may still be a vague concept to the market and we need to educate the market with its relevance in the next few years and how it can revolutionise business operations," says Daniel Sim, Vertiv channel business Asia director.