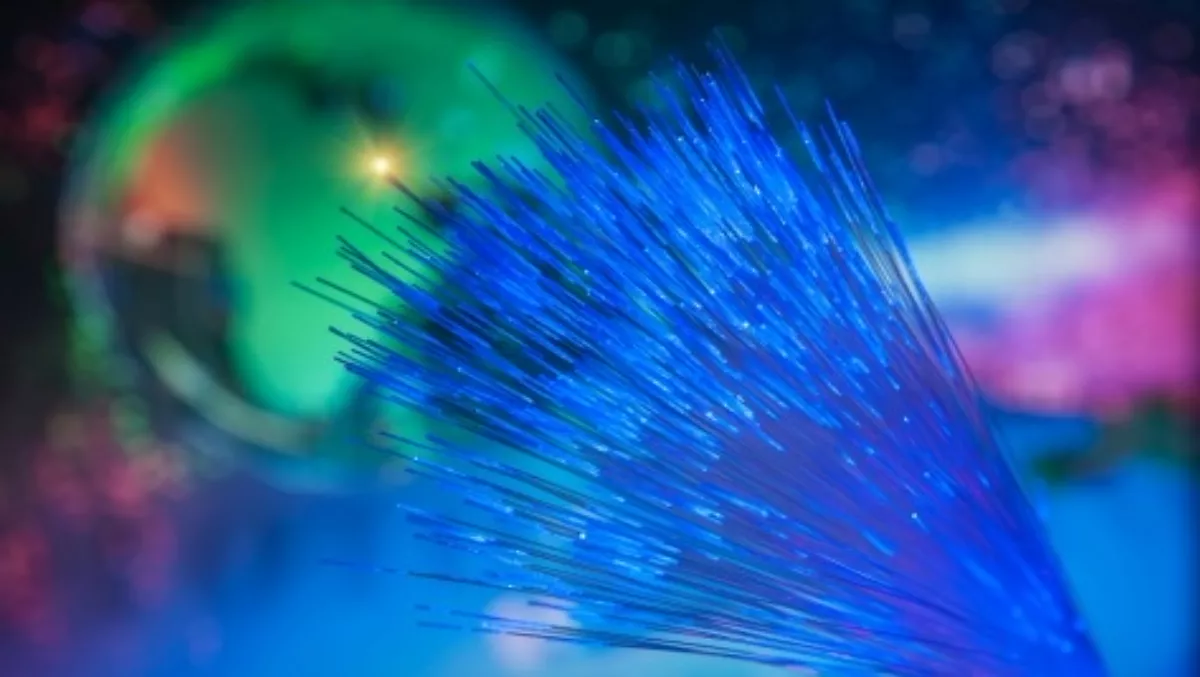 Superloop snaps up ApexNetworks in $5.8m deal
FYI, this story is more than a year old
Dark fibre provider Superloop has acquired network services provider Apexn, which trades as ApexNetworks in a $5.8 million deal.
Daniel Abrahams, Superloop chief executive, says the acquisition will allow Superloop to rapidly deploy a managed services capability for its wholesale and channel customers, via Apexn's IT and product platforms.
"Apexn's platform includes key systems from service qualification tools through to ordering, provisioning, billing, support and network management," Abrahams says.
"This is particularly important as Superloop expands our fibre network in Singapore under Project Red Lion," he adds.
Apexn will continue to operate in Australia as a brand within the Superloop group and co-founders Ryan Crouch and Matthew Gregg will both continue within the Superloop group, with Gregg becoming general manager of Apex Networks, and Crouch taking on the new role of chief technology officer for Superloop.
The company says Gregg will be responsible for leading the continued growth of Apexn in Australia, while Crouch's new role will see ongoing responsibility for the Apexn systems, as well as the integration and expansion of the Apexn platforms across the group.
The deal consists of $3.8 million in cash and $2.0 million in Superloop scrip.
Superloop recorded an operating loss before tax of $1.19 million, with an underlying EBITDA loss of $3.5 million is the 2015 financial year, ending 30 June, 2015.
The company completed its IPO in June 2015 and has been working to complete its Australian and Singaporean networks.