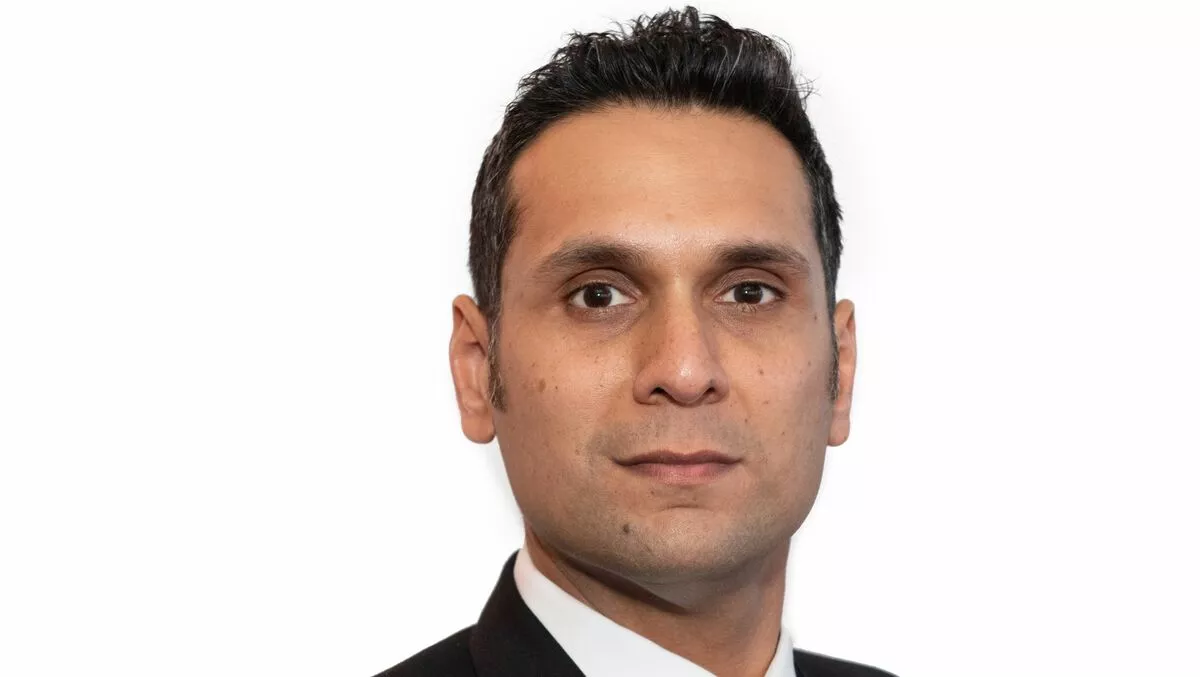 Sunny Gandhi to lead Lenovo's One Channel partner programme in A/NZ
Lenovo's 'One Channel' partner programme in Australia and New Zealand is set to receive a boost next year with the appointment of Sunny Gandhi to the programme's leadership role.
From 1 January, Gandhi will work across Lenovo's ISG and IDG business units, as well as the company's commercial segments. Gandhi will also help to establish a commercial channel team and will oversee the launch of the upcoming Lenovo 360 Partner Program.
Once it launches in early 2022, The Lenovo 360 Partner Program will be instrumental to the company's relationships with its channel partners. The company says the program will comprise three key areas: Lenovo's people, programs, and platforms.
Further, the framework will include the establishment of a single point of contact for Lenovo's channel partners, as well as platform enhancements.
The company states that Lenovo 360 partners can leverage global Lenovo experts and industry specialists to build tailored solutions for specific vertical sectors such as healthcare and education, along with important areas such as ESG (environment, social, and governance).
Lenovo director of Asia Pacific channel Lead, Roy Ng, was recently appointed to the role to represent all Lenovo business groups and oversee the company's channel development across the entire APAC region.
Ng spoke at the APAC Canalys Channel Forum recently, noting, "As industries rapidly move towards a solutions and service-led technology approach, customers are increasingly demanding the ability to make integrated purchases, combining hardware, software and services."
Lenovo also has plans to roll out new programs to assist partners with increasing earning potential or selling new services.
"For example, in Asia Pacific, close to 200 channel partners are participating in the Asia Pacific "Better Together" program. This combines the reach of Lenovo's Intelligent Devices Group with the innovative portfolio of the Infrastructure Solutions Group to allow channel partners to harvest new opportunities.
The Lenovo Partner Huband other partner tools will also evolve "to help partners configure, quote, and price faster and more flexibly across the full portfolio".
Ng says the company aims to help partners meet customer needs in more places and in more ways.
Related stories
Top stories