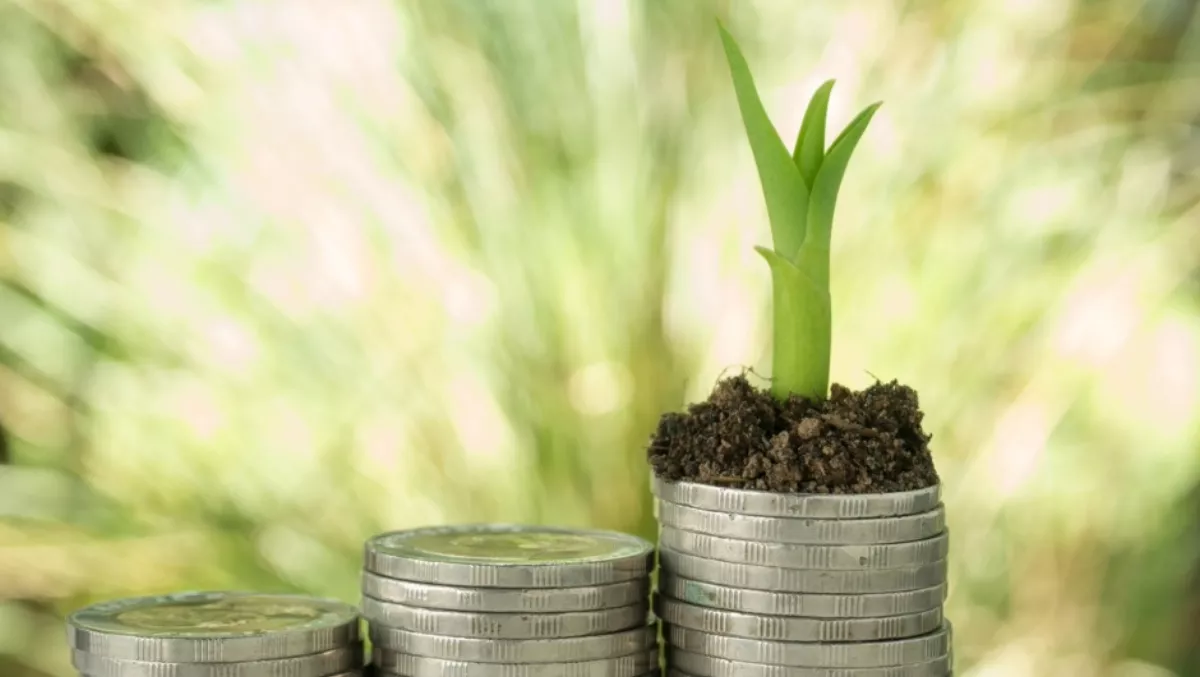 Strong local growth driving new vendor opportunities for Exclusive
FYI, this story is more than a year old
Strong growth in Australia and New Zealand is allowing Exclusive Networks to test new vendors, without reliance on their incremental revenue according to the company, which has just seen the local operations clock growth ahead of global averages.
Globally the distributor has clocked revenue growth of 19% globally for the first half of the year, for record half year revenues of €713 million.
Locally the company has preformed ahead of the global figures, with Dominic Whitehand, Exclusive Networks Pacific managing director, saying the local business clocked year on year growth of 33%.
"It's the strength in these numbers that has allowed us to test new vendors without the reliance on their incremental revenue," Whitehand says.
"This means that our decisions are based on what is the right fit for our business and our partners.
"If a specific vendor isn't a fit, we won't force it, but when a vendor is a fit we wholeheartedly evangelise that vendor through the channel and provide the best support possible to our partners who see value in the vendors solutions to their customer," he says.
The company, which calls itself a value-added services and technology group, says it saw strong performance across the board in Asia Pacific, with the Asia region posting annual growth of 22% and the Pacific up 29%.
Exclusive Networks has undergone something of a revitalisation in the New Zealand market this year, under Alex Teh who took on the role of New Zealand and Pacific Islands country manager and Big Tech ANZ general manager at the start of the year.
Exclusive Group says core vendor revenues continue to grow at above market rates as Exclusive Group increases its share of each vendor's respective business.
Olivier Breittmayer, Exclusive Group chief executive, says "While we continue to rapidly accelerate the growth of new, emerging vendors with triple-digit increases, this period has also once again seen strong performance among our most established vendors.
BigTec, Exclusive's data center transformation business which launched in Australia and New Zealand late last year, now accounts for more than €100 million of annualised group revenues – almost double the size of a year ago.
Earlier this month the distributor inked an Australian and New Zealand distribution deal with Cloudian to help drive adopion of the vendor's HyperStore object storage in key enterprise markets.
Barrie Desmond, Exclusive Group COO, says more and more business is now made up of international cross-border projects, leveraging Exclusive's global logistics and project mananagement capabilities to support its value to global SI, service provider and vendor partners.
Last year's first half figures saw Exclusive Group reporting 60% year on year growth, with revenue of €575 million.