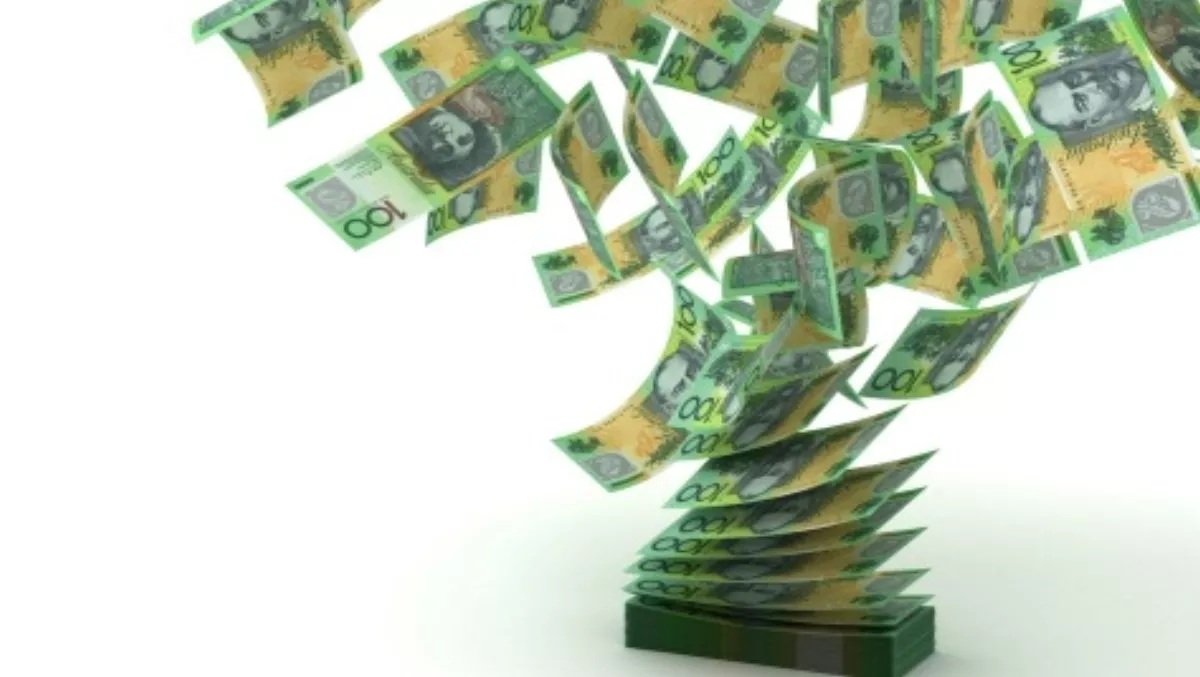 Strategic focus and plenty of good news for IT in Budget
FYI, this story is more than a year old
This year's Ferderal budget contains 'a welcome focus on strategic investment' and no shortage of good news for information technology, according to industry analysts Ovum.
Kevin Noonan, Ovum lead analyst for Government IT, says the important news isn't just about the money, but instead the focus on strategic IT investment.
"Gone are the days of short sighted commodity cost cutting," Noonan says.
He says after years of funding neglect, the government has now moved to tackle some of the big problem areas, while also funneling new money into IT policy initiatives.
"In past Budgets, it was necessary to scrape hard to find even the smallest scraps of IT activity," Noonan says. "In 2015, the story is very different, with IT carrying some big ticket items."
Yesterday's announcements included $60.5 million to commence work on the welfare system replacement for Human Services, which Noonan says will be a 'massive task' replacing a 30 year old system still running on Model 204.
The 'troubled' health electronic record system will get $485.1 million, while $234.7 million is allocated for business transformation at the Australian Bureau of Statistics, with ABS previously indicating it would have to abandon major statistical research work, including the national census, if a significant cash injection wasn't forthcoming.
Health was also bolstered with $10 million to develop in house analytical, economics and research capabilities.
National security also got a boost with $295.8 million to strengthen national security capabilities for Australian Secret Intelligence Service and $164.8 million to strengthen and enhance border protection services.
A further $153.8 million was allocated to defray the cost of additional data retention requirements, along with an additional $1.7 million for oversight by the Office of the Australian Information Commissioner.
A new data center for the Australian Federal Police garnered $17.6 million, while politicians will also receive IT security enhancement to the tune of $12.9 million.
"Following the hefty cuts to public service numbers in 2014, government staff headcount remains largely comparable to previous years," he adds, noting that headcount is an important indicator of IT activity as it is the primary driver for laptops, desktop support and personal productivity tools.
"For vendors of such tools, 2015 should be a much more predictable year," Noonan says.
But he's warning companies to lock in their IT staff with Canberra potentially presenting a growing and attractive job market for IT contractors and permanent staff.
"The Federal Government is a big market. Any sudden movement in that market can create consequential challenges in other sectors," Noonan says.
"This would be a very opportune time to lock in contractors and permanent staff, before they start to pack their bags for growing job markets in Canberra."
The government's digital transformation was funded to the tune of $254.7 million with a raft of initiatives planned for stage one, including streamlining government grants administration, development of a trusted digital identity framework, enhancement of the 'tell us once' service and development of a whole-of-government digital mailbox solution.
The Tax Office receives $130.9 million to upgrade MyTax to cater for more complex tax returns, while $33.7 million was allocated for a national gateway for career support and $32.4 million for streamlining business registration.
A second round of funding has been committed for the National Disability Insurance Scheme, to the tune of $143 million.
Other IT spend included $12.2 million for a health organ matching scheme and $3.7 million to extend the in-home telehealth for veterans trial.
Related stories
Top stories