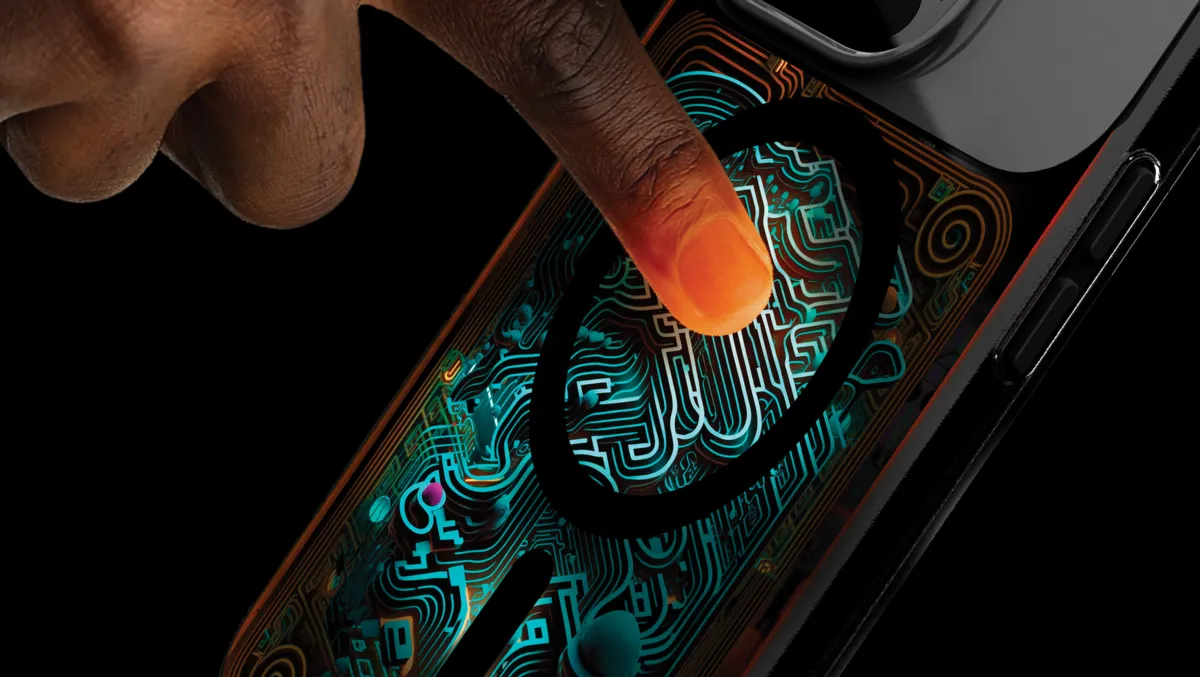 STM Goods introduces mindful Focus Collection for iPhone
Wed, 18th Oct 2023
By Sean Mitchell, Publisher
STM Goods has announced the launch of its latest product line, the Focus Collection phone cases. The announcement comes in conjunction with the launch of the latest iPhone 15, with these premium phone cases designed specifically with this new smartphone in mind.
But this isn't an everyday phone case collection. The Focus Collection, which comprises the Relax, Reawaken, and Reveal cases, is designed to promote mindfulness, improve focus, and restore personal well-being. The cases offer a variety of design elements, including tactile materials, tranquil colour palettes, and interactive features to keep users grounded in the present. Moreover, the cases are constructed from impact-resistant, high-quality materials designed for comfort and everyday durability.
STM Goods' CEO, Ethan Nyholm, spoke passionately about the new product line, "At STM Goods, we're not just about protecting your phone. We're about enhancing your life. With technology playing an increasingly invasive role in our lives, we saw a need for a solution that helps users regain their sense of self and focus. We're incredibly proud to bring these forward-thinking phone cases to the market. They don't just safeguard your device; they safeguard your mental well-being."
The unique phone cases of the Focus Collection boast several features. Each case has built-in interactive elements such as stress-relief textures, moving sands, and heat-responsive images that encourage tactile interaction and focus. The design is elegant, minimalistic, and free of clutter, embodying the essence of mindfulness. For iPhone 15 users, these cases provide full access to all ports and buttons without compromising style or substance.
STM Goods is renowned for creating innovative accessories for Apple and Microsoft users, such as the award-winning rugged Dux case for iPad & Surface, the innovative Dux Backpack, and the compact 3-1 ChargeTree charging stand. The Australian-founded company remains a global leader, selling products in retail locations such as the Apple Store worldwide. Their guiding principle is "Smarter Than Most".
The Focus cases will be available for purchase from the STM Goods website as well as through select retail partners beginning on 22 September.