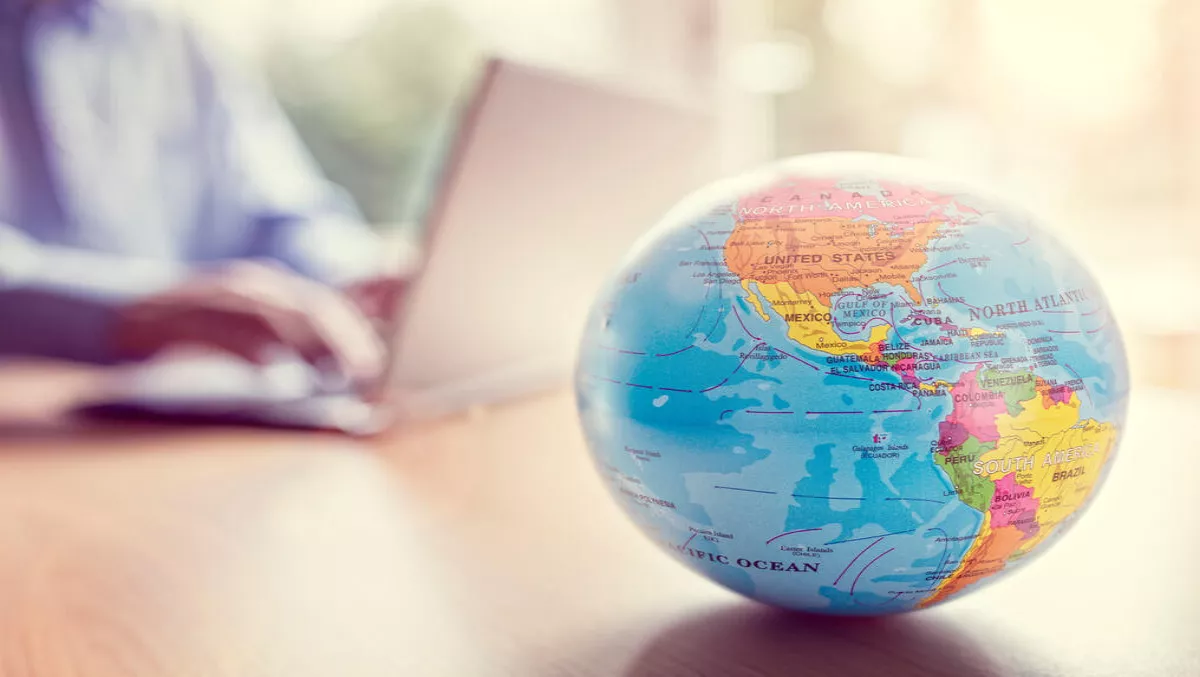 Steamroot inks reseller deal with GlobalDots to further global expansion
By Sam Worthington,
Thu 26 Jan 2017
FYI, this story is more than a year old
Streamroot is a leading provider of innovative OTT video optimization technologies and has just signed a global reseller agreement with GlobalDots.
The leading web performance, cloud optimization and cloud security system integrator will give its customers access to Streamroot's peer-to-peer solution as a complementary technology to their existing content delivery infrastructure.
Yuval Rachlin, founder and CEO of GlobalDots, explains that offering high-quality video at scale is of paramount importance to their customers.
"We naturally sought to partner with Streamroot," he says.
"Streamroot can be used in tandem with the existing CDN solutions in our portfolio, and brings great value in its ability to improve performance, streamline cost and more intelligently provision bandwidth."
Pierre-Louis Theron, Streamroot co-founder and CEO agrees with Rachlin, and says Streamroot is the perfect complement to GlobalDots' video CDN solutions.
"This is an unparalleled opportunity for customers who are looking to gain a competitive edge, fortify their delivery infrastructure and deliver more or higher quality video within their current CDN budget."
As per the agreement, GlobalDots has the right to sell Streamroot's technology across its existing and new customer base.
In turn, Streamroot can expand its geographical sales reach and gain access to GlobalDots' global network of highly skilled professionals.
"We look forward to the mutual benefits of this partnership. GlobalDots is trusted throughout the industry for its added-value consulting and customized delivery solutions," adds Theron.
"We are thrilled to be working together to offer customers the most high-performance video delivery architecture available."