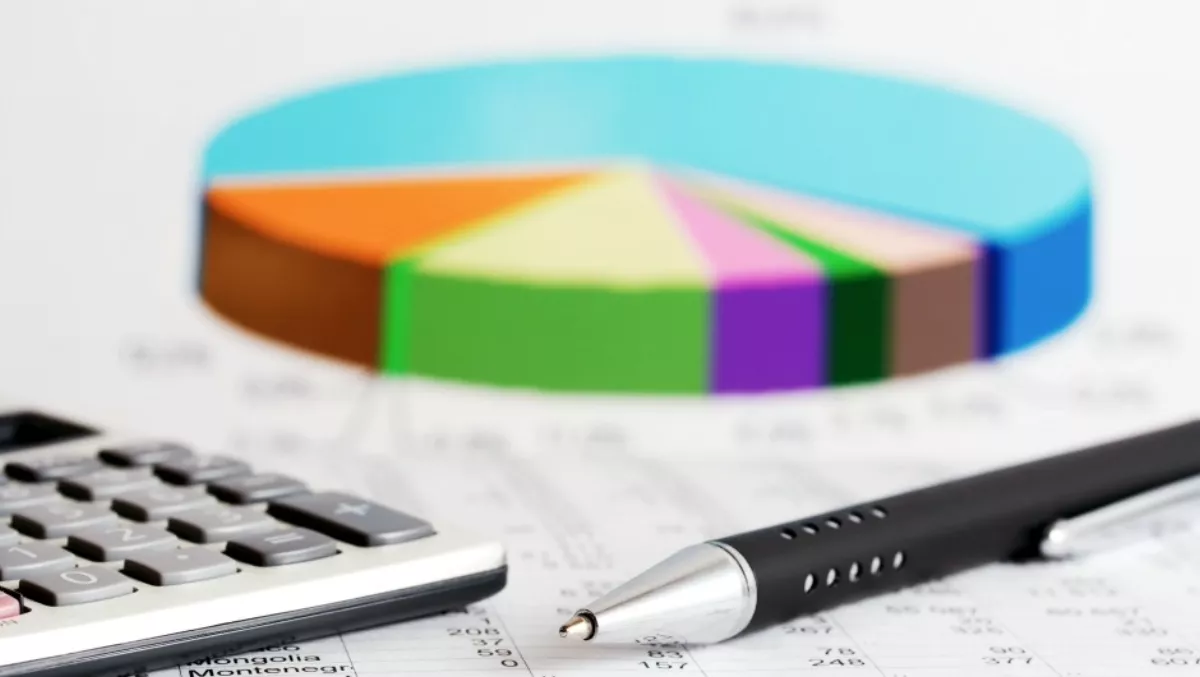 Standout growth in digital services, Dynamics bolster Empired revenue
FYI, this story is more than a year old
'Standout' growth in data insights, digital and Microsoft Dynamics have helped Empired to a 25% increase in revenue for FY16, with a return to profit in the second half of the year helping reduce its net loss for the year.
Revenue for the year hit AU$160 million, up $30 million on last financial year, with EBITDA of $8.2 million – a decline of 25% – and a net loss after tax of $1.7 million. That net loss is a big fall from last year's net profit after tax of $5 million, in what the company had dubbed a 'watershed year'.
However, the Fy16 loss was something of a turnaround for the company, which had started the year with a first half loss of $3.8 million. The second half of the year turned that around, with Empired recording NPAT of $2.1 million..
Russell Baskerville, Empired managing director, says the strong recovery in the second half was pleasing after the significant integration activities and 'disappointing' earnings in the first half.
"Importantly, we have experienced pleasing operating cash flow in the second half, significanly reducing our net debt level," Baskerville says.
"High levels of contracted revenue, a healthy sales pipeline and services aligned to growth segments of the market provide us confidence in delivering a strong financial performance in the coming year.
Digital services were the key growth area in FY16, with Empired reporting a 132% increase in revenues for digital services. Microsoft Dynamics services – CRM and ERP – grew 31%, with data insights services up 27%.
The applications and consulting business was up 25%, as was infrastructure services, with strong growth in managed services across both. Empired says, noting a the trend toward consumption based services and unit based pricing.
"Application and infrastructure services are becoming tightly aligned to provide seamless solutions to customers," Empired says.
"Application services continued to grow as a percentage of revenue based on organic growth and full year contribution from the Intergen Limited acquisition in November 2014.
The company says 55% of its revenue was generated from long term multi-year contracts, with strong annuity growth as new contracts ramp up. It transitioned in $35 million of strategic annuity based contracts during the year.
The government sector remains the key market for Empired, accounting for 23% of revenues.
Empired's Cohesion market share accelerated to 4500 users within the New Zealand government and with strong growth expected in FY17.
Outside of government, energy and natural resources continues to be a growing sector for the company, accounting for 19% of revenue, finance accounted for 10%, ICT was 9%, manufacturing and transport was 8% and healthcare 5%.
Kiwi side
The report doesn't break out Kiwi figures, instead lumping New Zealand and the United States together.
The company says New Zealand and the US region 'grew strongly', at 39%, including the full year impact of Empired's acquisition of Intergen.
Organic growth in the region was 18.1%.
New Zealand and the United States accounted for 37% of Empired's overall revenue for 2016, ahead of the West Coast contribution of 34% and the East Coast's 29%.
Earlier this month, Simon Bright Intergen chief executive, told ChannelLife NZ the Kiwi company has grown around 27% this year.