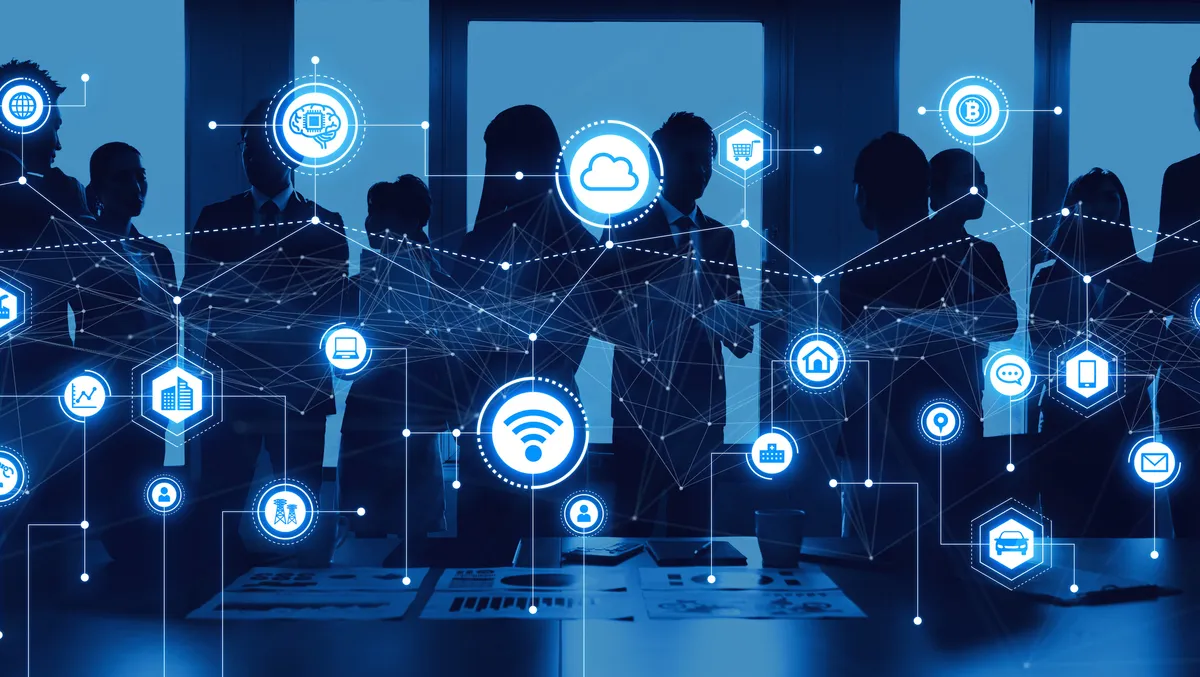 St John of God Health Care transforms HR with Workday
Tue, 18th Oct 2022
FYI, this story is more than a year old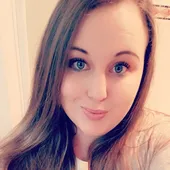 By Nadine Rogers, News Editor 
St John of God Health Care has selected Workday Human Capital Management (HCM) as part of an HR transformation to streamline systems and provide the data and real-time insights needed to increase caregiver retention.
St John of God Health Care joins other HCM customers for Workday, including Commonwealth Bank of Australia, Qantas, Cerebral Palsy Alliance, Perpetual, Air Liquide, Busy Bees and Levi Strauss & Co.
The partnership with Workday and KPMG enables St John of God Health Care to deploy effective recruitment, talent management, and skills development strategies for its 16,000 caregivers. It will provide caregivers a simplified experience that will help support optimised patient care and community outcomes.
With Workday HCM, St John of God Health Care can manage caregivers through their career life cycle within the organisation, forecast future skills and identify gaps, work with universities and governments to increase the talent supply, track and manage diversity and inclusion within the organisation, systematically engage and connect with caregivers and monitor ongoing wellbeing.
"Workday's cloud-first approach and single source of truth will be a game changer for us," says Carla Bonev, Group Director Workforce, St John of God Health Care.
"We expect to enhance retention because we will be providing a better, more compelling caregiver proposition."
"We are delighted to be working with KPMG to improve how caregivers, particularly those at the bedside or delivering services, interact with HR, including the onboarding and recruitment processes, and ensure that HR has the right data and insights for our people leaders," says Bonev.
"The pressure on the healthcare system over the past few years has highlighted the importance of having a modern HR system that enables agility and provides the right insights and data for workforce planning and management," says Jo-Anne Ruhl, Vice President and Managing Director for Australia and New Zealand, Workday.
KPMG will manage the implementation of the organisation-wide HR system.
KPMG has been a Workday partner since 2008. During this time, it has managed more than 52 HCM implementations, 38 financial implementations and more than 12 platform implementations worldwide.
"KPMG is delighted to have been selected for this important project at St John of God", says Jonathan di Michiel, Lead Engagement Partner, KPMG.
"We recognise the challenging environment for HR in healthcare and will bring our leading technology implementation and Workday capability to benefit St John of God."