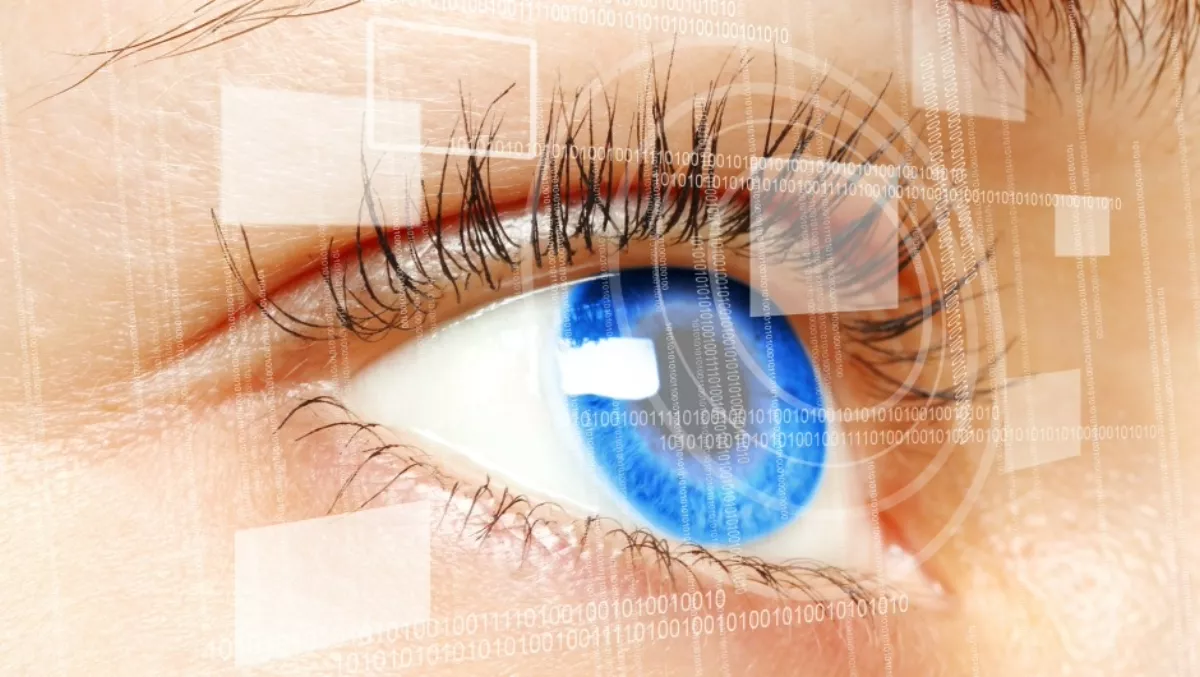 Squiz gives Vision Australia clearer view of information
FYI, this story is more than a year old
Australia's Squiz has provided Vision Australia with a 'revitalised' intranet system, providing the national provider with the latest accessibility technology and design to drive collaboration and improve customer service.
The Australian technology consultancy says the new intranet has broken down information siloes within Vision Australia, enabling it to resolve client issues faster.
The intranet, built from the ground up to meet the accessibility requirements of Vision Australia which employs 700 staff of whom around 15% have visual impairment, is 'a cross between a social network and a knowledge centre' for staff, says Squiz.
John-Paul Syriatowicz, Squiz group chief executive, says Vision Australia had 'very specific requirements' beyond an out of the box service.
"We needed to find a solution whereby employees could share knowledge in real-time with relevant team members, as well as integrate the social functionality that we have come to expect from our professional intranets, including posts, tagging and video and photo sharing, " Syriatowicz says.
The national provider of blindness and low-vision services wanted an intranet which engaged all users through intuition, social functions and ease of use, but also met the accessibility requirements of its employees.
Squiz says Vision Australia was also keen to remove silos of information and knowledge beetween teams.
"The organisation had come to rely heavily on email as an alterative [to internal collaboration], which slowed its processes down," Squiz says.
"Overall, information and knowledge between teams had become siloed and it was difficult to break out of existing processes due to the complex accessibility required of its technology and information systems.
The new intranet, replacing a nearly 10-year-old intranet, was built to function across a range of devices and encourage increased collaboration both professionally and socially, while improving productivity, decreasing reliance on email and promoting knowledge sharing.
The new system enables sharing between peers, across teams or company wide, based on relevance to the end user and enables staff in the field to send information, questions, documents and images for immediate responses within the company to resolve client issues faster.
Ron Hooton, Vision Australia chief executive, says the new system is so intuitive and familiar that anyone using consumer websites and known social media platforms required little to no training.
"Within the first two weeks, 20 user groups were created, including professional information exchanges and even footy tipping competitions," Hooton says.
Squiz says it is currently working on the next round of improvements, including a user dashboard enabling staff to have an overview of everything relevant to them in one place.