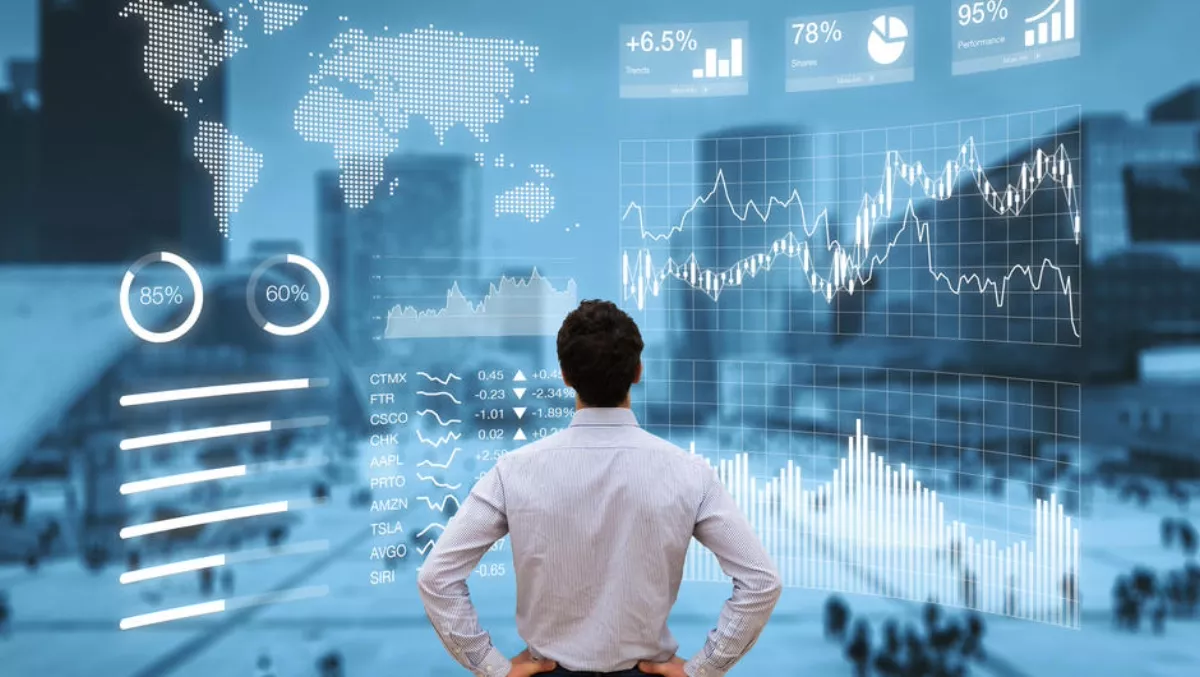 Splunk's new analytics-driven infrastructure monitoring solution
FYI, this story is more than a year old
Splunk has announced the general availability of Splunk Insights for Infrastructure, a new analytics-driven monitoring solution aiming to help reduce downtime.
The new offering is a standalone product that monitors complex IT environments, spots trends and prevents IT outages in order to decrease lost revenue and improve the customer experience.
Uniting metrics and logs in one unified experience, it aims to provide immediate visibility into system performance, enabling customers to observe problems, identify root causes and respond faster within the server, hybrid or cloud environments.
"Splunk Insights for Infrastructure applies new monitoring capabilities enabling customers to focus on what is important: maintaining IT uptime to ensure a positive customer experience and minimizing disruptions to revenue," says Splunk IT markets senior vice president and general manager Rick Fitz.
"IT infrastructures are complex and expensive to maintain. While metrics-based monitoring may be useful for monitoring and identifying an issue, log data will show teams why that problem is happening and how to stop it. Splunk Insights for Infrastructure is a comprehensive solution for new customers to monitor performance and take faster, more proactive action.
Analyst firm IDC reports that the average cost of a critical application failure is $500,000 to $1 million per hour.
Worse, customers' business credibility and experience expectations are at risk following repeated outages.
In many cases, the underlying infrastructure makes it difficult for IT operations and site reliability engineering teams to quickly and easily identify and correct their infrastructure problem sources, including lack of observability and siloed, expensive monitoring tools.
Insights for Infrastructure offers an aspect of observability for system administrators, system engineers and site reliability engineers by providing purpose-built visualisations and point-and-click analyses of performance metrics to quickly to identify trends and issues.
Splunk says that the product is free of charge for small environments, and they have aimed for competitive pricing for mid-sized environments.
Splunk Insights for Infrastructure is available today as a direct download through the Splunk Partner+ community.
It will later be made available as an Amazon Machine Image (AMI) on AWS Marketplace.