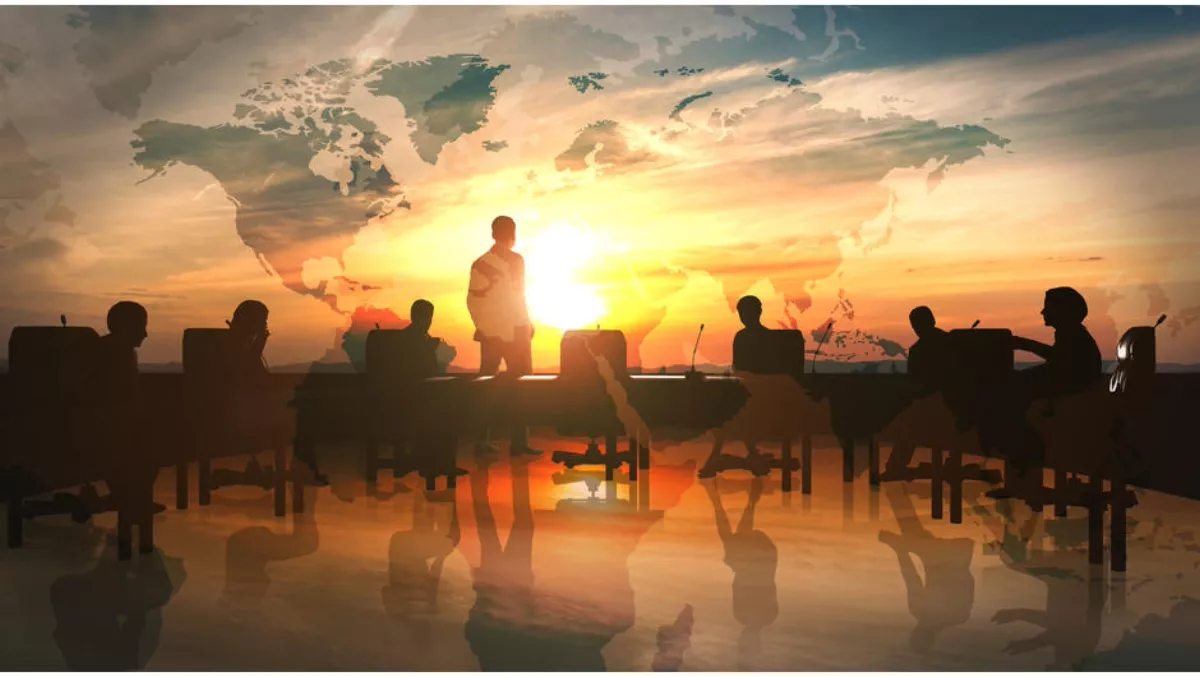 Spirent Communications announces new programme for global partners
FYI, this story is more than a year old
Test and measurement, and networks and services provider Spirent Communications has announced a new global partner programme.
The Spirent Pace partner programme is structured to equip authorised partners with the network and testing technologies, incentives, training and support.
With new technologies like network functions virtualisation (NFV), software-defined networking (SDN) and 5G changing the networking landscape, today's organisations need to ensure they can securely and seamlessly adopt these technologies.
The partner programme enables Spirent and its partners to provide test solutions and deliver service assurance and security solutions to more and wider markets.
Spirent claims that by helping more organisations to evaluate and roll out advanced network architectures, the programme will open up new sales opportunities for the entire partner ecosystem.
"There has never been a better time to partner with Spirent," says Spirent Communications global channels and alliances director Mark Bateman, Sr.
"With new technologies changing the way organisations are thinking about networking, customers are beginning to realise the full value of Spirent's solutions. We are excited to be expanding our partner network, joining together to help even more organisations get the testing solutions they need - and to make the most of new networking trends and opportunities."
The Pace partner programme will offer full access to Spirent resources, deal registration, incentive programmes, and other benefits.
Tiered partner levels make it easier for partners to enter the programme and increase their level of expertise and the benefits they receive, based on business needs and customer demand.
"In receiving a preview of Spirent Pace, I was very pleased to see that Spirent is focused on providing a simplified and flexible approach to support how my business is changing and how it will continue to evolve in the coming year and beyond," says Bynet Solutions CEO Avi Barel Westwood.
"I welcome the changes and look forward to seeing immediate and mutually profitable results in partnership with Spirent."
Spirent Communications is provider of test and measurement, offering a portfolio of solutions to test data centers, cloud computing and virtualised environments, high speed Ethernet networks and services, wireless networks and devices, network and application security, and positioning technologies.
Related stories
Top stories