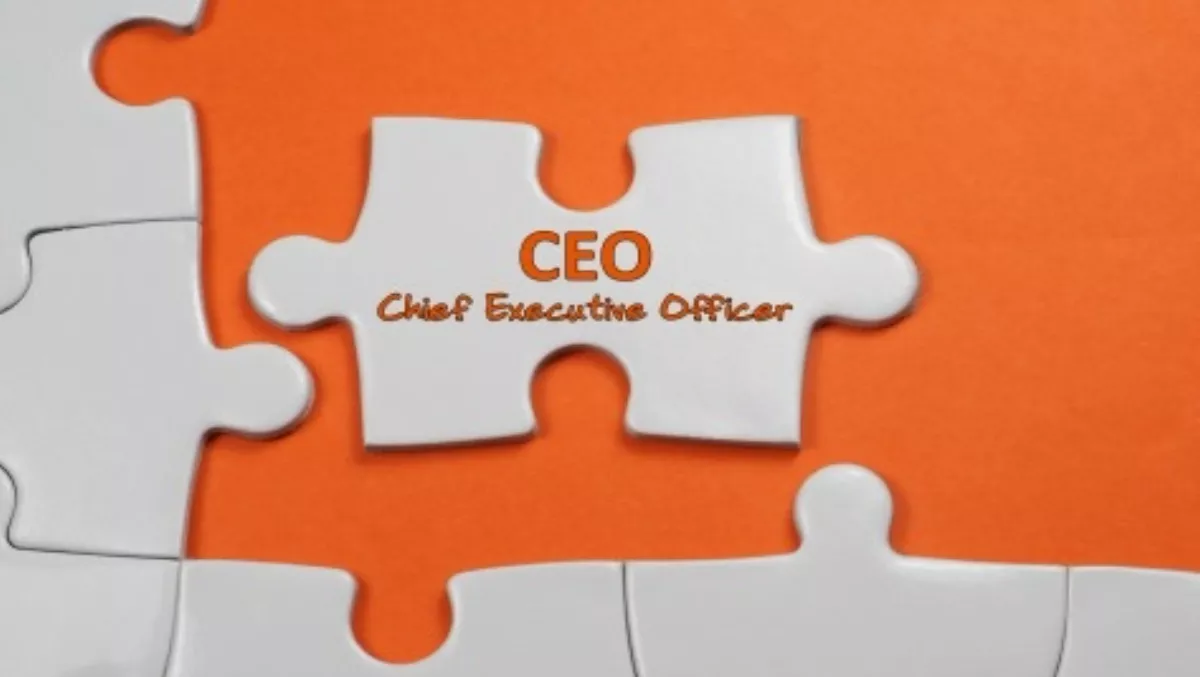 Spenceley takes helm at combined Vocus-Amcom company
By Heather Wright,
Tue 30 Jun 2015
FYI, this story is more than a year old
Amcom Telecommunications chief executive Clive Stein has stepped down from his position following the acquisition of Amcom by Vocus Communications.
Vocus chief executive James Spenceley is now the chief executive and managing director of the combined company.
Tony Grist, Amcom chairman, says Stein 'saw the compelling logic in pursuing the combination with Vocus very early'.
"It has now been more than six months since we announced the [proposed acquisition plan] and in that time Clive has worked with his management team to ensure a smooth transition could occur."
Grist notes that when Stein was appointed as chief executive in 2007, Amcom had a market value of around $60 million.
"Over the past eight years, Clive has steered the company to a ten-fold increase in value, during a period of great change in our industry," Grist says.
Last week the Federal Court of Australia approved the acquisition, which had been opposed early on by Amcom Shareholder TPG Telecom.
The deal had been approved by the majority of Amcom's shareholders in a vote earlier in June.
TPG had tried to kill the deal by upping its stake in the company to a 19.9% blocking stake, however their attempts proved futile.
The deal creates a $1.2 billion communications provider.