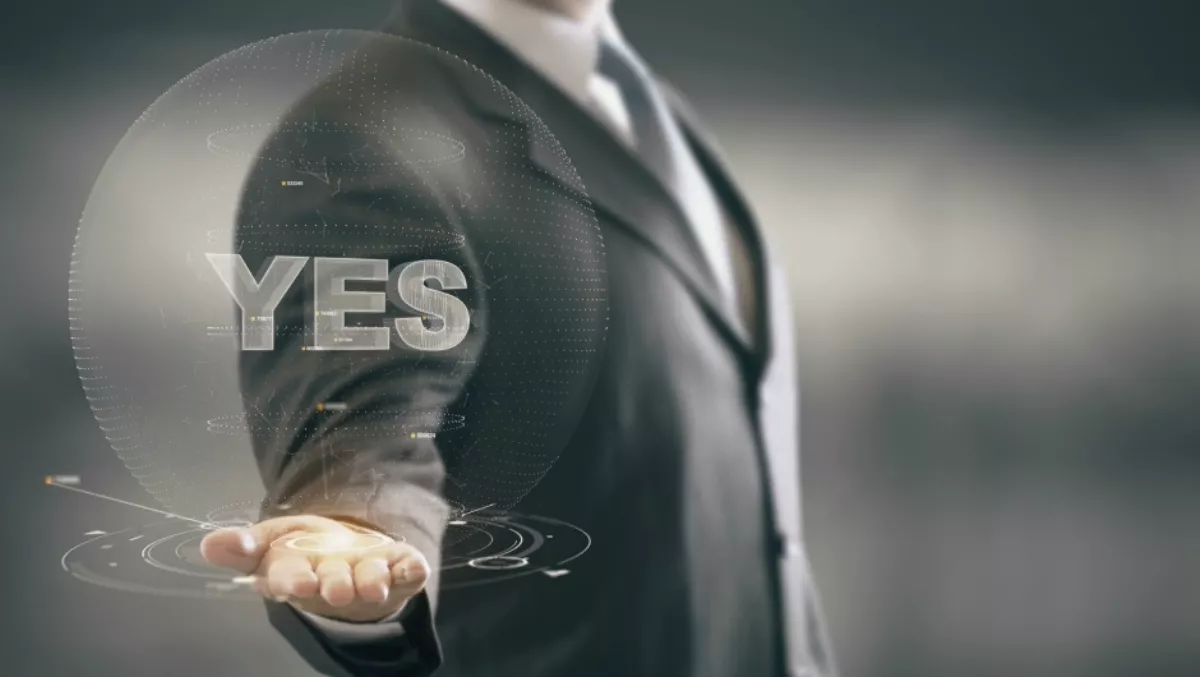 South Korea, Singapore and NZ tops for IoT readiness
By Heather Wright,
Thu 20 Jul 2017
FYI, this story is more than a year old
South Korea, Singapore and New Zealand have topped the list of Asia Pacific countries most ready and capable to harness internet of things according to IDC.
The analyst firm is forecasting the internet of things market in Asia Pacific – excluding Japan – to grow from $335.6 billion last year to $565.5 billion in 2020.
South Korea, Singapore and New Zealand readiness for sustained IoT adoption and ability to facilitate its accelerated development, saw the countries topping the list, which also looked at China, Taiwan, Hong Kong, Austrlaia, India, Malaysia, Thailand, Indonesia, the Philippines and Vietnam.
Hugh Ujhazy, IDC Asia Pacific associate vice president for the IoT research, says countries at the top of the index are more likely to have adaptability for efficiencies that IoT solutions can create, be more conducive for business and product innovation and more likley ot have access to the technologies that align with IoT use cases.
IDC says South Korea – which was second ranked in IDC's earlier G20 Nations and the IoT comparative assessment – scores extremely high on all measures, including IoT spend as a percentage of GDP.
"This indicates that South Korea is performing well on current IoT-specfiic spending levels and has a strong business enviornment that fosters innovation and promotes attractive investment opportunities for IoT vendors and end users," IDC says.
Singapore's cloud infrastructure, broadband penetration and the ease of doing business and a business/startup friendly government environment makes the country an excellent incubator for IoT solutions in the region, IDC says.
Of New Zealand, IDC says the country scores 'exceptionally high' on measures such as ease of doing business and startup procedures, government effectiveness, regulatory quality and innovation – all necessary components for a business environment ready for the growth of IoT.
"This is considering they have a relatively small GDP and population compared with G20 countries," IDC notes.
Shaily Shah, IDC Asia Pacific research manager for IoT research, says one surprising element of the comparison was that sheer GDP size along is not necessarily the best predicator of a country's readiness for and ability to accelerate the development of IoT.