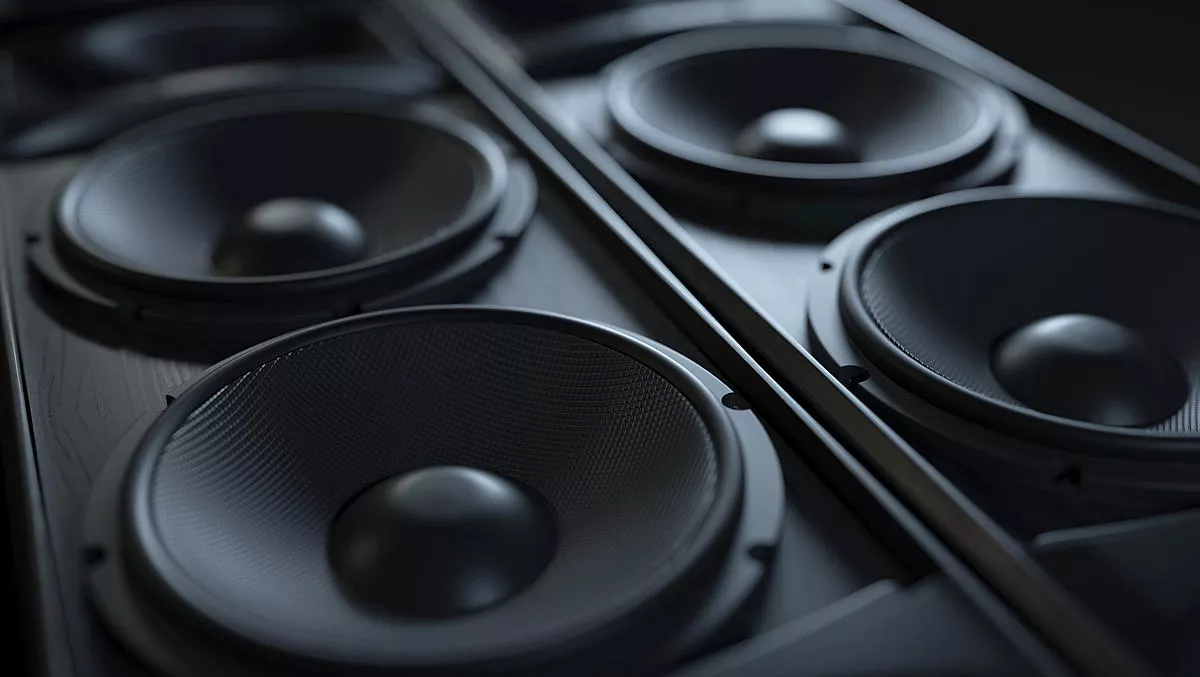 Soundvision solutions head Down Under with new distie
FYI, this story is more than a year old
Soundvision Technologies, the parent company of TruAudio and VSSL, has announced an exclusive distribution partnership with Leader to expand its presence in the Australian market.
Soundvision aims to use Leader's channel partner relationships and training and support models to provide Australian customers with its high-grade audio products.
"For those not already involved in AV solutions, Leader will be conducting an AV introduction and training course shortly to help IT resellers who are already installing smart-home, networking, displays - more to start offering audio solutions as well. Leader Academy will deliver training content which includes AV best practices, design - installation," says Leader Soundvision product manager Chris Sutherland.
Soundvision Technologies is headquartered in Hurricane, Utah with distributing locations in the Netherlands and Atlanta, Georgia.
TruAudio and VSSL provide professional audio solutions, designed in the USA, for home and commercial audio users and provides a product set that aims for ease-of-use as well as quality.
"We have been impressed with Leader's customer-first mentality and strong position within the IT channel which we believe will help take our professional AV solutions to a wider mass-market," says Soundvision president Bryan Garner.
"We are excited about our new partnership and see Leader's strength in the Australian market as a huge asset as we grow both the TruAudio and VSSL brands even more.
Established in 1996, Leader is an Australian owned and operated IT-T distributor and PC manufacturer with warehousing in NSW, Victoria, Queensland, Western Australia, and South Australia.
"Leader is very excited to be partnering with Soundvision Technologies to expand our solution offering to cater to the broader Professional AV market," Sutherland adds.
"Given Leader's extensive range of over 60+ global leading vendors, we believe TruAudio/VSSL will be a powerful new addition that our channel partners will love - Those already involved in AV will benefit from stock in 5 states, fast delivery - support."
Leader is also Australia's largest Australian owned tablet, notebook, desktop and server manufacturer, building custom products to suit the needs of all channel players.
Although there has been a dip in the Pro AV market that has reflected the current economic status and move away from large gathering spaces, Futuresource Consulting believes it will regain ground in the coming months.
As an example, organisations who can maintain their business through the pandemic will see opportunity toward the end of 2020 as some higher education institutions put out tenders for the following academic year.