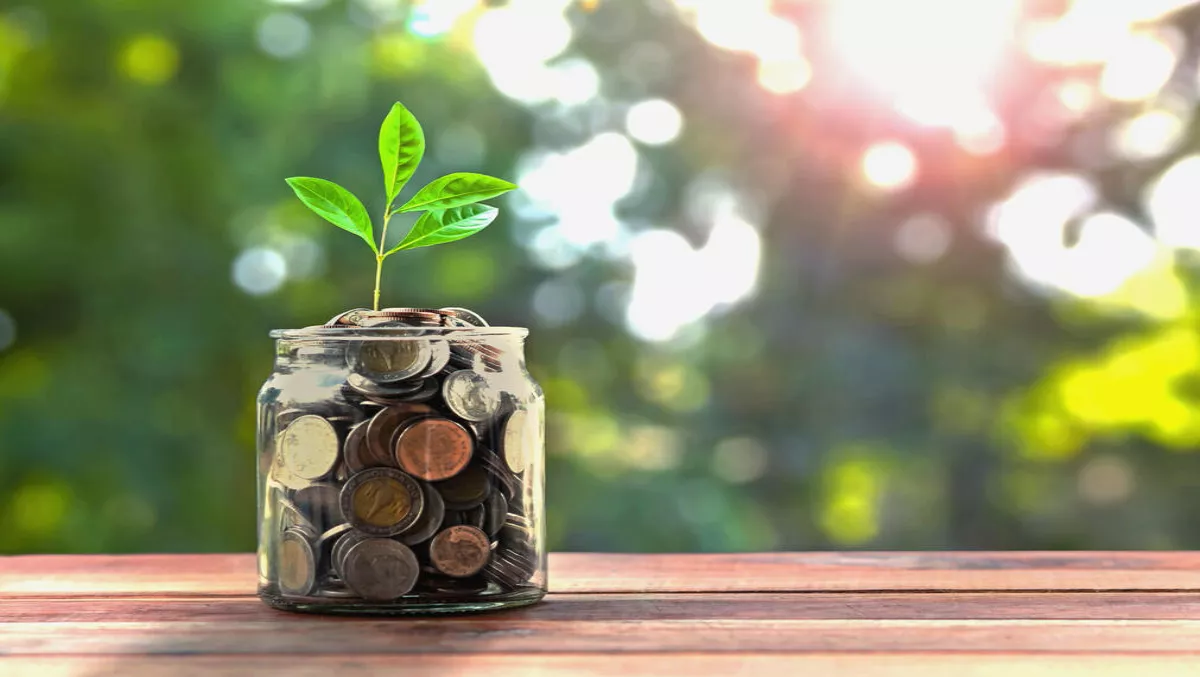 SOTI reports increased global revenue and partner growth
FYI, this story is more than a year old
IoT device management solutions provider SOTI has announced continued revenue growth, expanded operations, an increased partner ecosystem and positive feedback from industry experts on its SOTI ONE platform.
With the launch of the SOTI ONE platform in May, the company has grown the number of customer trials by 57% from the previous year. The business has also achieved 38% revenue growth in its channel ecosystem; with a current total of nearly 3,000 channel partners including resellers, distributors and 150 OEM partners operating in 195 countries around the world.
The company has been operating for 20 years and says it continues to grow globally with operational expansion in the UK and Australia as well as a new global headquarters launched in Canada this year.
2017 brought the company its largest year in revenue growth, and new customers including McDonald's, Kiabi and St Ives.
Carl Rodrigues, SOTI CEO says, "Mobility has evolved from a 'nice to have' to fundamental to the success of the operations and systems that run today's business, which we call 'business critical'.
"With continued technology advancements, increasingly companies are looking to establish relationships with partners who have the ability to support their business-critical mobility needs. At SOTI, we pride ourselves on being trusted and reliable advisors to our partners, as we continue to develop innovative mobility solutions for the biggest mobility challenges faced by the enterprise."
SOTI says it has been continually recognised by the industry for its innovation and leadership through awards such as the Deloitte Fast 500 as one of the fastest growing technology companies in North America.
The company has also picked up Innovator of the Year at the Stevies, the Ingenious Award for innovative use of technology to help businesses perform, Elevate Toronto's Spotlight Award as a technology unicorn, and as one of PC Mag's "Best Mobile Device Management Solutions."
SOTI also received the 2017 North American Frost & Sullivan Award for Customer Value Leadership, which is awarded for excellence in implementing strategies that proactively create value for customers and for delivering strong ROI of their services or products.
Jeanine Sterling Frost & Sullivan industry director says, "SOTI is considered as a visionary for its ability to recognise the need for a concerted and coordinated effort to optimise security and management across multiple Android versions.
"SOTI is also at the front of the curve when it comes to IoT device support, including wearables. These visionary moves continue to burnish the SOTI brand in the North American marketplace."
Related stories
Top stories