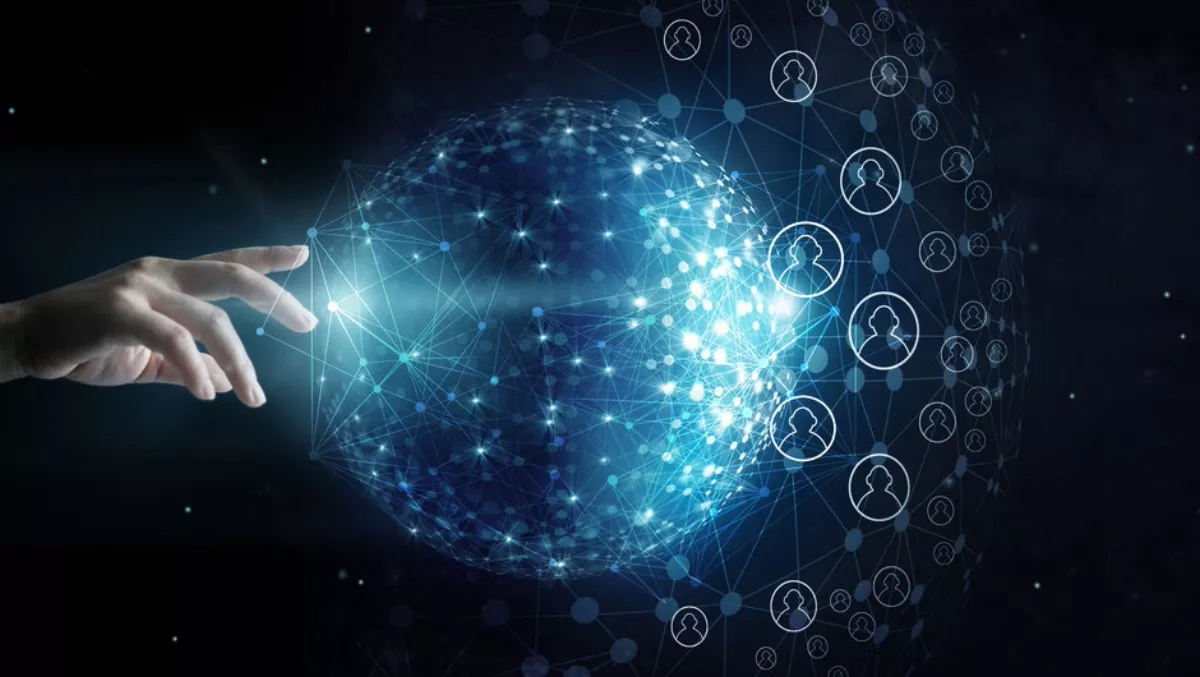 SOTI grows ANZ partner network by 50%
FYI, this story is more than a year old
SOTI, a provider of mobile and IoT management solutions, has grown its Australia and New Zealand (ANZ) channel partner network by over 50% in the last twelve months, as part of a comprehensive expansion plan into the region.
"The channel market is key for SOTI in ANZ. We do not work in isolation, SOTI needs quality partners to succeed," says SOTI Australia and New Zealand managing director Michael Dyson.
"In conjunction with a network of high performing hardware providers, ISV partners and resellers; we offer customers across a wide range of sectors end-to-end solutions that deliver business-critical mobility solutions designed for today's mobile era. When downtime isn't an option, SOTI is now the defacto choice.
SOTI doubled its new partner base in the ANZ region in 2018 and is targeting growth across a range of business-critical environments.
"SOTI is strategically growing its partner network in the ANZ region. We want to ensure we are working with the best possible partners in markets aligned with our local business strategy," says Dyson.
In 2018, SOTI performed strongly in core markets of field service, transport and logistics, healthcare and retail - a sector in which the company tripled revenues over twelve months in ANZ.
"The ANZ retail sector has been an expanding market for SOTI in recent times. Our tripling of business in this area is due to key account wins with some of the biggest names in the retail market. As retailers migrate to Android, we expect this growth rate to continue so that businesses can ensure their mobile devices are properly managed.
"SOTI offers retailers an integrated platform that can manage all types devices and endpoints that retailers rely on. Point of sale terminals (POS), mobile printers, kiosks, digital signage and more can all be supported, providing a flexible solution that saves both time and money. With the ability to provide support for any operating system from Windows CE to Android, IOS to Windows 10, all on a single platform, integration with legacy systems is seamless and assists retailers throughout the entire value chain, from backroom to storefront," Dyson adds.
As part of its ANZ expansion plan, SOTI has added significantly to company personnel - doubling the number of employees in the region over the last 18 months and adding a new regional leader, Michael Dyson, who was recently appointed as the managing director for Australia and New Zealand.
"SOTI is committed to the local market and sees enormous potential for joint business with our channel partners. That's why we have invested significantly within ANZ, particularly in relation to support staff. As we grow our business with channel partners, SOTI knows it is not enough to just have people on the ground to develop opportunities. We must also be properly staffed to offer the highest quality of customer service in the region.
"Anyone in the region who calls within business hours can speak with a customer service representative in the region. And for after-hours support, customers have access to our 24/7 global support team. We're proud of the work we put our name too and the recent growth of our business within ANZ reflects this commitment," says Dyson.